As the winter chill started to creep into the air this morning we found Kate Bush's new album '50 Words For Snow' our perfect Monday Music choice.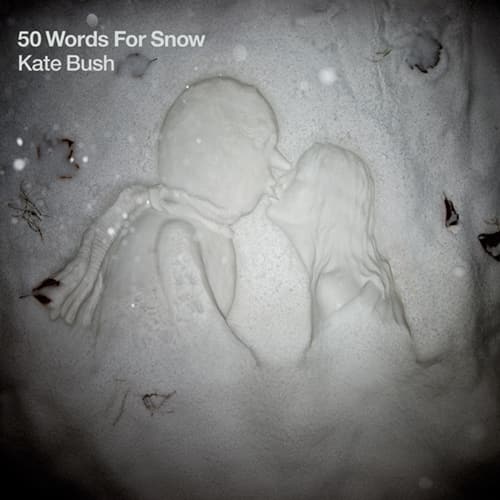 The album has been highly anticipated and is made up of some deeply haunting songs. A highlight is her duet with Elton John, which is perfectly suited for the winter festive season. Though more mellow than her earlier work, her new album keeps in true Kate Bush form with an eclectic mix of otherworldly sounds and lyrics, every song completely different from the next.
We love the song 'Snowflake', which tells the story of a snowflake falling down to earth through beautiful lyrics and a slow building, gorgeous sound.
Now if only we were curled up in front of the fire place with a glass of mulled wine!
x Wolf & Badger