Like millions of others, ever since we heard Video Games for the first time, we have been big Lana Del Rey fans here in the Wolf & Badger office. And, like lot's of others we have been awaiting the release of her album, well....it's finally here!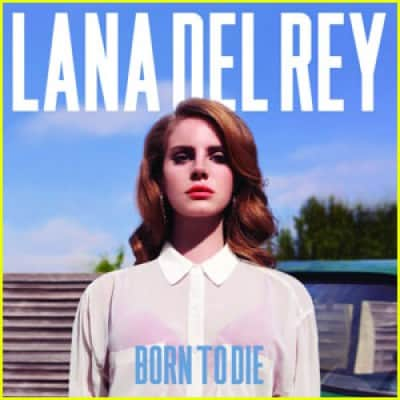 Born to Die is the debut album from the singer and comes amid a media backlash about her make over from Lizzie Grant to Lana Del Rey, including her alleged plastic surgery and also her privileged upbringing which has given her a supposed helping hand in the music industry. The album perhaps doesn't live up to the two singles that she has released, but we hope that she can prove her critics wrong with her haunting melodies and captivating voice.
Here is one of our favourites, Born to Die.
http://www.youtube.com/watch?v=Bag1gUxuU0g&ob=av2e
Enjoy. Xx