Mara Carlyle is a girl of many talents, she is an English singer songwriter and plays the ukele and musical saw.
http://www.youtube.com/watch?v=U3ul6WkQGVo&feature=related
We are excited to announce that she is also going to be singing at Amy Hall's event in our Dover street store on 11th October.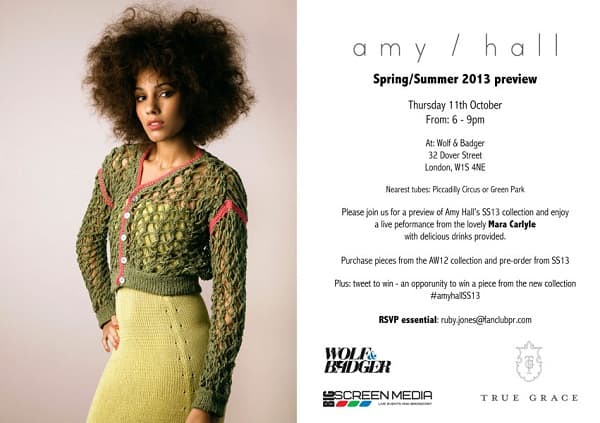 More info on the event to follow shortly!