We would like to introduce an up-and-coming talent to watch out for.
Jesse Burgess is a talented, successful and, not to forget, extremely charming model who has really left an impression on us. He is our current menswear model and is featured on our online shop. But you may also recognize him from the reality tv show 'Dirty Sexy Things', a concept documentary about the life of being a model.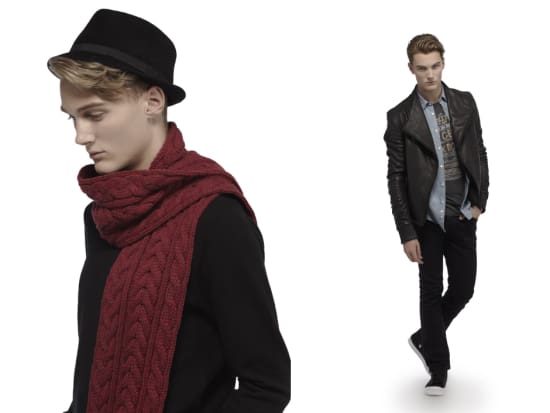 Proving that he is more than just a pretty face, Jesse is also the lead singer of a soulful indie band called Lux, a band that is slowly gaining more pulicity having already been mentioned by Fearne Cotton, Chloe Moritz and Nick Grimshaw. They also have numerous shows schedule in the near future, so make sure to check the dates if you want to see them live.
Check out Lux's debut single "Too Late to Fight" here: