#1 - TRUNK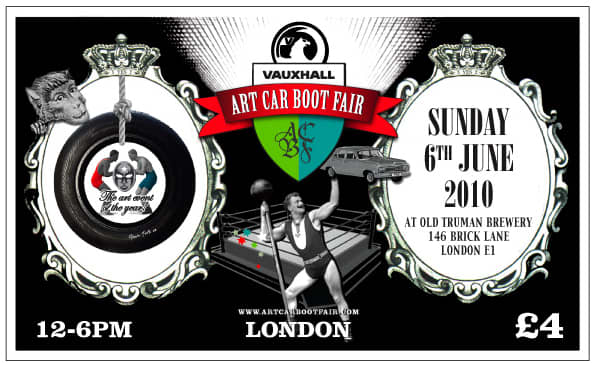 What: Art Car Boot Sale
Where: Brick Lane and Buxton Street
When: Sunday May 27 12-6
Why: We do love a good artistic find and this Sunday the 9th annual Vauxhall art car boot sale will be returning. It will feature a splendid list of artists such as Sir Peter Blake, Mat Collishaw, Polly Morgan, Cornelia Parker, to name but a few. The fun packed event is scheduled to have lots of quirky activities, such as car bonnet snail racing and a 'hand bag disco' – a dance version of musical chairs, in which when the music stops, you attempt to grab a celebrity designer handbag. The activities coupled with exceptional food and drinks means this promises to be a lovely day out in the sun. Tickets are £3- for a day of quality art and quirky fun, head down.

#2 - TRUNK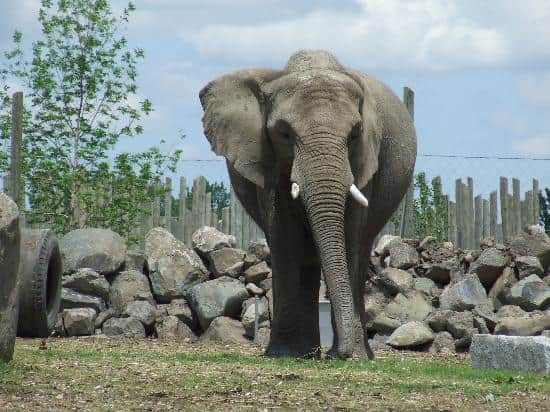 What: Glamping in London Zoo
Where: London Zoo, Regents Park
When: Until Sunday
Why: With all this sun at the moment it is easy to think you are somewhere a little more tropical that London, and now with the unique experience of being able to go 'glamping' in London Zoo - you can really pretend you are somewhere more exotic. Not your regular roughing it camping, glamping in London Zoo offers eight luxury safari style tents with proper, comfortable beds. You will be wined and dined with an array of scrumptious foods and fine wines and there is also be a torch lit tour throughout the zoo. So, if you fancy being awoken by the roar of a lion or sweetly lulled to sleep by the chatter of a monkey, the zoo is accepting bookings right now for guests, 2 at a time.
#3 - TRUNK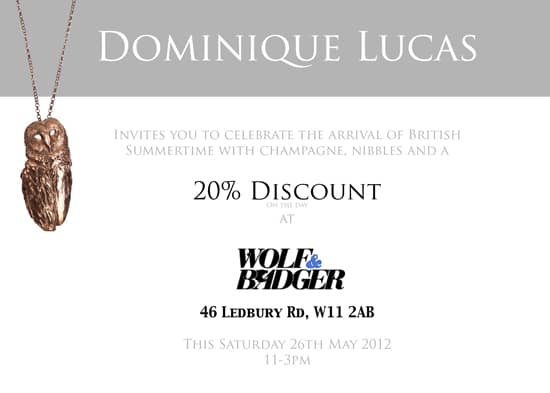 What: Dominique Lucas Trunk Show
Where: Wolf & Badger, Notting Hill, 46 ledbury Rd
When: 11-3pm
Why: Dominique Lucas's eponymous jewelry brand benefits from a background of distinction; having worked along side prestigious goldsmiths and stone setters the brand boasts craftsmanship and quality. Dominique's jewelry has recently found a home at the Notting Hill Lab. This Saturday, the brand will be hosting a trunk show that will offer greater insight into the personality of the brand. Dominique herself will be on hand to present her collection, and will be offering drinks, nibbles and an exclusive on the day discount. We hope to see you there!
Have a lovely weekend! Xx