#1- Ambra Fine Jewelry
What: Ambra Trunk Show
Where: Wolf & Badger, 46 Ledbury Road
When: Saturday 2nd November
Why: It's time for a new party piece
#2- 'Sorry, No Vacancies'
What: 'Sorry, No Vacancies' Launch Party
Where: 378 Brixton Road, London SW9 7AW
When: Saturday 2nd November
Why: Tomorrow night sees the launch of 'Sorry, No Vacancies', a new bar/restaurant from the bohemian beauties behind Glastonbury's 'Beat Hotel'. This evening's launch event will be featuring Heavenly Jukebox, a hot dog emporium named 'The Dog House' and cocktails from resident mixologists, Should Shakers. 'Sorry, No Vacancies' will be open Thursday to Sunday from now until January.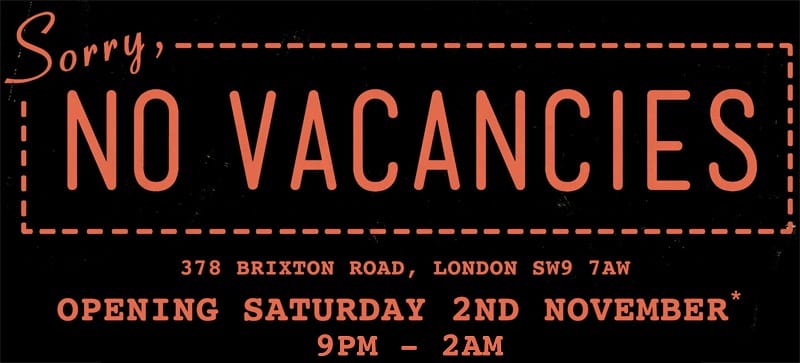 #3- 3D: printing is the future exhibition
What: 3D printing exhibition
Where: The Science Museum, Exhibition Road, South Kensington, SW7 2DD
When: 9th November 2013 - 15th June 2014
Why: From 3D printed replacement body parts used today, to the possibility of 3D printed organs in the future, this exhibition explores how innovators are using this evolving technique to turn computer data into physical objects that could change the world. With over 600 printed objects mounted on the exhibition wall and stories focused on the future of the medical industry to shopping, this is sure to open your eyes to something that may well be commonplace within your lifetime.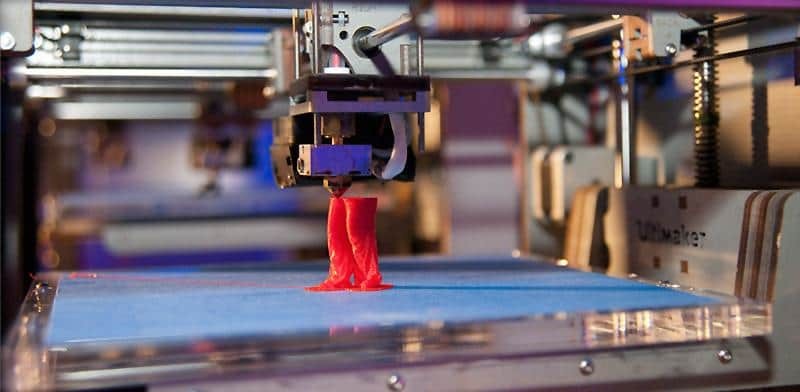 http://www.youtube.com/watch?v=rWngnI2Cq50