# 1 –SEE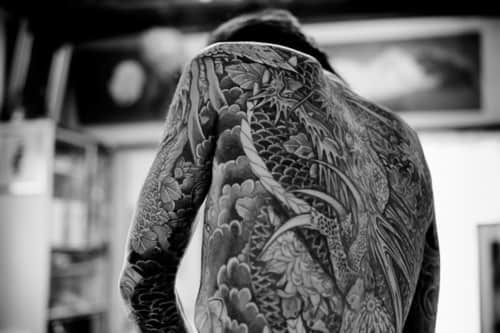 What: Kokoro: The Art of Horiyoshi III
Where: Courtyard Rooms, Somerset House
When: Until 1st July
Why: Whether you are into to body art of not, this exhibition of paintings from the undisputed master of tattooing Horiyoshi is a real must see. For the first time, his work is being shown in the UK and brings together stunning photography of his traditional full body tattoos or 'Irezumi', along with silk and paper paintings. His work often depicts a traditional Japanese folklore story using mythical creatures and characters. Using mostly only shadings of black in his art, each piece take around 40 hours to complete and they are incredibly intricate and detailed. Definitely best admired up close.
# 2 – EAT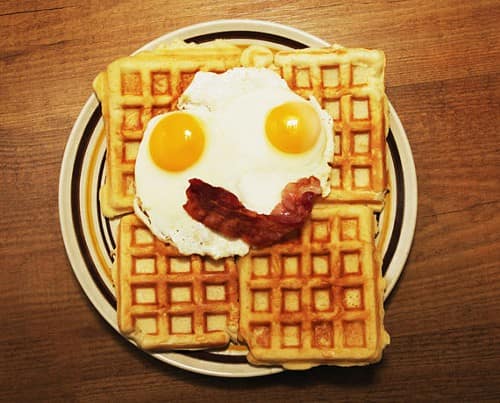 What: LOVE BRUNCH
Where: Supperclub
When: Saturday from Midday
Why: LOVE BRUNCH was inspired by a trip to Bagatelle in Manhattan where the made up meal, brunch was fully embraced and celebrated. LOVE BRUNCH is all about a bit of hedonistic fun to take you from Saturday afternoon all the way through to the evening. You are escorted to your bed/table (depending on how early you book) then order your brunch from a specially created menu. After the food there is an afternoon of weird and wonderful entertainment and dj's taking you through to the evening.
# 3 – SHOP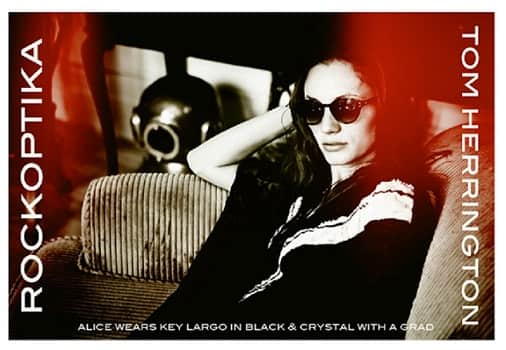 What: RockOptika Trunk Show
Where: Wolf & Badger boutique
When: Saturday 12-5pm
Why: The RockOptika trunk has been perfectly timed to coincide with the early summer sunshine we have been enjoying this week, so what better time to get your hands on a new pair of sunglasses. All RockOptika sunglasses and spectacles are available as seen or made to your own precription, so bring along your prescription and let the designer, Tom Herrington expertly guide you through his collection and select the right pair for you. He will also be serving bellini's and summer tunes will be provided by dj D£lvi$.
Have a lovely weekend! Xx