With this weekend set to be a rather snowy affair, it's time to embrace winter brights and dream of sunnier climes…
#1 – LOUNGE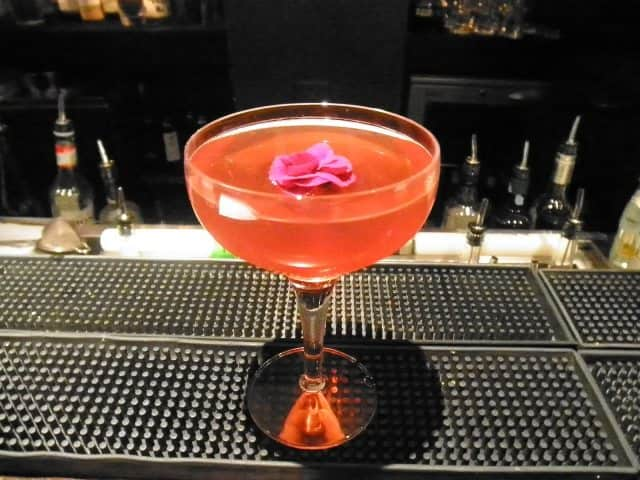 What: Classics in the Courtyard
Where: Hush Brasserie, Mayfair
When: Saturday 19th January, 7pm
Why: Al fresco films: Every Saturday this esteemed Brasserie screens movie favourites in their outdoor courtyard, this week it's the turn of Four Weddings and a Funeral. Guests will be treated to blankets and winter-warmer cocktails alongside goats' cheese & black pepper popcorn. It's not as if we need much convincing to go visit Hush though– it's been voted one of the world's best bars and has won the prestigious 4* class magazine bar award. Bookings necessary for Classics in the Courtyard.
#2 – SEE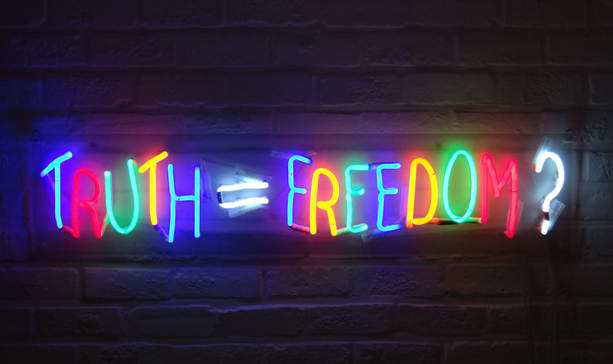 What: London Art Fair 2013
Where: Business Design Centre, Islington
When: Until Sunday 20th January
Why: Treat your eyeballs to the best that 150 of world's leading galleries have to offer. Especially exciting is the Art Project section where you'll find newer up-and-coming contemporary galleries including Limoncello and Bearspace. The Fair's Photo50 section looks into the changes brought about by the digital age, showcasing a selection of significant photographers' work.
What: ABO London Trunk Show
Where: Wolf & Badger, 32 Dover Street, Mayfair
When: Saturday 19th January, Noon – 5pm
Why: Exclusive preview of ABO London's Silk Road Collection! ABO London create high end luxury silk scarves based on their original impressionist artwork. Their designs are the ideal way to inject color into your winter wardrobe. This Saturday guests will be treated to a 40% discount on the stunning 'Magic Dreams' collection.

What: Shoshanna Lee Jewelry Trunk Show
Where: Wolf & Badger, 46 Ledbury Road, Notting Hill
When: Saturday 19th January, 12 – 5pm
Why: A unique chance to meet with designer Sandee Zahn, whose designs combine the primitive and precious to result in ultra-covetable jewelry – perfect for banishing your winter blues.