Some of you might have noticed from our tweets (follow us here!), that a great deal of attention and work time in the past weeks has been dedicated to our upcoming e-commerce.
As exciting as it is, as time-consuming is it at the same time. This means that I unfortunately had to neglect the blog a bit, but I think it is worth it. I am proud to give you an exclusive sneak peek: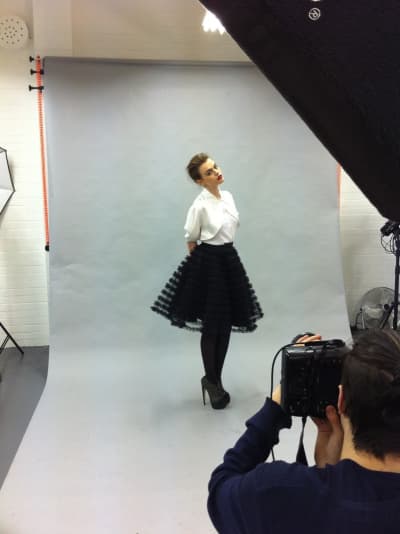 Another consequence of all the excitement and hectic is that we feel this weekend should be a time away from any stress and enjoyed with the hedonistic innocence of a child.
Let's trigger the inner child and release that secret silly side we all know and love – pure escapism!
Our first suggestion is inspired by another exciting upcoming change at Wolf & Badger: the christmas window! It might not make a lot of sense to you at this point, but soon you will see the connection to the Natural History Museum...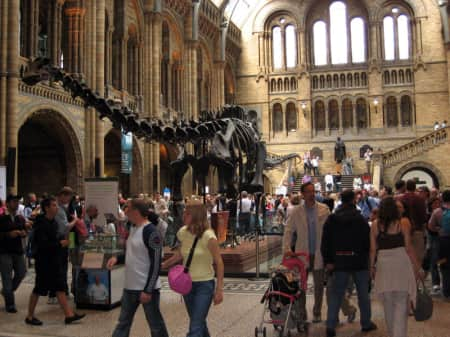 What place could be more playful and fun!? I don't know about you but the moment I step into this amazing space full of awe-inspiring creatures I get an overwhelming sense of excitement and mischievousness. You should definitely check out the landmark 'Darwin Centre' and immerse yourself in the Cocoon experience. The interactive features during the journey through this futuristic building never fails to awake my inner child.
The omnipresent signs of Christmas might have a hand in my child-like openness to hedonism and excitment. I can't wait to go ice-skating (which can conveniently be connected with the visit of the Natural History Museum), baking christmas cookies and enjoying the Christmas time.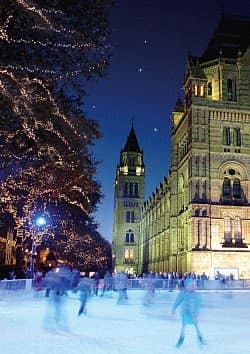 In order to fully enjoy the time leading up to Christmas, I start early to get my Christmas presents and avoid the nervewrecking last-minute terror of Christmas shopping.
Not only a perfect christmas present, but perfectly in line with our playful weekend approach is Brook Sigal's Trunk Show today from 11am to 6pm in our boutique. You don't want to miss Brook's bubbly presentation of her colourful glassware!

To round my weekend up, I am looking forward to a pancake breakfast on Sunday and going to the cinema. I bet you can already guess which film I want to see...
Have a great weekend and be silly X