#1 - Circus,Cabaret and all that fun stuff!
What: Tumble Circus
Where: London Wonderground, London, SE1 8XX
When: Friday 9 August, 21:15
Why: Open from May - September, our wonderful Speigeltent formed the centre of a marvellous playground of wonders and curiosities. This Friday the Tumble Circus will show you the human side of circus. No fanfare or sequins, just the extraordinary skill and passion which has wowed audiences all over the world.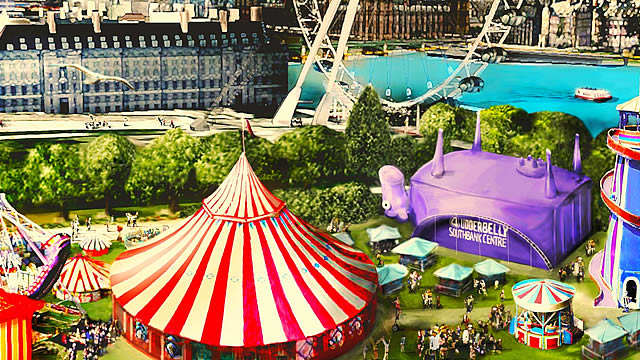 #2 - More Danny Boyle.
What: Shuffle Festival
Where: St Clement's Hospital, London, E3 4LL
When: Friday 9 August to Sunday 18 August
Why: The perfect combination of spooky, artsy and fun. Shuffle Festival is comprised of an awful lot of Danny Boyle films, followed up with DJs and music up until midnight each night. Treat yourself to the perfect film experience in the old Psychiatric Hospital with food, drinks and art. Sold!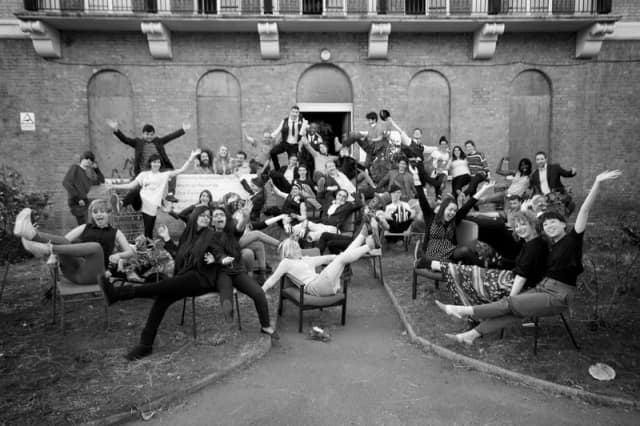 #3 - Pop, pop, pop ups...
What: Kitchenette HQ Summer Pop - Ups
Where: 133B Upper Street, N1
When: Throughout August
Why: All food fanatics and enthusiasts gather up as this will be right up your alley. Join Kitchenette HQ for talks, classes and all kinds of rotating residencies from some of London's best up-and-coming food start-ups, where food entrepreneurs can learn from people who've done it before, swap knowledge, support each other and taste some mouthwatering food.