What with all the bank holidays we have been having recently and our New Designers party last night we have to admit that we are completely ready for a restful weekend. With that in mind our weekend plans this week are all about taking care of your mind, body and soul so you can step into next week feeling like a brand new person. So, if you like us are ready to collapse into a wholesome weekend, we have some great events to lull you sweetly into recovery.
# 1 - EAT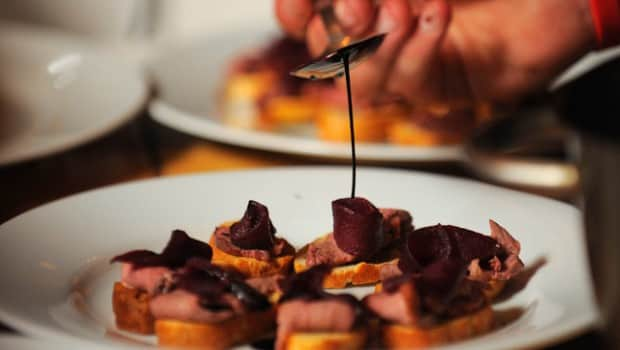 What: Wild Food Kitchen pop up
Where: ArtHaus
When: 18th, 19th 20th May
Why: There is no better way to make you body feel loved then enjoying some quality food, this weekend from Saturday to Sunday you can catch fleeting pop up restaurant, The Wild Food Kitchen. Run by Jimmy Garcia and Lawrence Daw the unique menu is focussed on wild and foraged foods which have been hand picked from the British Isles and will be accompanied by carefully selected wines. Whilst you dine on this interesting and varied five course menu there will be entertainment provided by some of London's finest buskers. There will also be art work from some of London's up and coming young artists that are part of the the Art Against Knives charity.
# 2 - SLEEP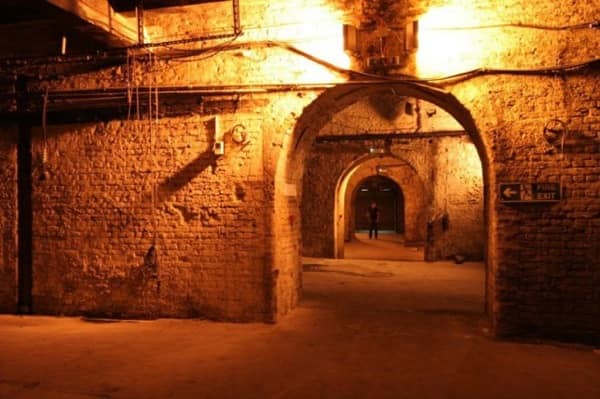 What: Big Sleep Out
Where: Old Vic Tunnels
When: Fri 18 May
Why: Charitable acts are good for the soul and this Friday the Old Vic Tunnels under Waterloo are offering an unusual way to give. The Big issue Big Sleep Out is a sponsored sleep in aid of the homeless charity. An unusual bed time experience, over 100 people will be sleeping in the tunnels and there will be live music, film screenings and comedy, as well as a chance to learn more about more about the realities of being homeless in London. All funds raised are for The Big Issue, in support of homeless people rebuilding their lives and the event aims not only to raise money for the cause but also awareness. And if sleeping out isnt your thing, you can always donate to the charity directly.
# 3 - READ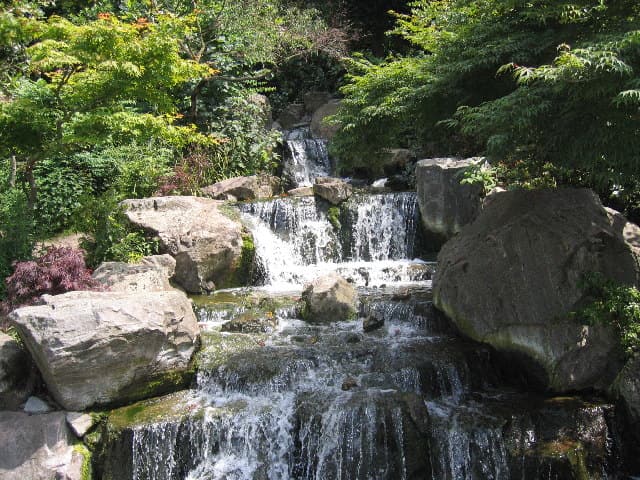 What: Words in the Park Festival
Where: Holland Park Theatre
When: All weekend
Why: For the entire weekend Holland Park Theatre will be taken over by literary festival, Words in the Park. The tranquil and beautiful surroundings of the central London park will provide the perfect backdrop for this weekend of speakers, discussions and events. Featuring a host of original thinkers from politics to fashion there will be something for everyone. And with topics ranging from travel talk between AA Gill and Jimmy Carr and Sophie Dahl and Mary Mcartney discussing dining we think there will be plenty food for thought.
Have a relaxing weekend. Xx