It's definitely a weekend for the boys what with the footy, London Collections Men and Father's day looming on Sunday. The Wolf & Badger Gallery is busy this weekend with the Gentleman x JBH collection on display until Sunday.
# 1. FOOTBALL
What: ONLY the England vs Sweden match
When: 7.45pm tonight
Where: Electric Social, Brixton
Why: Electric Social located on Acre Lane Brixton is an all day/all night bar with a restaurant downstairs. They are showing the football on huge screens and projectors upstairs, whilst serving amazing cocktails so you can CELEBRATE (or drown your sorrows) with DJs getting you in the mood to party.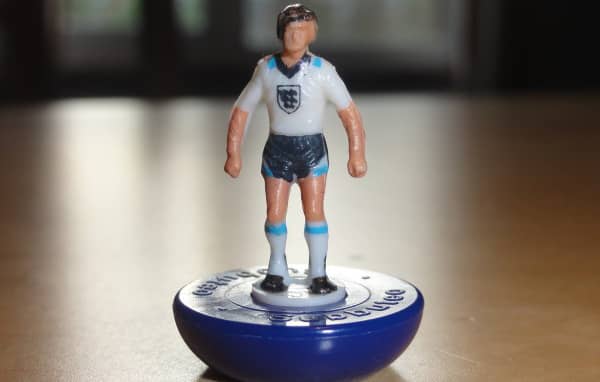 # 2. LONDON COLLECTIONS: MEN
What: A brand new Menswear showcase
When: 15th - 17th June
Where: Various locations including the Hospital Club, WC2H 9HQ
Why: This new showcase emphasises both the creative and commercial importance of Britain's brands and emerging talent as well as the rich cultural landscape that contributes to the inspiration and success of the men's sector.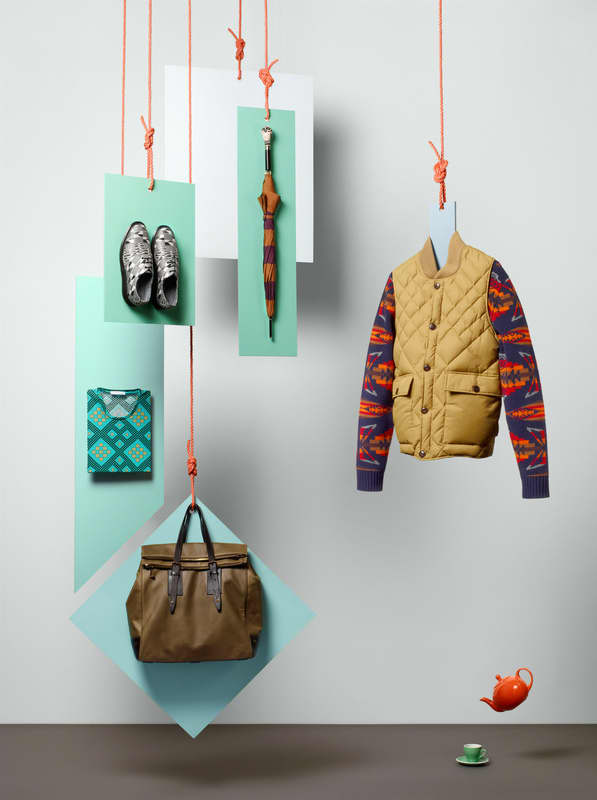 # 3. MEAT WITH YOUR OLD MAN
What: Father's Day
When: Sunday 17th June
Where: The Jugged Hare, Chiswell Street, EC1Y 4SA
Why: Treat your old man to a Sunday roast on Father's Day at the Jugged Hare. A British gastro pub with an open kitchen where customers can watch the team prepare and serve their food from a state-of-the art eight-spit rotisserie as well as a charcoal grill. There is also a dining room and a 'walk-in' wine room where guests can handpick their favourite bottle of red whilst a window through to the kitchen's 'cold room' showcases the ageing process of meat or hanging game. The front of the The Jugged Hare is full of taxidermy - this is so much more than your usual local pub. AND it's next to the Barbican if you fancy a bit of culture afterwards.