# 1 - See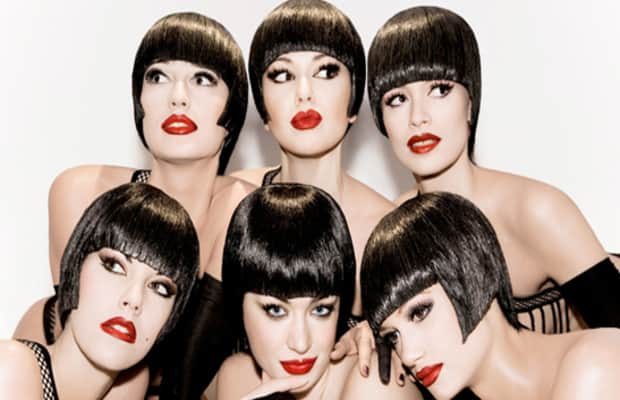 What: Forever Crazy
Where: The Crazy Horse, 99 Upper Ground, South Bank, London SE1 9PU
When: until December 2012
Why: A Parisian export, Forever Crazy is the London version of the legendary burlesque cabaret Crazy Horse Paris, produced by Harvey Goldsmith. It takes place in a purpose-built venue with a range of cocktail and champagne bars and features ten classically trained dancers.
http://www.youtube.com/watch?v=qBqopZX9HKQ
# 2 - Dance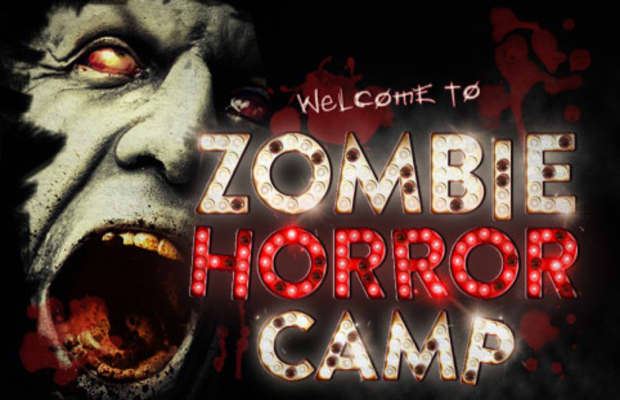 What: Zombie Horror Camp
Where: The Old Vic Tunnels
When: Saturday 27th October 8pm-2am
Why: The Old Vic Tunnels are hosting an underground zombie party with a range of workshops including Voodoo Doll making and a Zombie Killer master class. You could also visit their grotesque strip club or show off your undead dance moves at the Zombie Disco with music from The Horrors DJ set and Gary Powell of the Libertines. Tickets are £25 and available here.
# 3 - Buy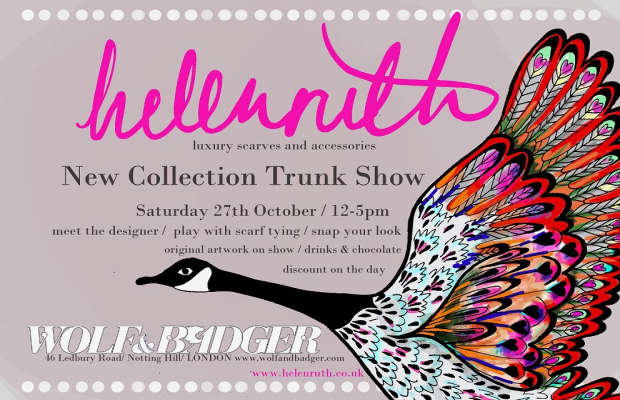 What: Helen Ruth Trunk Show
Where: Wolf & Badger, 46 Ledbury Road,  Notting Hill
When: Saturday 27th October, 12-5pm
Why: This will be an interactive Trunk Show with Scottish designer Helen Ruth on hand to talk about her designs and demonstrate  a create range of ways to style your scarf and then photograph your completed look. Whilst admiring  her prints based on hand drawn childhood toys and stories you can enjoy drinks and chocolates.