This week, we are once again looking to our Trunk Show for some weekend inspiration!
Our trunk show this week is being held by Mark Giusti, who makes amazing Italian Leather bags, wallets and iPad covers. In honour of this we decided to celebrate all things Italian this weekend.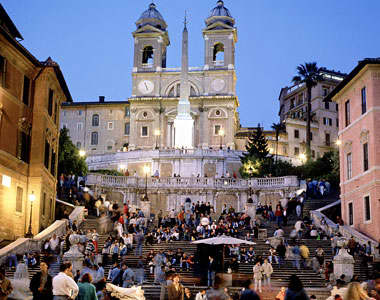 Keep reading for our weekend plans….
On Friday, two London club nights Connected and Clique are joining forces with a night called 'The Italian Job'.  They are flying over two big names in the Italian clubbing world, DJ's NiCe7 and Enrico Mantini who will be taking over the main room at this glamorous party. Expect house, disco and a sprinkling of techno.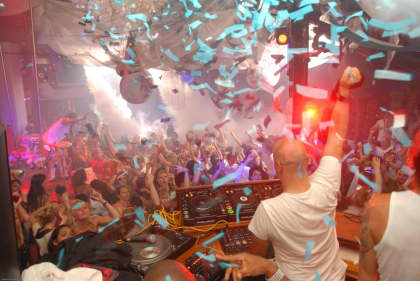 The morning after the night before, start the day the Italian way with a trip to E Pellicci's. This iconic Italian café in Bethnal Green has been open since 1900 and serves a range of Italian and English dishes. It is described as much a social club as a café due to its welcoming atmosphere and famously friendly staff. A perfect way to start the day!
On Saturday, the finest Italian craftsmanship is celebrated in the form of Mark Giusti's Trunk Show at the Wolf & Badger boutique where he will be launching his Spring/Summer 'Le Dolce Vita' collection.
Mark Farhat, the designer behind the brand will be serving Italian Prosecco and yummy Dri Dri ice-cream as well as giving away a special prize. So indulge yourself and join us in celebrating 'The Good Life'!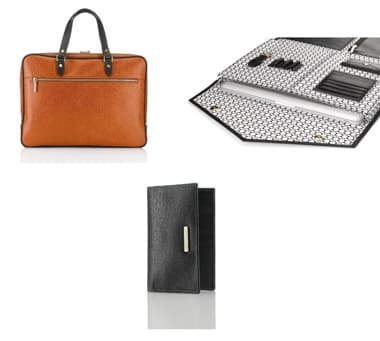 Finally to add a touch of drama to your Italian weekend, you should head down to the Opera at Holland Park. This weekend it is a new production of Don Pasquale, an emotional love story about what happens when you try and stand in the way of true love!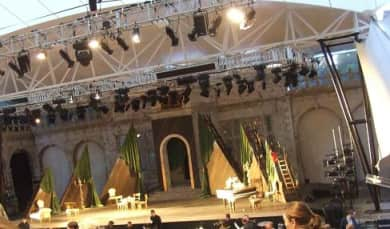 Avere un bel weekend! Xx