With Father's Day just around the corner we are all keeping our eyes peeled for the perfect gift...but your search ends here. London Sock Company are having a trunk show this weekend, offering 15% off their marvelous gift sets. Whats more, we have 2 great suggestions of ways to spend your weekend, from Scottish treats to live beats, all right here in the Big Smoke.
#1-
What: London Sock Co. Trunk Show
Where: Wolf & Badger, Notting Hill, W11 2AB
When: 12pm-6pm
Why: To buy the perfect Father's Day gift of course!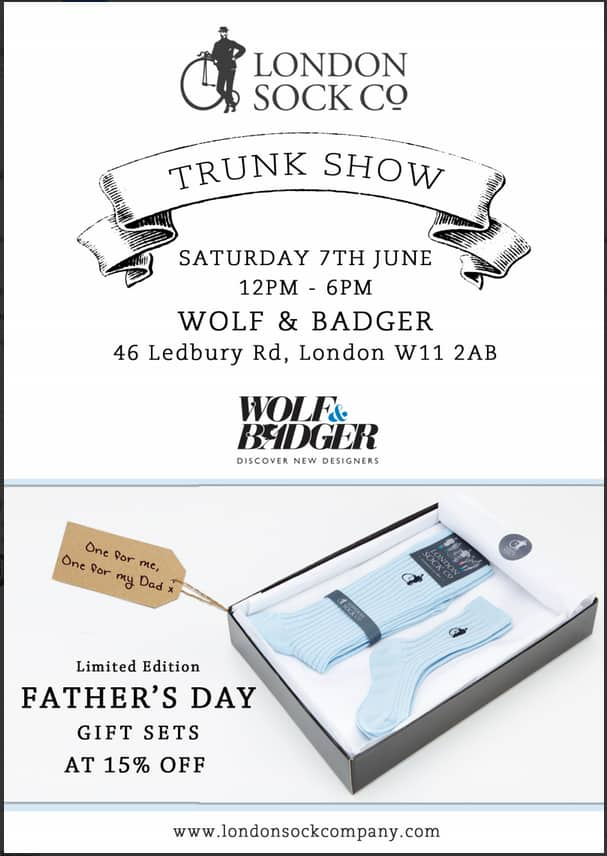 #2-
What: Dram & Smoke
Where: Anchor Yard, 4 Durham Street, SE11 5JA
When: Fri, 6th Jun 2014 - Sun, 4th May 2014
Why: Get a little taste of Scotland right here in London, with this Scottish pop-up inside a metal yard. Dishes will be served from a custom whisky barrel smoker along with malt whisky, gin cocktails and great beer.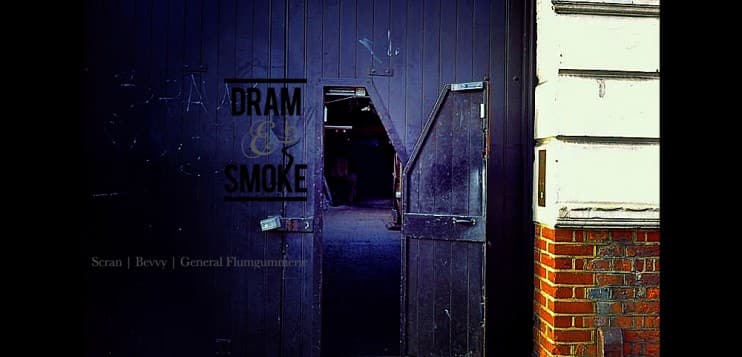 #3-
What: The Boatshed: Music Showcase on the River
Where: Auriol Kensington Rowing Club 14 Lower Mall, W6 9DJ London
When: Sat, 7th Jun 2014, 3pm.
Why: An all day, all night, west London party with live music, DJs, copious amounts of booze and a smoky barbecue. All of this and the event is being held at an incredibly picturesque venue located on the river. Sounds perfect!