#1 – See
What – Dale Chihuly Exhibition
Where – Halcyon Gallery
When – Until 29th January, Mon – Sat 10am – 6pm, Sun 11am – 5pm
Why – This weekend is the perfect opportunity to take some time out to relax after the busy holiday season and unwind as you pack away those ornaments and finish off the last of the Christmas chocolates. What better way to do that than check out the Dale Chihuly exhibition at the Halcyon Gallery! Chihuly is widely known for his contemporary glass works and for creating some truly otherworldly sculptures. At the exhibition you can expect nothing more than to see some incredible glass blown art pieces which will provide just the right dose of magic and whimsy, meaning 2012 will be off to a great start.
We can't help but be reminded of Jasmin Rowlandson's Microworld which is available in our online shop!
#2 – Explore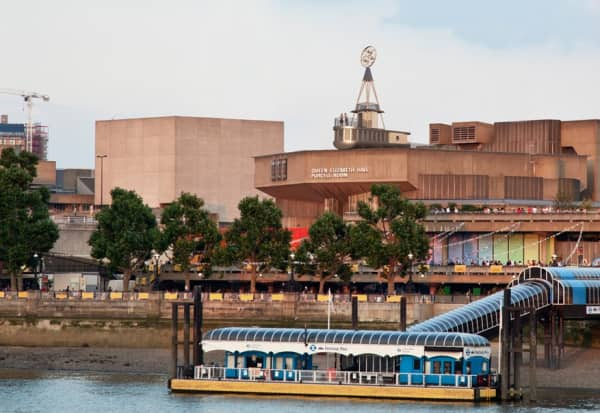 What – A Room for London
Where – On top of Queen Elizabeth Hall, Southbank
When – From January 1st – December 31st 2012
Why – If one of your new years resolutions is to experience something a bit different from your average night out in London then we have got the perfect suggestion for you! How about spending an evening on a boat on top of the Queen Elizabeth Hall? The one-bedroom 'riverboat' is a year long installation that offers people the opportunity to spend a night reflecting on London as you enjoy the magical view stretching from Big Ben to St. Paul's cathedral. For your stay you can expect all the comforts of a top hotel, making it the perfect place to escape and enjoy a magical and thought-provoking experience. You better hurry though, with bookings running out fast you don't want to miss out on crossing this off your 'things to do in 2012' list!
#3 – Eat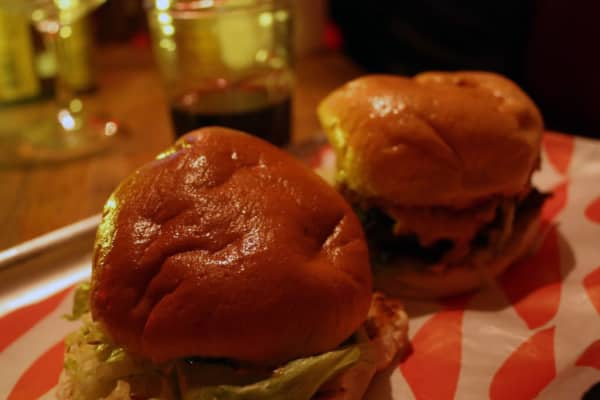 What – Meat Liquor
Where – Welbeck Street, London
When – Tues – Thurs 12noon – 12am, Fri – Sat 12noon - 2am
Why – Everyone who follows us on Twitter knows that one of our team members has a borderline food obsession when it comes to meat so it will be no surprise to you that we would suggest a restaurant titled 'Meat Liquor'. Just as the name says, you will find both meat and liquor in abundance at this new restaurant, so vegetarians and non-drinkers beware (although there are suitable options for both)! Burgers are the main event and are made with 100% pure ground beef and loaded with a wide array of toppings. You will also be able to sample a selection of beer, wine and delicious cocktails, some of which come served in jam jars! There are no reservations at this restaurant so if you want to avoid the queues make sure to get there slightly earlier or be prepared for a bit of a wait! So far we have heard nothing but praise (including Jamie Oliver), so you'll definitely find us in the queue!
Have a nice weekend x