The sun has got his hat on, and so will we this weekend! In honour of our trunk show this weekend which features the beautiful creations of milliner Eloise Moody we have taken the idea of the Mad Hatters Tea party to inspire our weekend plans.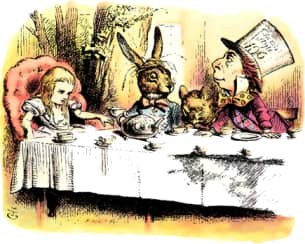 Newly opened Bubbleology is a tea shop with a difference! It serves 'bubble tea', which are fruit teas served either hot or cold with chewy tapioca balls floating in it, sounds strange but apparently it's delicious! Originating in Taiwan and Hong Kong it is now starting to become popular in the UK and we can't wait to try it!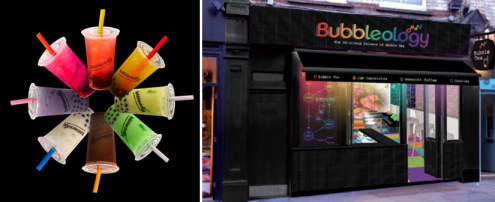 If you prefer a more traditional take on the afternoon tea, Brumus in the Hayward Hotel is widely thought to serve one of the best afternoon tea in London. With a huge range of delicious cakes, teas and champagnes on offer it is definitely a decadent weekend treat.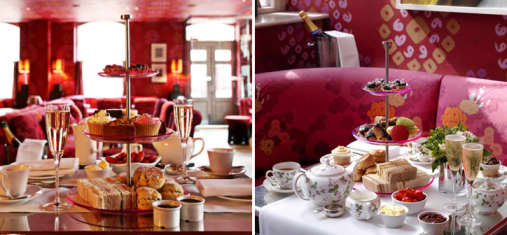 On Saturday, be sure to pop down to the Wolf & Badger boutique for Moody & Farrell's Trunk show. Designer Eloise Moody creates bold and innovative hats, some of which were appropriately featured in Tim Burtons 'Alice in Wonderland' and as well as a 10% discount on purchases (including bespoke orders) and gin and tonics on offer, Eloise will be on hand to help you pick the perfect hat for you!

On Sunday Macmillan Cancer Support are holding a 4 mile Mad Hatters walk in celebration of the charity's centenary year. Walkers are encouraged to wear hats and there is a prize for the best headwear! You can still participate if you want to do your bit for charity, alternatively you can use it as a chance to don your new Moody and Farrell hat, get out in the sunshine, and cheer on the walkers!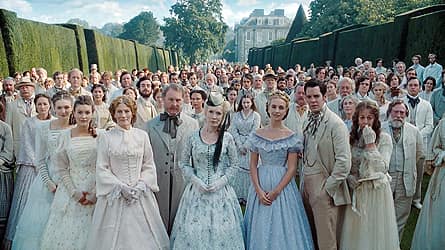 Have a lovely, sunny weekend. xx