#1- Eat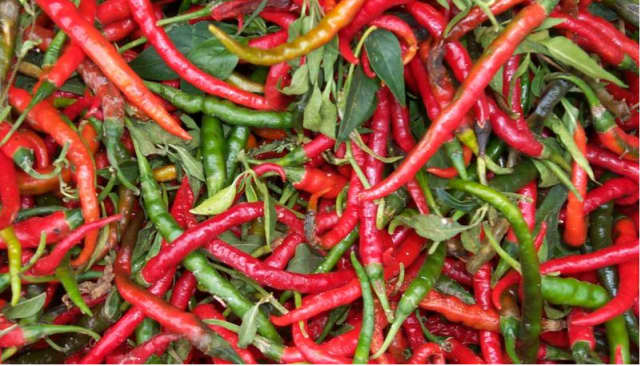 What: UK Chilli Stand Off 2012!
Where: Oval Space, 29-32 The Oval, Hackney, E2 9DY
When: Saturday 17th November
Why: We love a pop-up at Wolf & Badger, so this weekend takes our culinary wishes over to east London for THE Chilli stand-off of the season presented by Tweat Up. The nine competitors are Dishoom, Gizzi Erskine, Lucky Chip, Spice Trip, The Rib Man, Tim Anderson, Tom Parker Bowles, The Whitechapel Gallery Dining Room and finally Will Yates . With such a high calibre of chefs, it barely seems worth mentioning the live music, tequila, Texan beer or guest judge John Torode!
#2 - Listen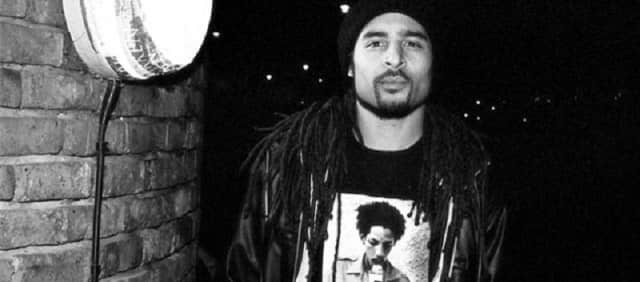 What: Gilles Peterson Presents Mala in Cuba Live
Where:  Brixton Electric, Town Hall Parade, London, SW2 IRJ
When:  Saturday 17th November
Why:  This debut live London show, part of the London Jazz Festival (in association with BBC radio 3) will present Mala's take on Cuban music with a dubstep twist. With several guest artists and a DJ set from Gilles Peterson, this will close 2012's Jazz Festival with something truly special!
#3 - Look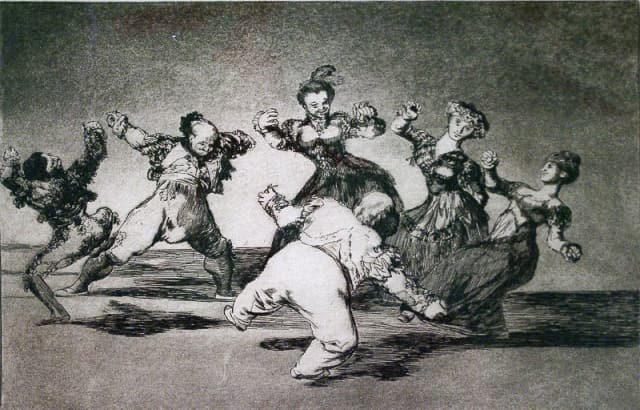 What: Renaissance to Goya Prints and Drawings made in Spain
Where: British Museum, 44, Great Russell Street, London, WC1B 3GF
When: until 6th January 2013
Why: The work of Spainish artists and artists working in Spain between the 16th and 19th centuries are brough together for the first time in this free exhibiton. The prints and drawings are displayed chronologically demonstrating the changing in the techinques and artistic landscape of the country.