#1 – SEE

What:  PATTERNITY present PATTERN POWER - SUPERSTRIPE
Where: Londonewcastle Project Space, 28 Redchurch Street, London, E2 7DP
When:  Saturday 6 April - Sunday 21 April
Why: 'Because a shared awareness of pattern can positively shape our world'. An award-winning, internationally recognised organisation PATTERNITY celebrates launch of its first ongoing series of annual exhibitions, showcasing designs through power of patterns. PATTERNITY has been a specialist creative which explores and applies patterns into design. PATTERNITY's arts use patterns as a vehicle to engage, educate and inspire. The line-ups look pretty inspiring. Zebra stripes create vibrant optical illusions and designs are just mesmerizing. This may just be the most exhilarating show put together in a long while. We are excited. Now are you? 
#2 – EAT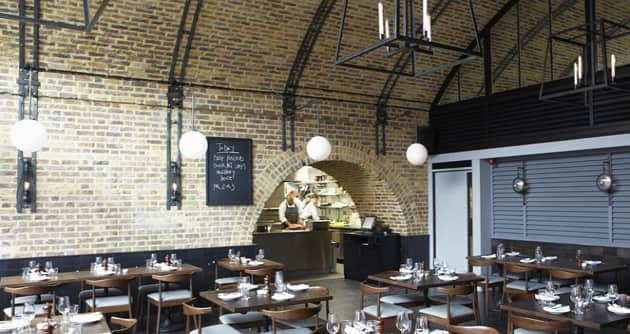 What: Beagle, Shorditch Restaurant
Where: 397 - 399 Geffrye Street, Shoreditch (next to Hoxton Station)
When: Official launch date for bar - 29th March, for restaurant - 8th April
Why: Shorditch is hip than ever. Beagle has launched a unique dining space, converting three railway arches into a restaurant, bar and coffee shop. You might have to wait till next weekend for the dining experience, but the drinking has started earlier in Beagle with opening last month. Former Head Chef of Rochelle Canteen, James Ferguson will be serving you led British cooking, with menus changing daily. Where the foodies at?
#3 – SHOP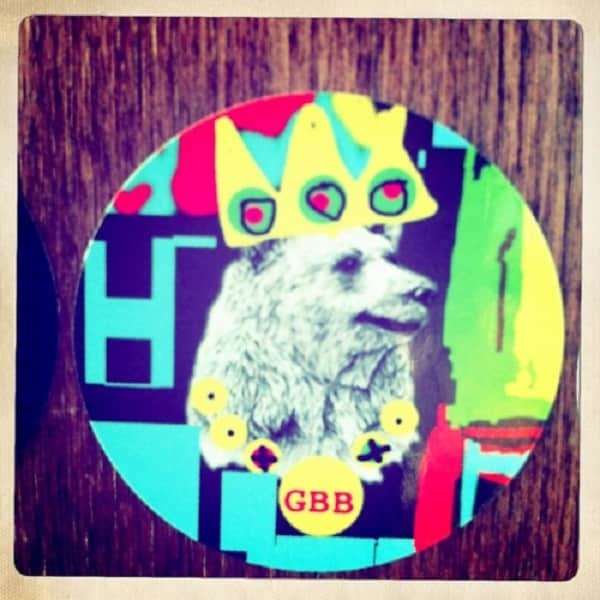 What: Trunk Show by Golden Bear Belts
Where: Wolf & Badger, 46 Ledbury Road, London W11 2AB
When:  6th April, 12:00 am - 6:00 pm
Why: And of course, this weekend's shopping list got to include the interactive Trunk Show. Golden Bear Belts are coming to teach you the world of design, art, and creation of their rocking belts! You can make your bespoke design as little as... Why not pop into our Notting Hill boutique this Saturday and find out what you might have missed out!