Last week the lovely Amy from Amy Hall Knitwear put on a great party to preview her A/W12 collection. Her upcoming collection was displayed in the cabinets of our Lab in Notting Hill throughout the night, so that everyone could have a close look at it while listening to a fantastic DJ Set by Dave Okumu from The Invisible and enjoying drinks expertly mixed by Fair.
We think the night was a great success! Check out a selection of images from the night: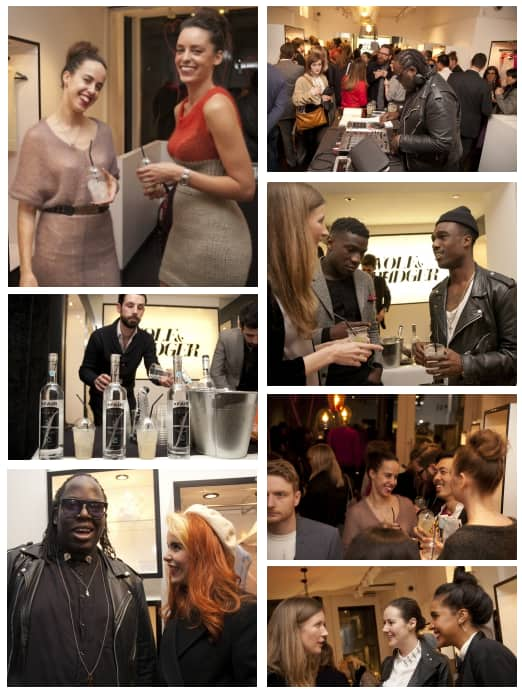 All images are by Kate Stanworth and you can see many more on Amy Hall Knitwear's Facebook page here.
If you would like to see a preview of her A/W12 collection too, take a look at her online lookbook.
Her beautiful spring summer collection is currently available in The Lab in Notting Hill.
x Wolf & Badger