A glass of 'thistle berry fizz' in one hand still left the other free to browse six collections of contemporary handmade jewelry at the recent launch event of 'I Love a Lassie' at Wolf & Badger in Notting Hill. Scottish designer Arlene Katorza's collections are whimsical and nostalgic, offering the wearer a contemporary 'token' of Scotland.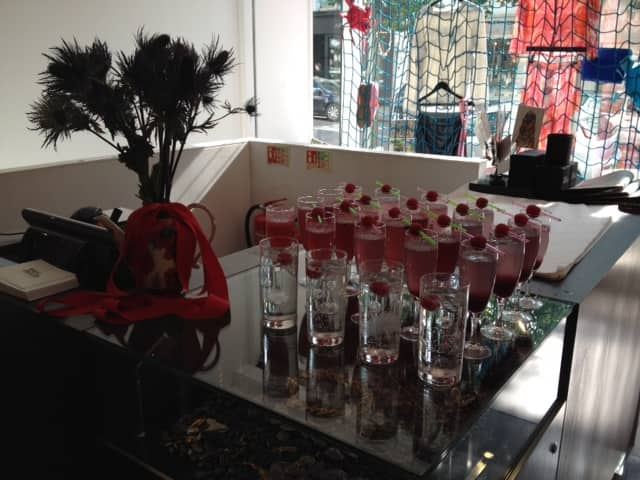 Arlene's approach is one of collecting 'trinkets and treasures' that inspire her and make her smile - 'life's little treasures' with each handcrafted piece showing off her fondness for her Scottish heritage. But while I Love a Lassie can be nostalgic, each collection has a modern twist on the original idea. That could be using antique lace for an intricate detail or taking an original bawbee coin to produce a range of necklaces, cufflinks, earrings and bangles.
For Arlene 'life's little treasures' are those simple tokens that make her smile and on viewing her collections, and I had to agree. Each has its own tale, such as the forget-me-not loop - where Arlene was inspired by her 'Grannie' who would loop string and tie a bow around her finger, so that she wouldn't forget something. This memory has inspired a collection of loosely looped bows on earrings, necklaces, rings and bracelets. Arlene has an impressive way of creating contemporary hand-made pieces cast in Edinburgh Castle hallmarked silver which are also available in gold vermeil, rose gold and rhodium plating.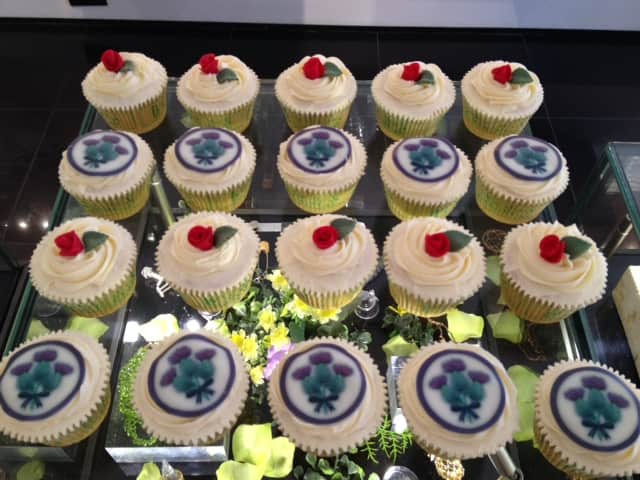 It is clear to see that I Love a Lassie is a labour of love. Arlene has been in the industry for over twenty years, and each piece is designed in her Edinburgh workshop. The collections are all different but somehow remain linked by the nostalgic Scottish sentiment – the original bawbee coins bearing a thistle; a jaggy rose thorn from 'a traditional Scottish garden'; and even the remnants of an old bird's nest from a woodland walk, with twigs shaped into impressive cuffs, hoop earrings and rings.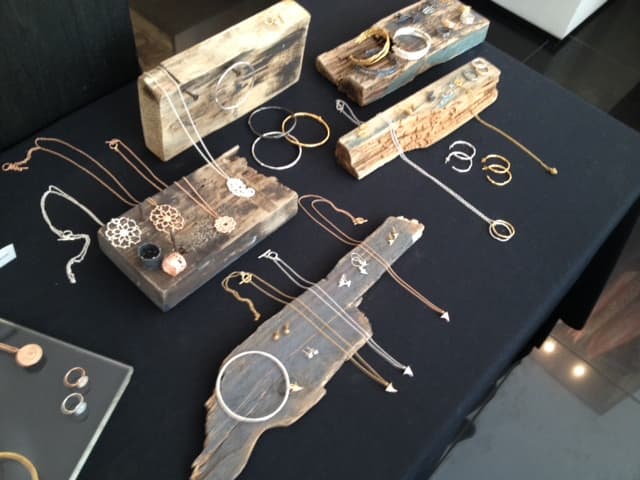 Sipping on my drink and heading to a tray of thistle topped cupcakes, I could only smile. Yes, sometimes it really is good to enjoy life's simple pleasures. If like me, you fancy a small handmade 'token' from Scotland, I Love a Lassie currently has two of its six collections stocked in the Notting Hill store and online.