Calling all shoeaholics! Upper Street provide a higher level of pleasure in the high heeled wearing world, as they allow customers to design and customise their shoe resulting in a high quality handmade creation. Sisters Julia Grinham and Katy Chandler launched the brand partly in response to the difficulty of finding non-visually offensive shoes in larger sizes.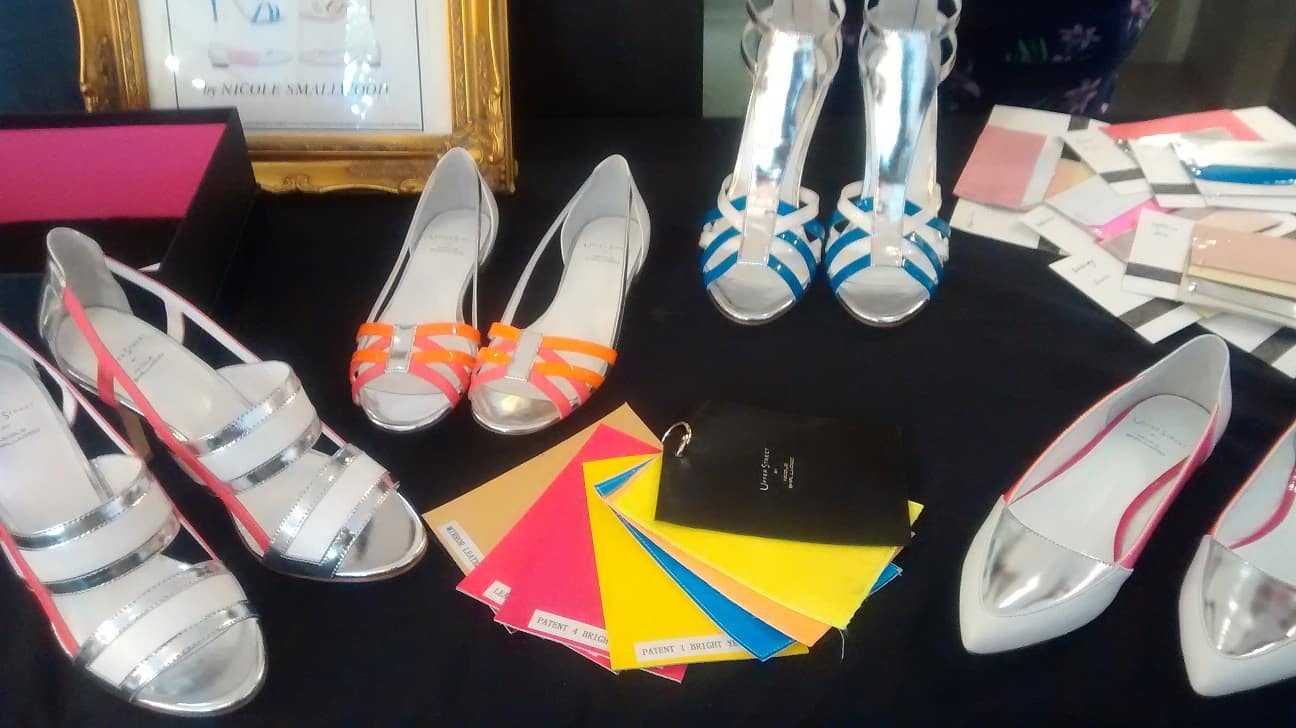 Upper Street shoes have perfectly met the need of larger footed ladies to not only have glamorous and feminine shoes but also to have something that is specifically suited to their taste. Fans include Amber Le Bon, who can be spotted wearing the Upper Street in a recent Campaign for Gallo wine.
The Upper Street trunk show in the Wolf & Badger Notting Hill store showcased the collaboration with celebrity stylist Nicole Smallwood who as a size 9, has first hand experience of the limited footwear offering for women of her shoe size. Smallwood's passion about creating beautiful shoes is obvious and in between styling for the likes of Chanel she created a collection, Miami Heat, which has the transformative power to make glamazonians out of mere mortals. Think neon hues, metallics, heels, sunshine, and champagne.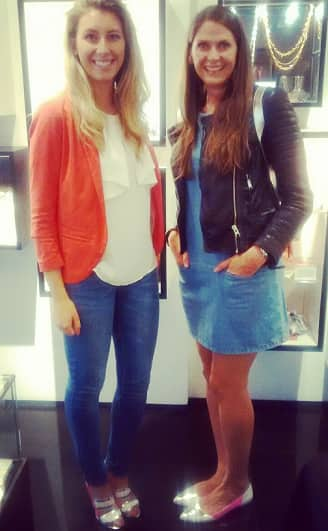 The collection is currently available in Notting Hill and Dover Street, where customers can choose from a range of fabrics, colors and heel sizes.