For hours yesterday afternoon the judges were in heated deliberation, which 3 out of the 15 finalists should win the Fourth Annual Graduate Design Award's. Not only are the winners awarded a free space in either Wolf & Badger's Dover Street or Ledbury Road store, the opportunity to sell their pieces on www.wolfandbadger.com, but they also receive all the juicy extra's Wolf & Badger offers to support emerging talent, such as valuable sales and brand development consultancy. Lucky devils!
Wolf & Badger would like to thank Blogger and leading Fashion opinion former DISNEYROLLERGIRL Navaz Batliwalla for playing a crucial part on the judging panel, alongside our very own Henry Graham and Stephanie Wheatley.
So without further ado... we are delighted to announce the winners.... Drum Roll please...!
JEWELRY- Katie Jamieson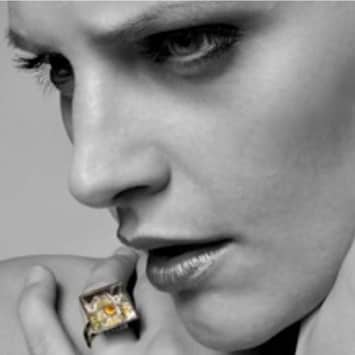 FASHION- Katie Darlington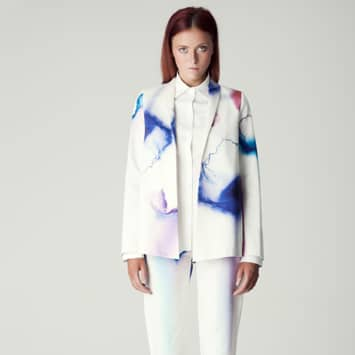 PRODUCT & ACCESSORIES- Beth Hays Thomas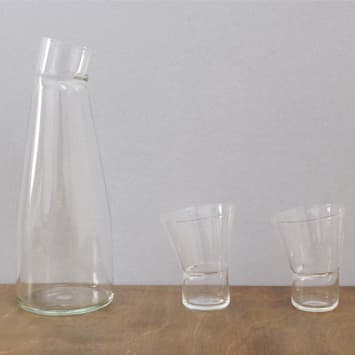 A huge THANK YOU to everyone who entered, it was a very tough competition this year.  Many thanks to our fantastic Facebook friends and the many friends of the finalists who took part in voting via our Facebook poll.
Keep your eyes peeled  for the winning designers in-store and online and the announcement of next years Graduate Design Awards.
Wolf & Badger