MOONGAZERstudios have teamed up with FRANKMUSIK for the ultimate collaboration. The launch party took place at Wolf & Badger Dover Street last week, and what a night it was!
The collaboration between the pair was an opportunity to thank FRANKMUSIK's dedicated fan base, whose words of encouragement were the focus point of the joint project. A limited edition package was available on the night, including the FRANKMUSIK EP, the exclusive FRANKMUSIK x MOONGAZERstudios t-shirt, and a limited edition origami poster including all fan comments and quotes.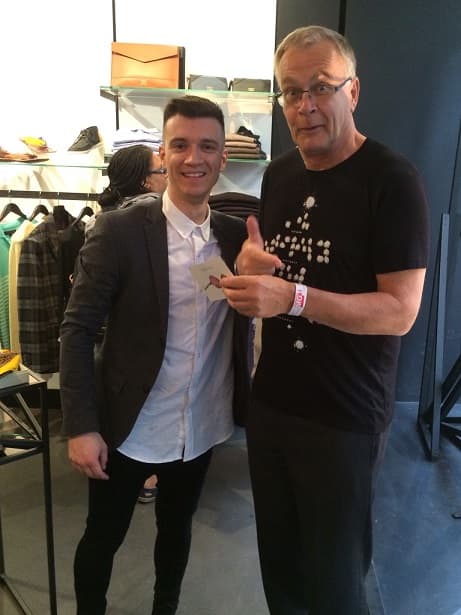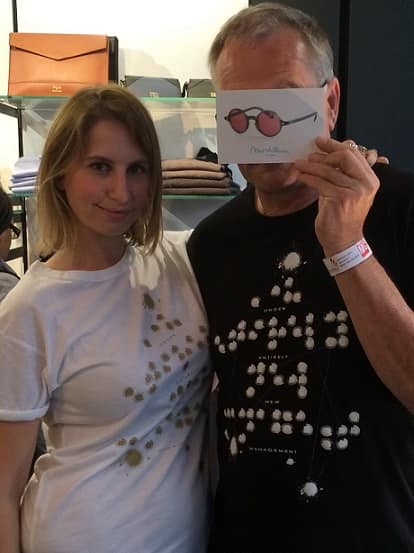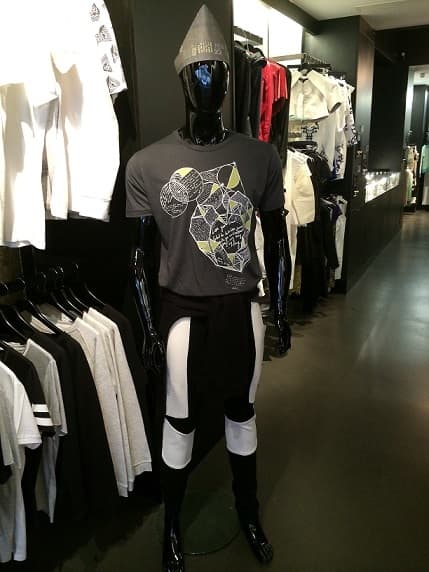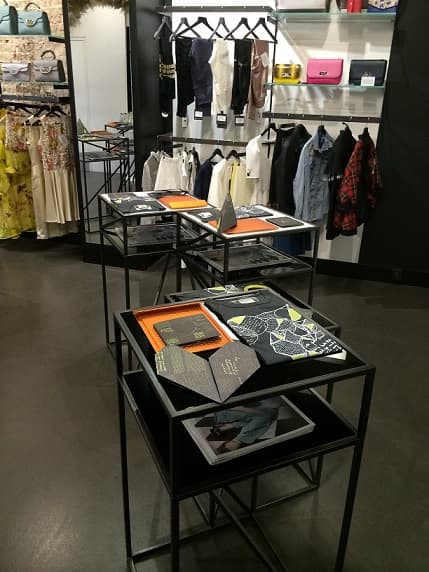 MOONGAZERStudios is available in Mayfair and Notting Hill. The limited edition t-shirt package is available here.