360 bottles of Asahi, 600 Stoli cocktails, 75 litres of Stoli infused ice cream and 300 bags of Metcalfe's skinny topcorn LATER, we are still standing (just). Last night's party for Vogue Fashion's Night Out was 5 hours of fun, fashion and madness.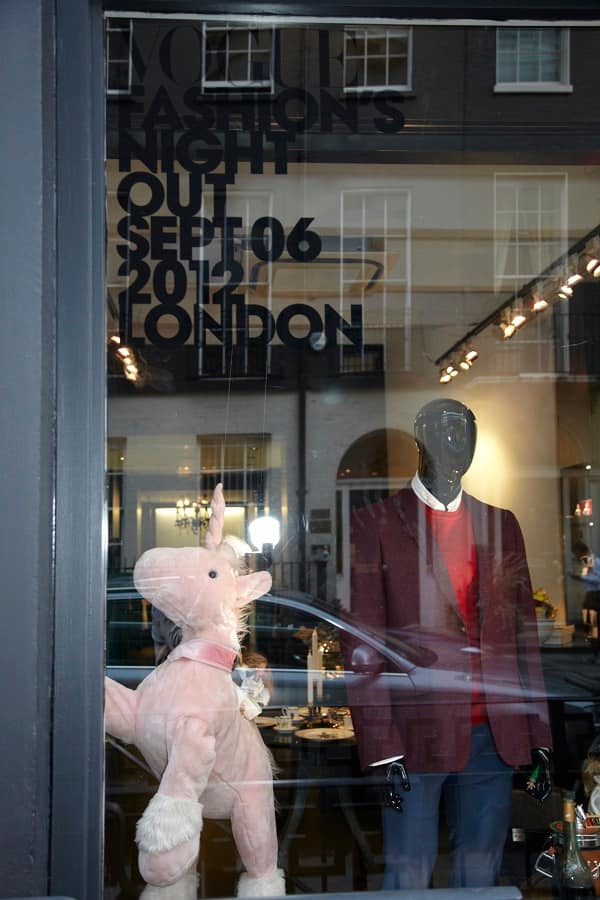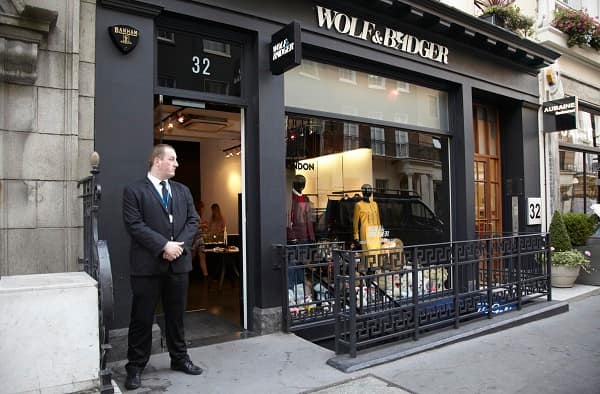 Twist London's team of mixologists were shaking up insanely good cocktails using Stoli vodka to create a choice of three flavours - Razberi Club, Indian Sunset and Stoli Passion. To complement the cocktails Twist London also used the Stoli flavours to create ice creams mirroring the cocktail flavours.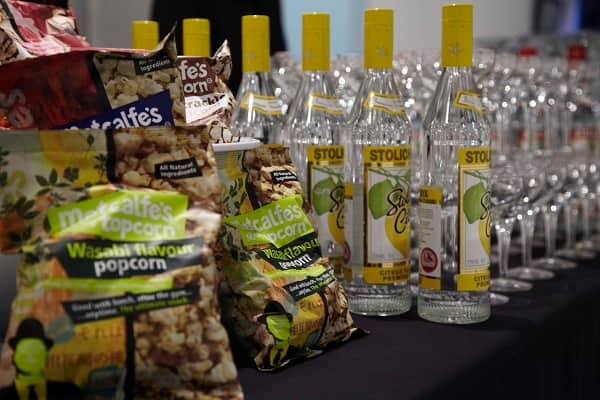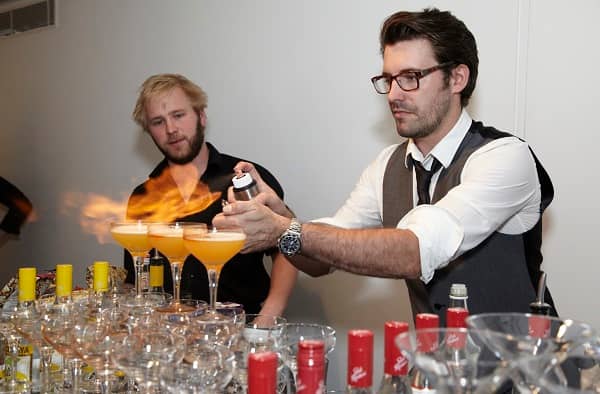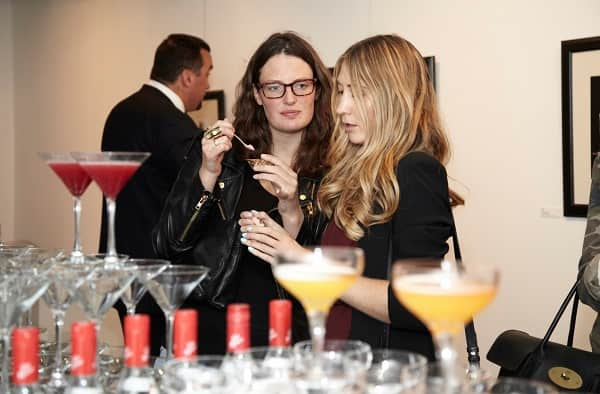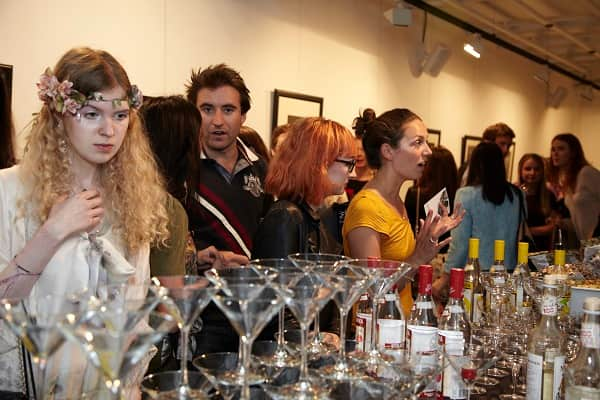 There was an Asahi bar with refreshingly cold Asahi's for those who didn't fancy a cocktail, and thanks to Metcalfe's Food Co guests didn't go hungry as they munched their way through several delicious flavours of Metcalfe's skinny topcorn.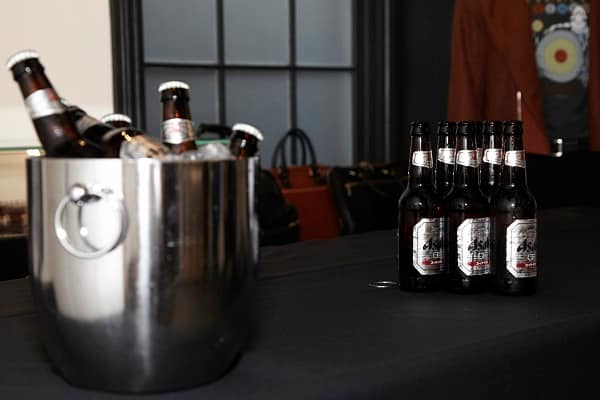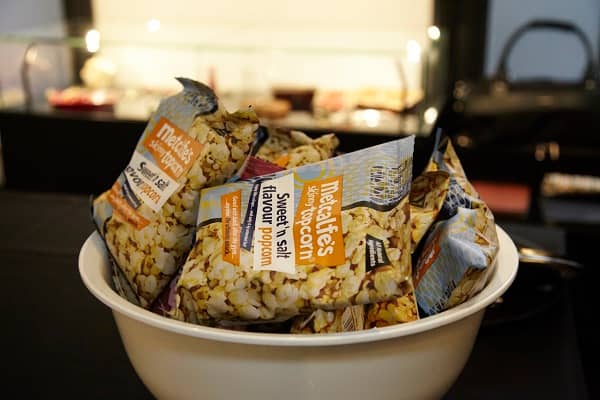 Thanks to everyone who entered our prize draw. Congratulations to our six winners who will be announced shortly!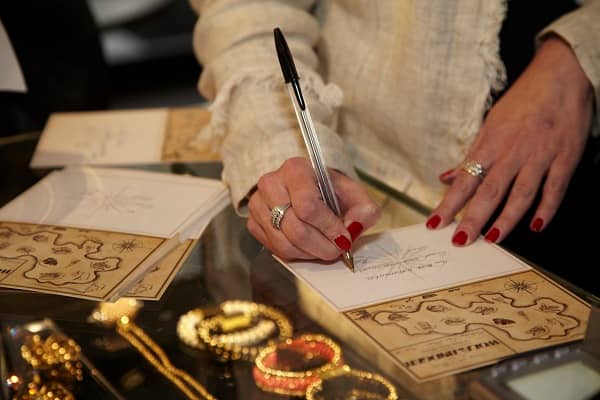 Artists Phoebe Richardson and James Ward of Jimbob Art had their artworks exhibited in the Gallery and they mingled with guests who snapped up artwork and ceramics left right and centre.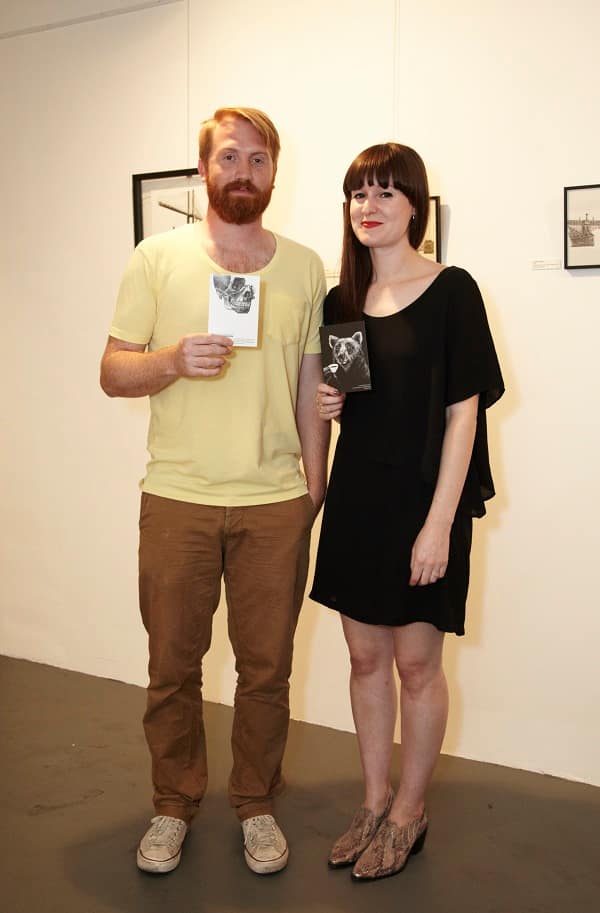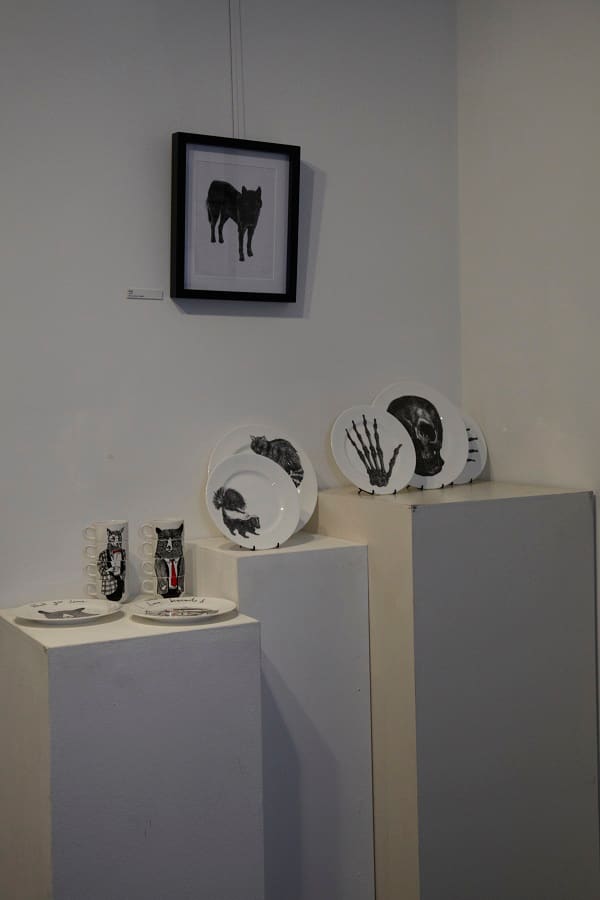 We had hundreds of guests throughout the evening - shopping til they dropped and partying downstairs in the Gallery where the party really kicked off with DJ Wiz Bowlby pumping out consistently good tunes.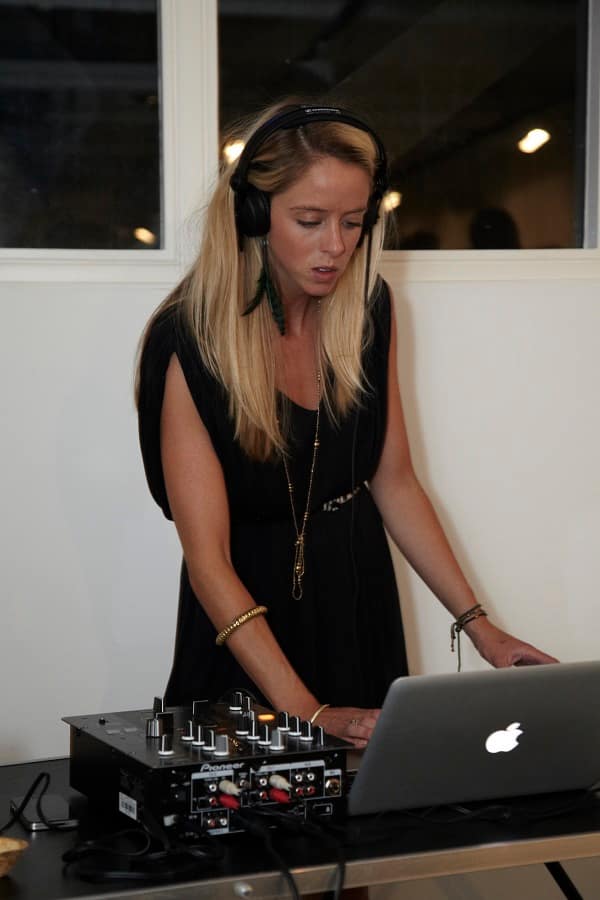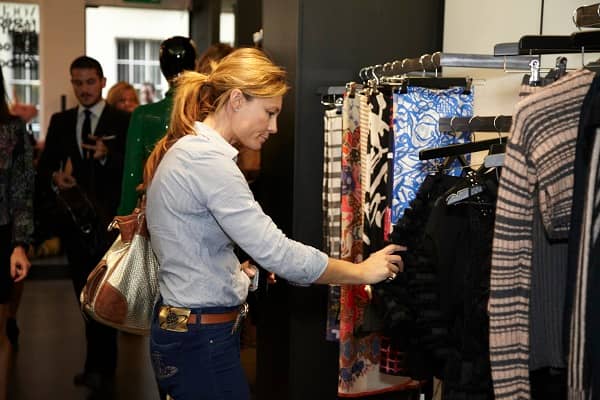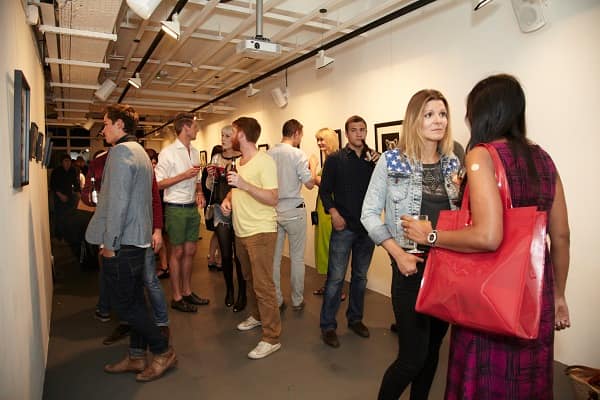 Huge HUGE THANKS to all our lovely sponsors, Stoli, Asahi and Metcalfe's Food Co for providing such delicious goodies for the evening. And Tim from Twist London is the man to go to - a true cocktail genius thanks to him and all the Twist team for making the night such a success.
All photographs credited to Alice Whitby.