On Saturday, Wolf & Badger hosted a London Fashion Week event at The Hospital Club.  Twenty two of our designers presented their Spring/Summer 2015 collections including Arianna Cerrito, Belle Epoque, Bobbies, DB Berdan, Eskay W, Galet, House of Ronald, Johanna N, Judy Wu, La Paire, Lennon Courtney, Lope Jewelry, Mandkhai, My Love My Leggings, Ona Chan, Paola Balzano, Rosemary Goodenough, Sargossa, St Piece and Wendee Ou.
The Hospital Club was transformed into a unique space, art directed by Alex Noble, where three installations weaved throughout creating an interplay between fashion and art. The showcase is unrivalled in its exposure of emerging design talent, and celebrates them in this seasonal showcase.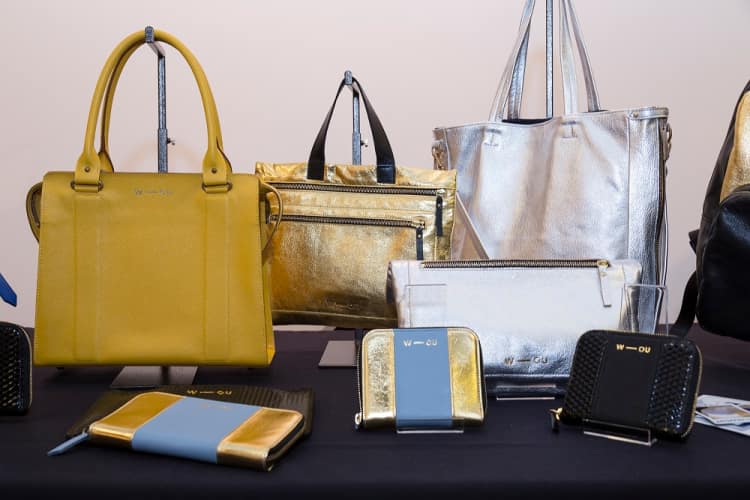 Wendee Ou SS15 Collection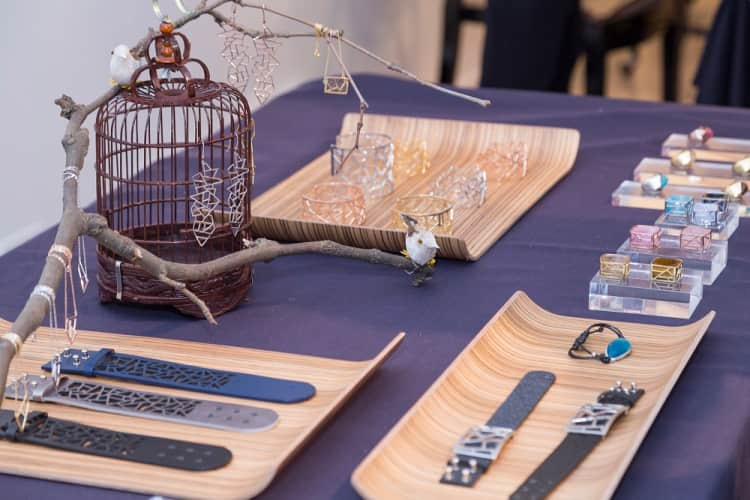 Ona Chan SS15 collection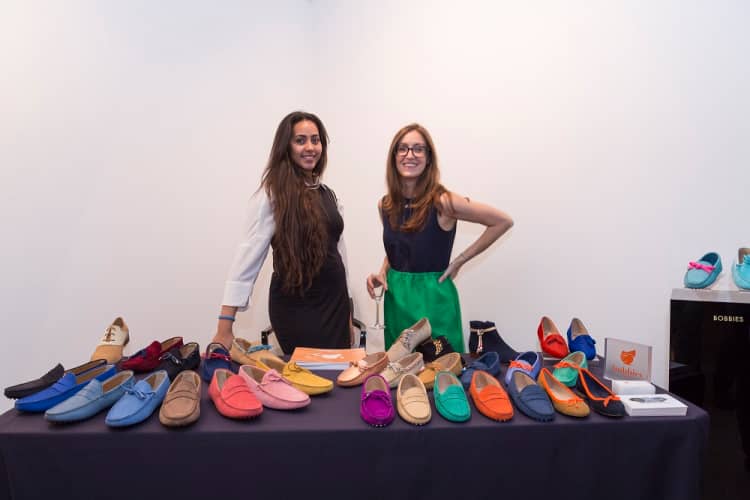 Bobbies SS15 collection
St Piece SS15 collection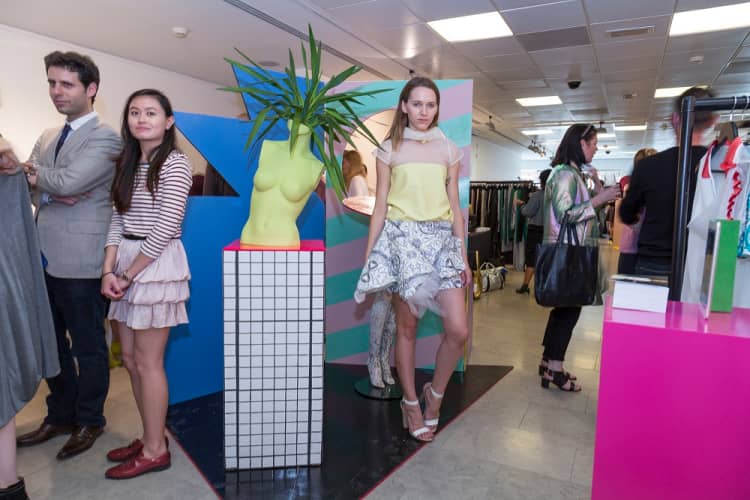 Arianna Cerrito SS15 collection.
Raw Press brought along a selection of their juices for guests to try.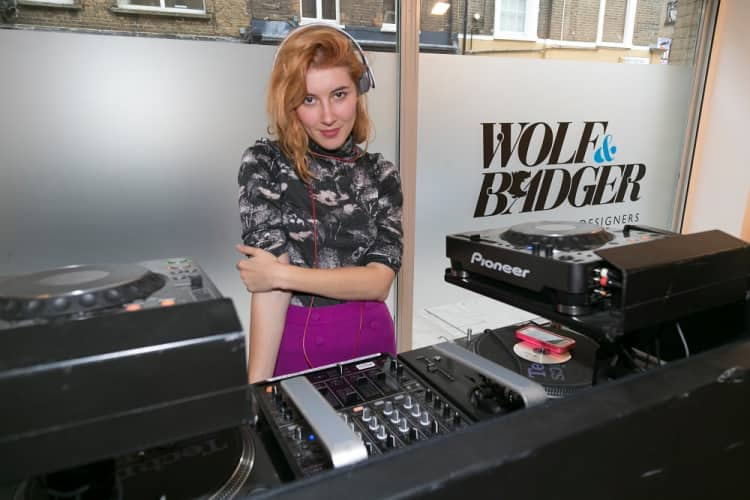 DJ Paula Goldstein Di Principe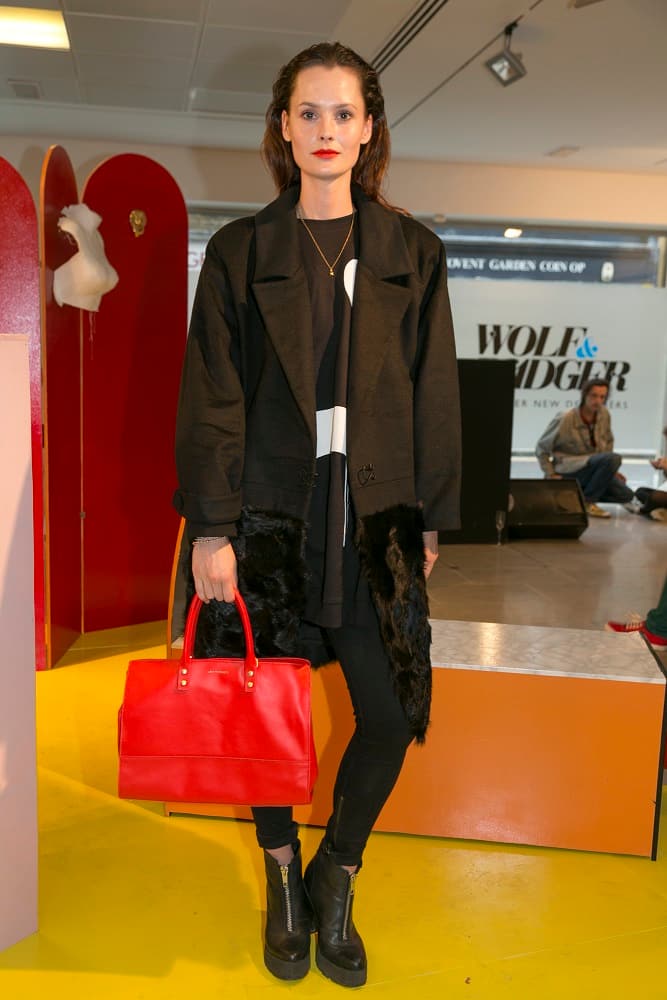 Charlotte De Carle
For more photos and coverage from the event, please visit our Instagram, Facebook and Twitter pages or follow #wbshowroom.