On Saturday, Wolf & Badger hosted a London Fashion Week event at the world famous Savoy hotel. With catwalk presentations from: A-Line, DB Berdan, Narciss, Paola Balzona and Vielma, and stands from: Funlayo Déri, Judy Wu, Gudrun & Gudrun, Emmie McCourts, Maria Lamanna, Lennon Courtney, Evi Grintela, Cleo B, Rosemary Goodenough, Grace Atelier De Luxe, Akapello, Jock Fairweather, Liliyang, Zashadu, Florian, Ona Chan, Elyona, Dear Frances, Wager Arte, MyriamSOS, Armour Amor, Oona, Lani Vincoli, SheBee, Tessa Metcalfe, La Corza by Sabo Designs and Lesite Lee, it was a unique event, unrivalled in its exposure of emerging design talent.
The crowds were treated to bespoke Stoli cocktails from Matthew Dakers, Brand Ambassador for Stoli UK, Lavazza coffee, We Are Tea and an array of colourful delights from the Meringue Girls.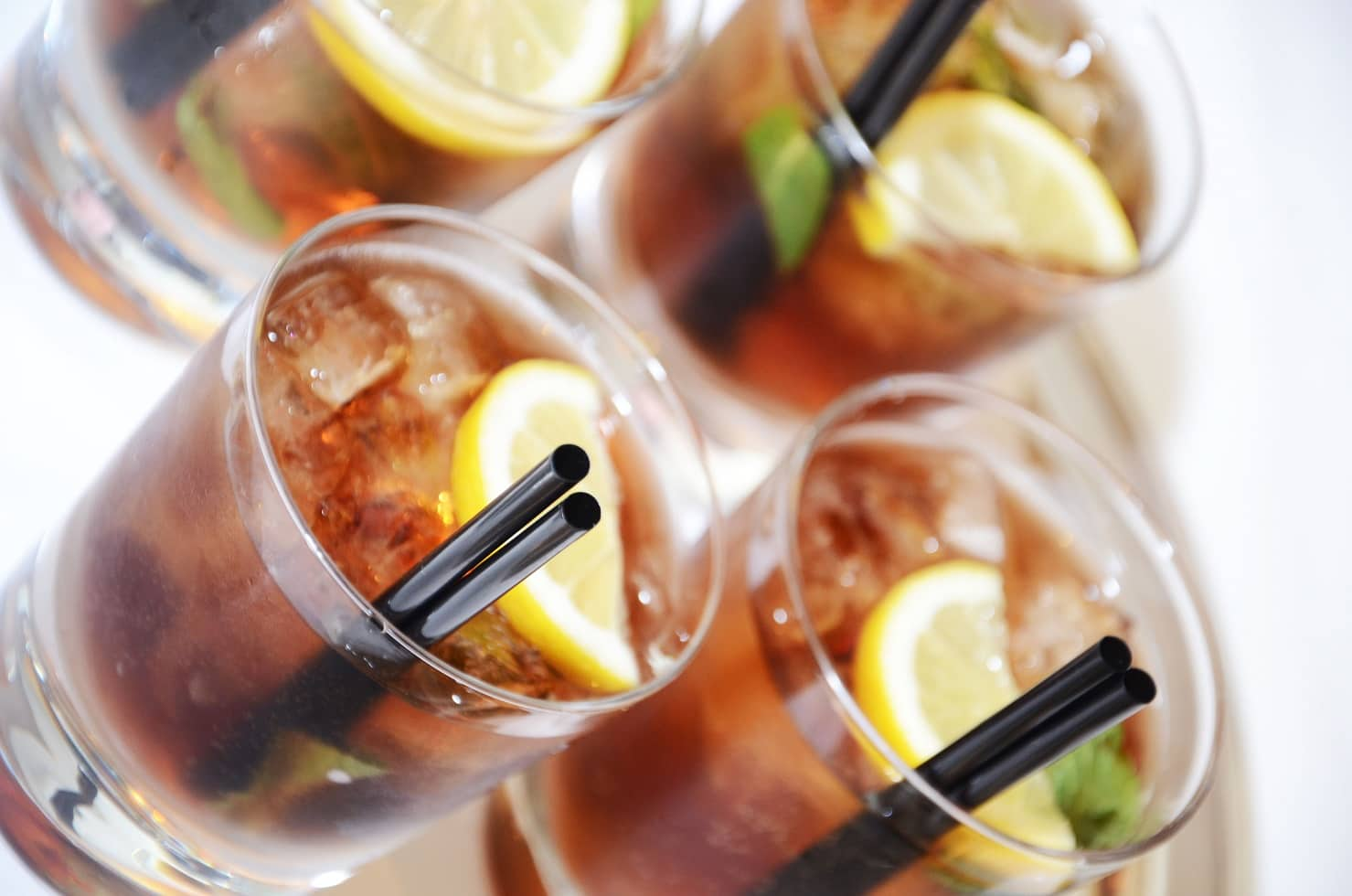 Stoli bespoke cocktails:
Stoli Wonderland
Balsamic vinegar, Stoli Premium, mint leaves, topped with lemonade
Wolf & Badger Stolijito
Stoli Premium, lemon juice, ginger and lemongrass cordial, mint leaves. Churned with crushed ice in a tall glass mojito style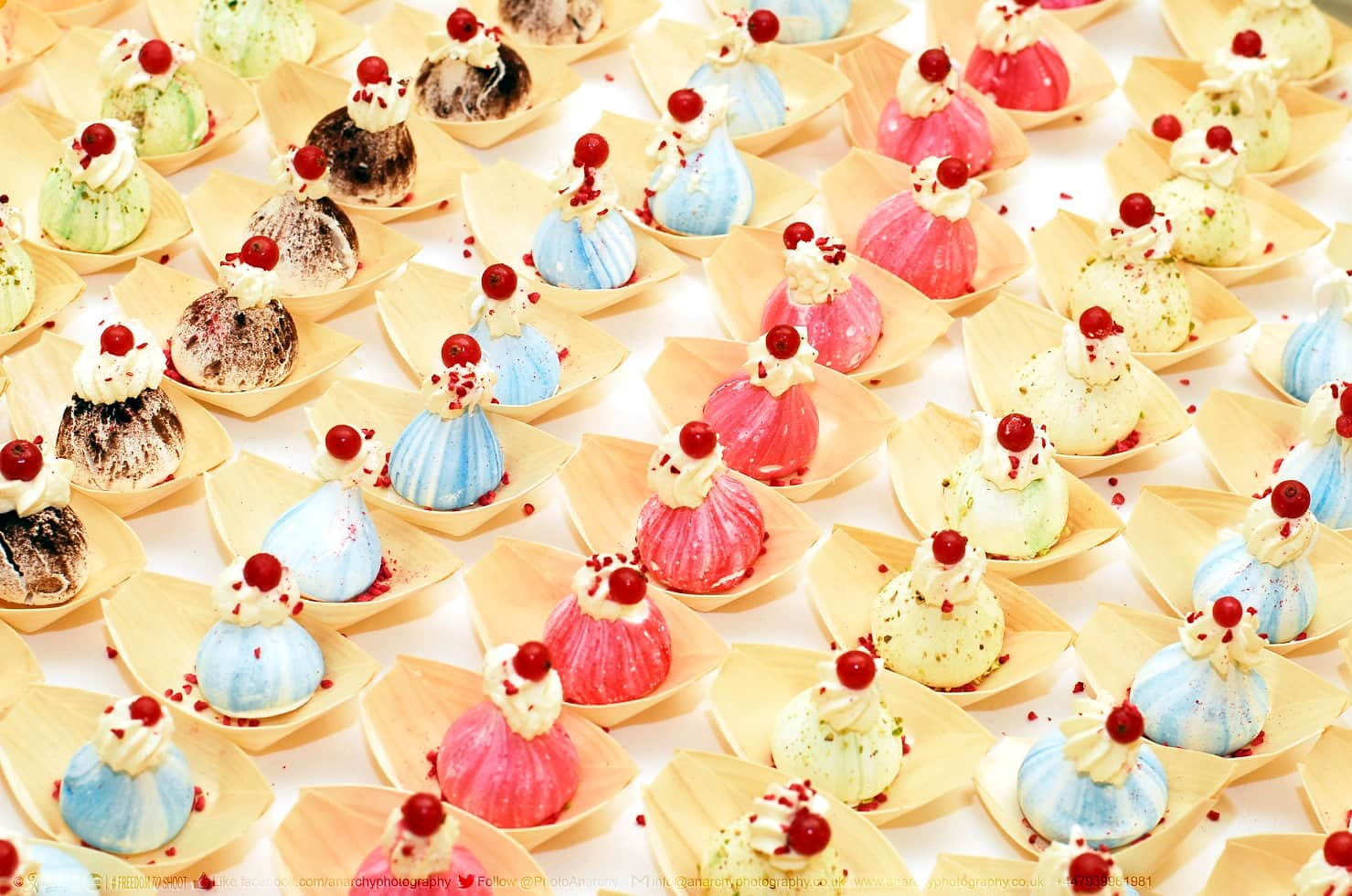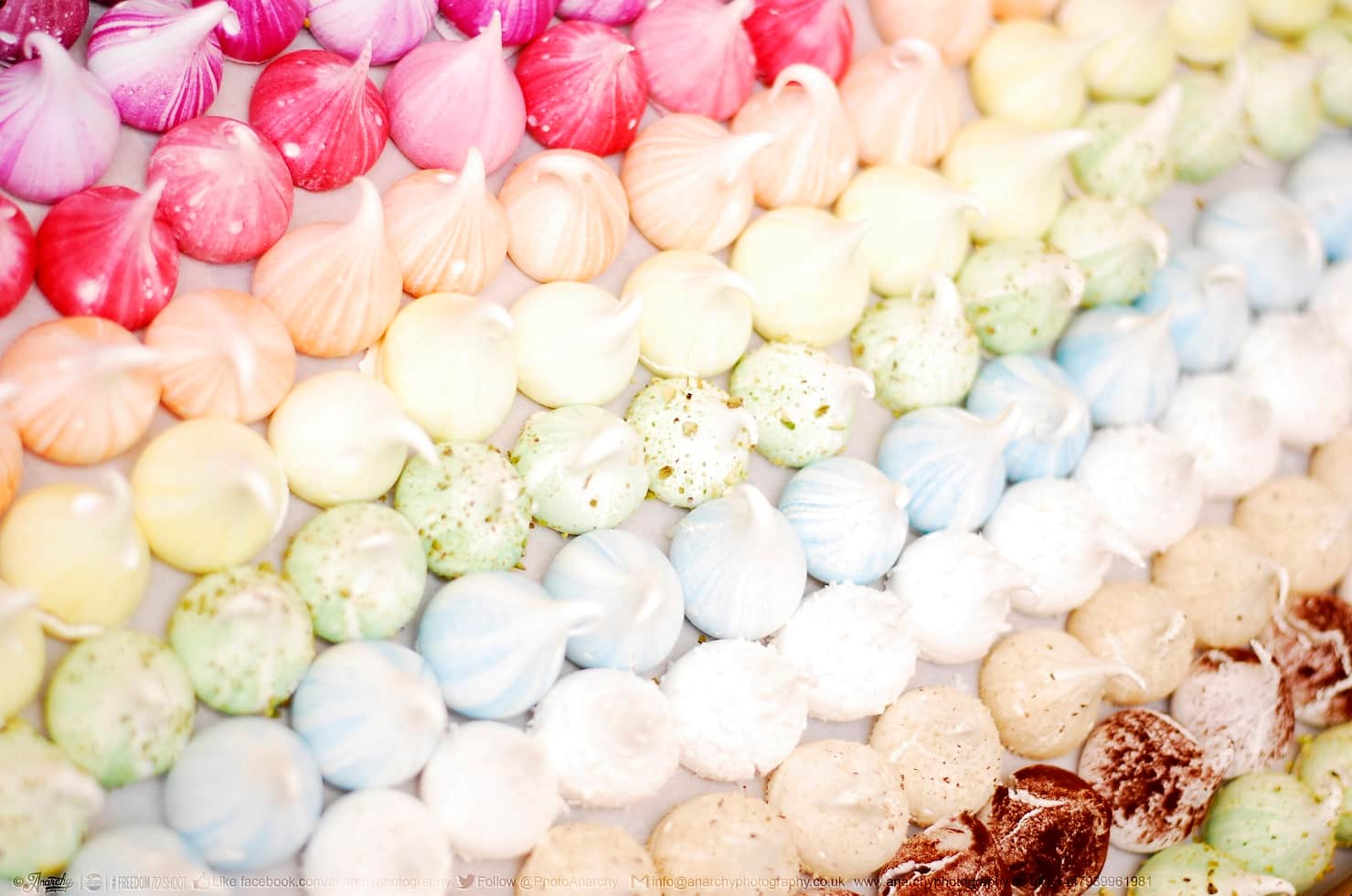 The cast and crew from Channel 4's Made in Chelsea popped by to check out our new design talent and guests were packed off with generously loaded goodie bags including offerings from: Goo:ey, CHI Coconut Water, Propercorn, We Are Tea and InSipral Kale Chips.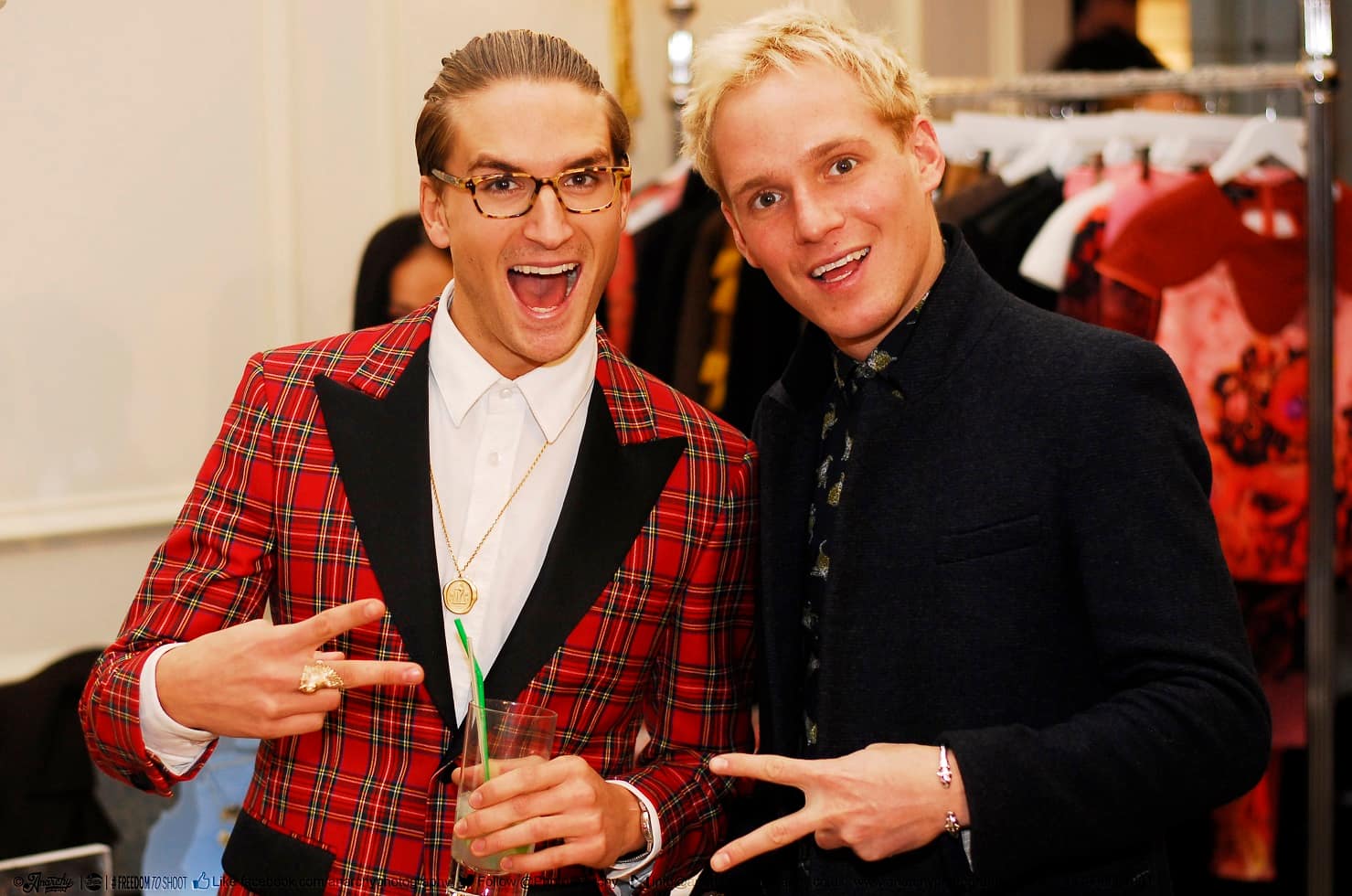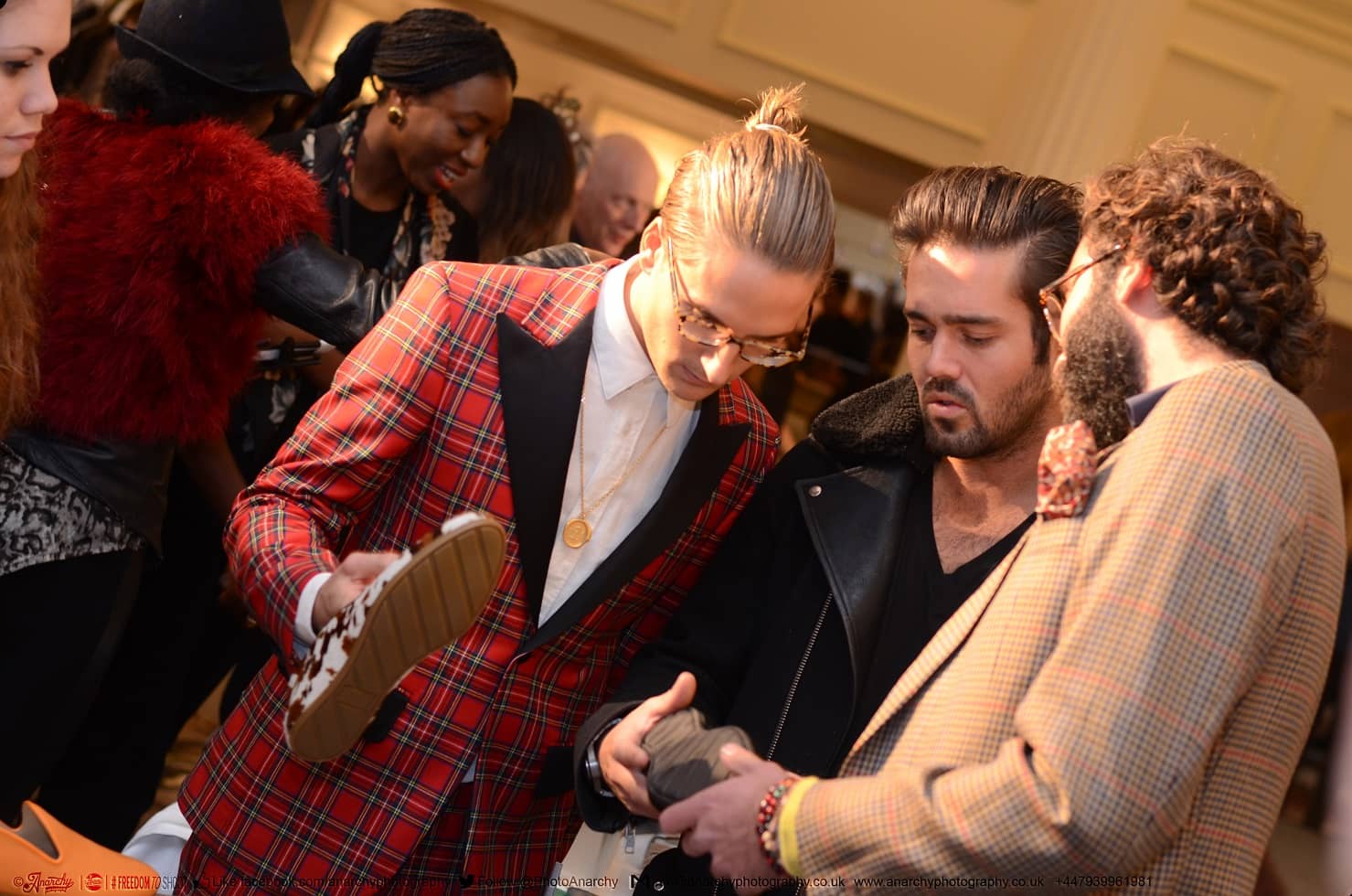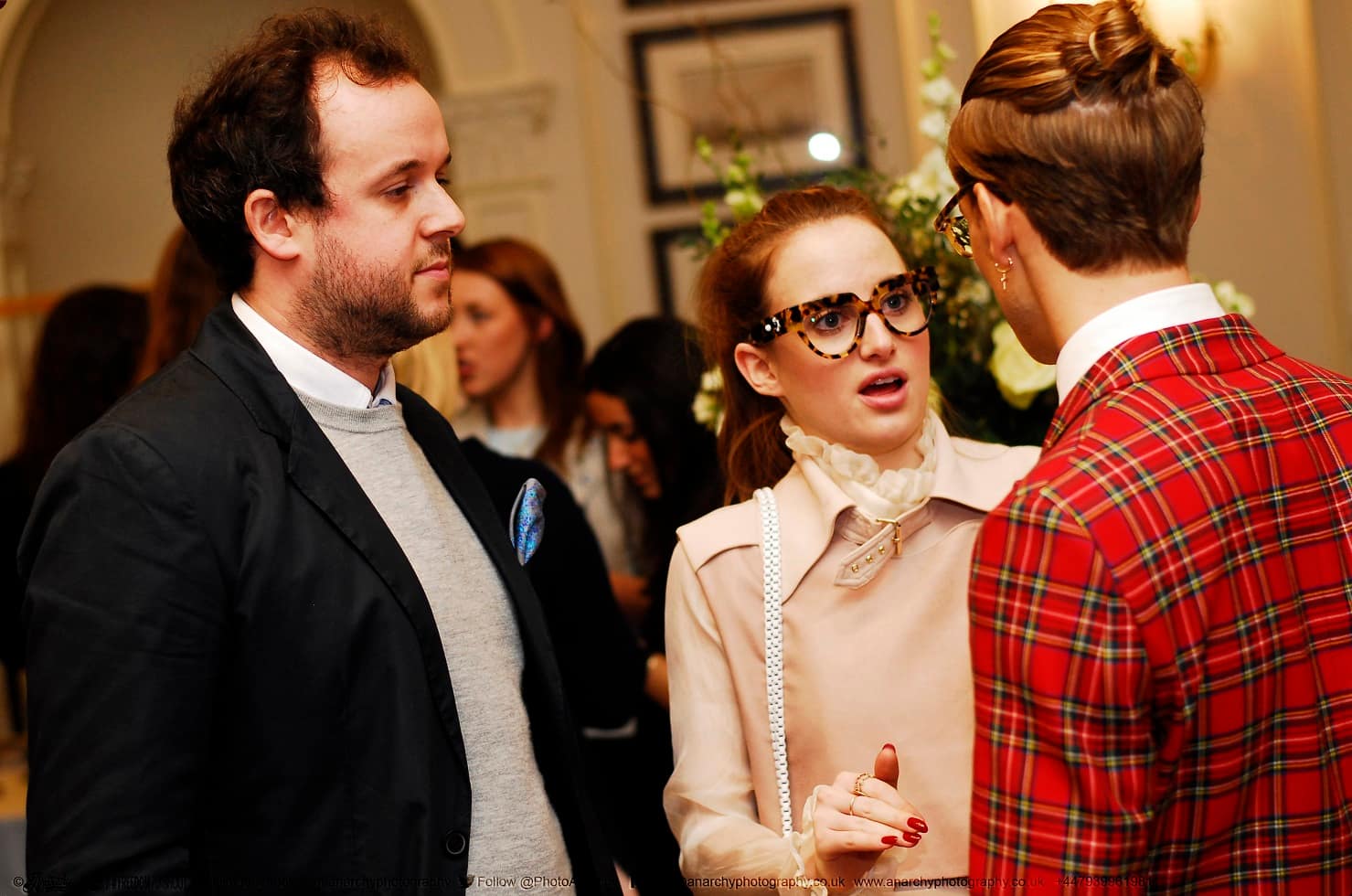 The event was held in the grand Abraham Lincoln Room of The Savoy and was filled with noble blooms from Johnny's Little Sister florist.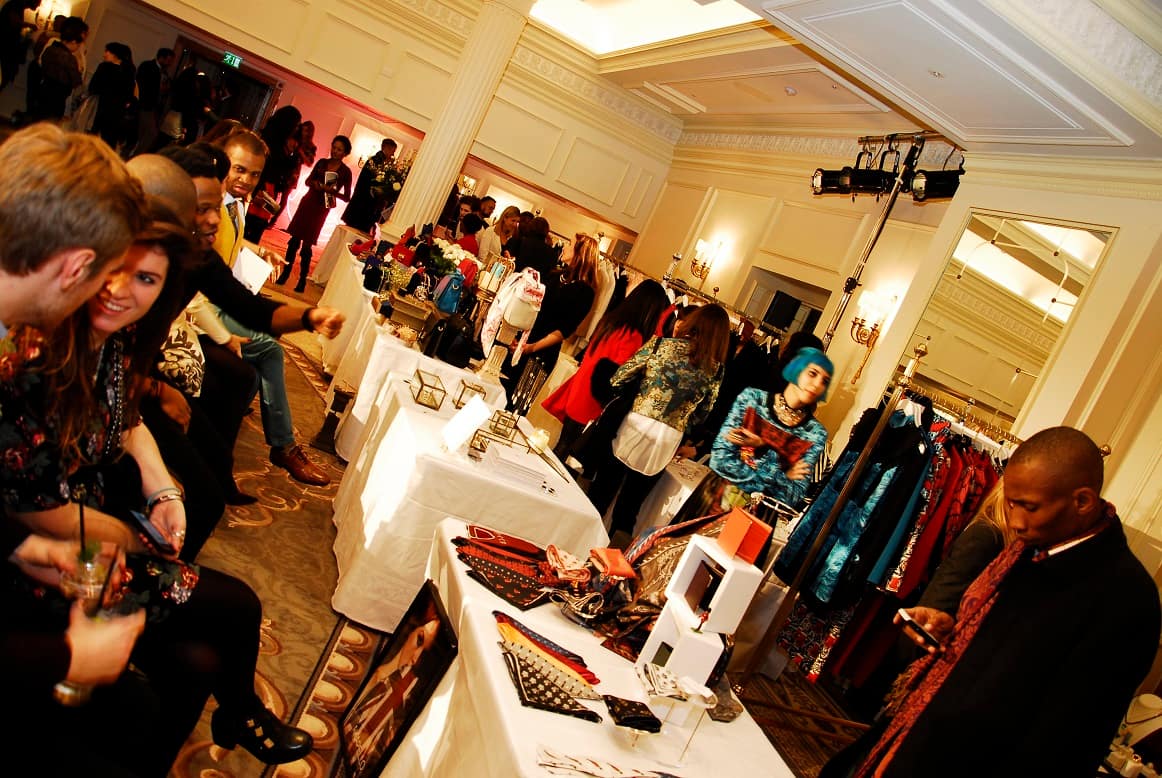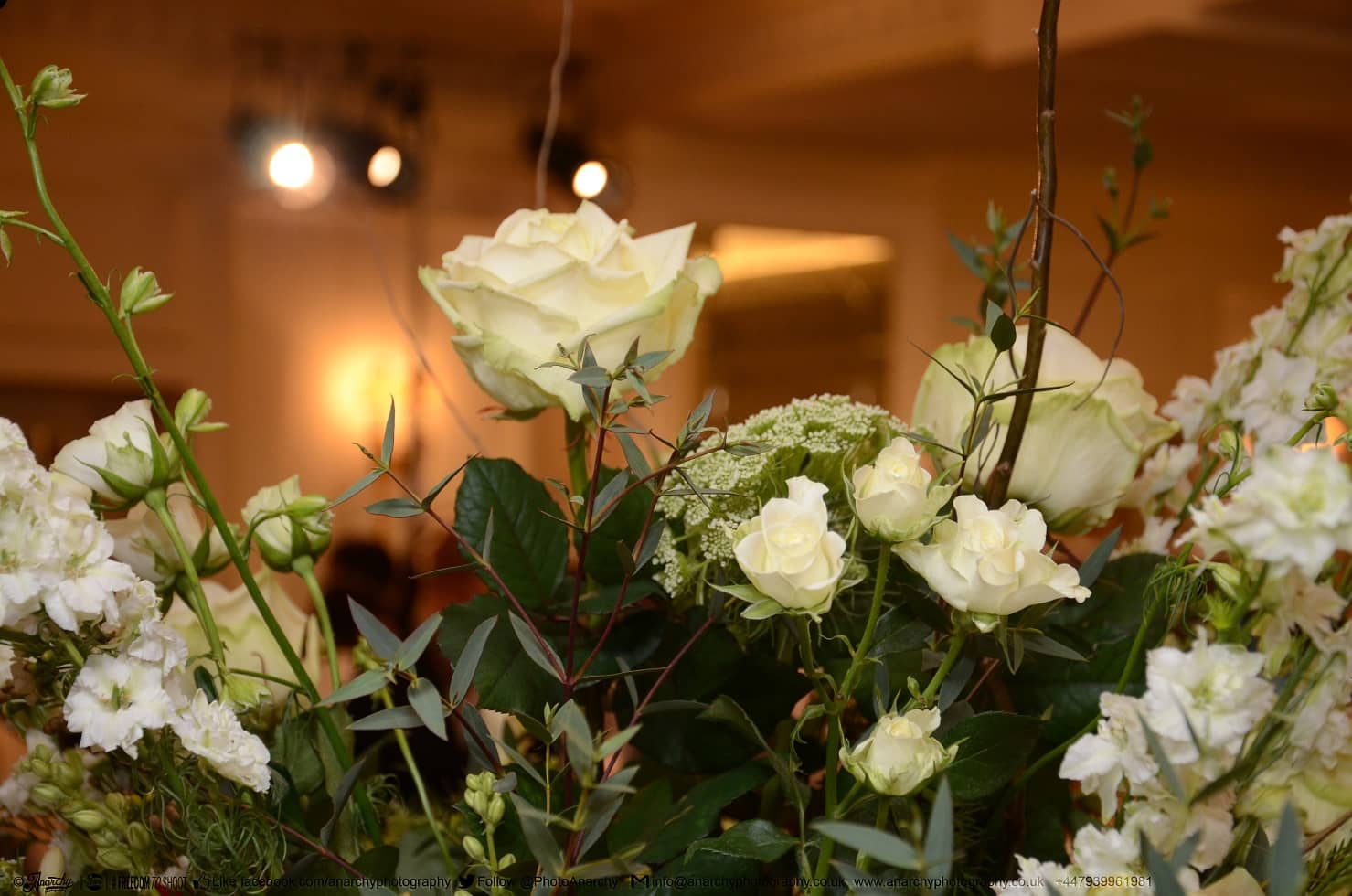 The event also saw the launch of the new Wolf & Badger magazine The Sett, to read The Sett online please click here.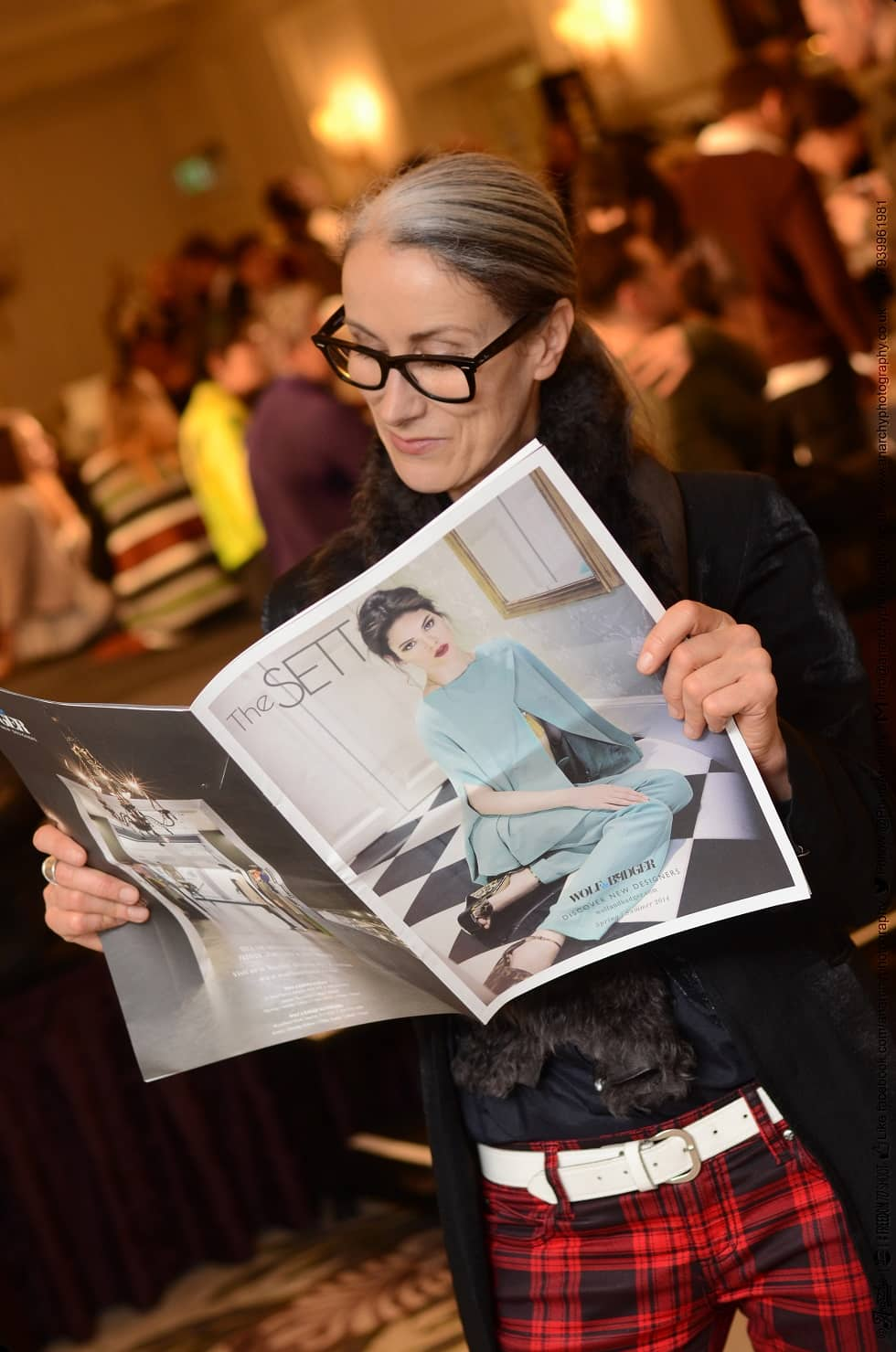 Carolyn Franklin reads The Sett

DJs Paula Goldstein Di Principe and Jack Smedley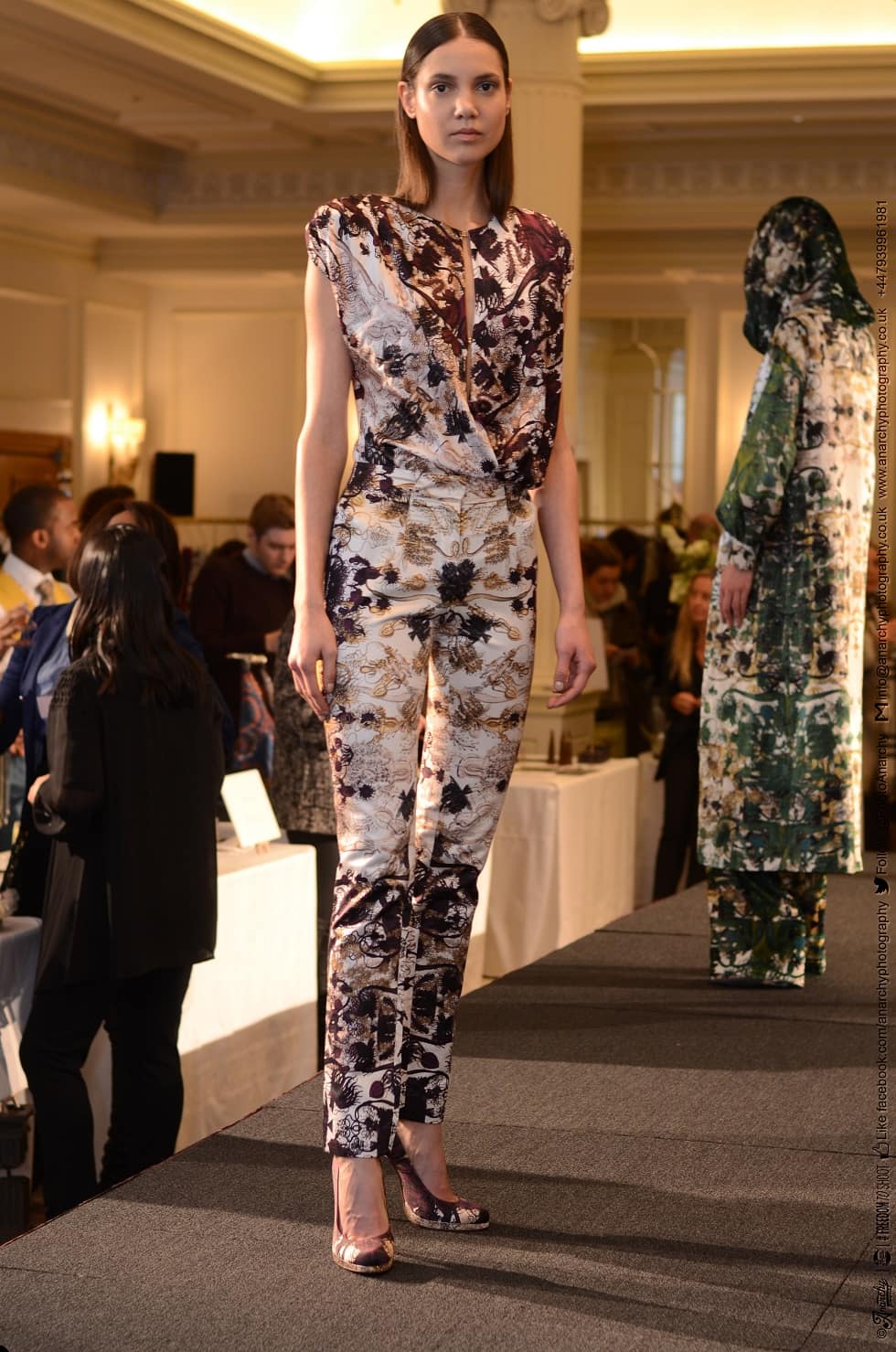 Paola Balzano presentation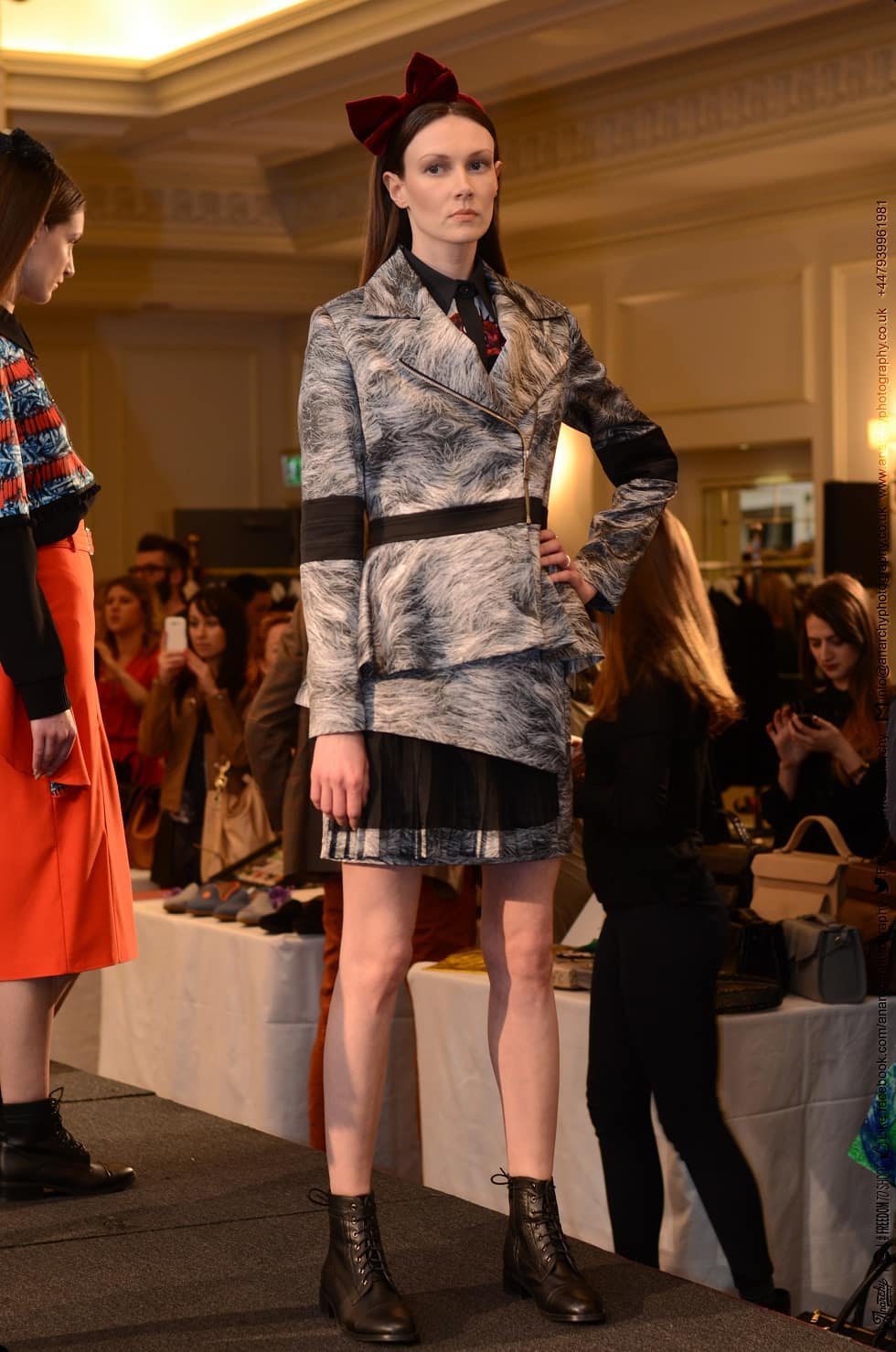 DB Berdan presentation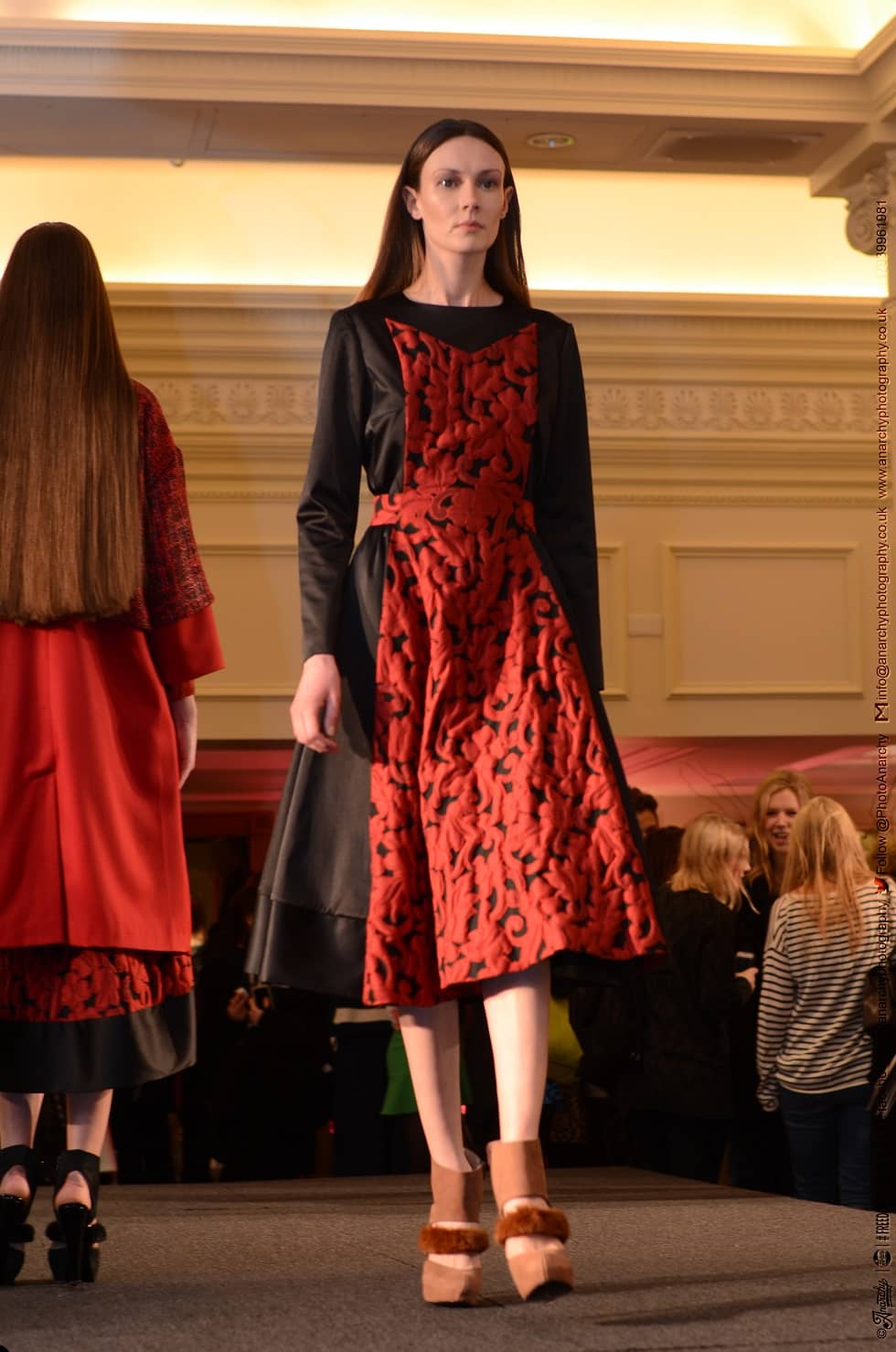 Narciss presentation

Vielma presentation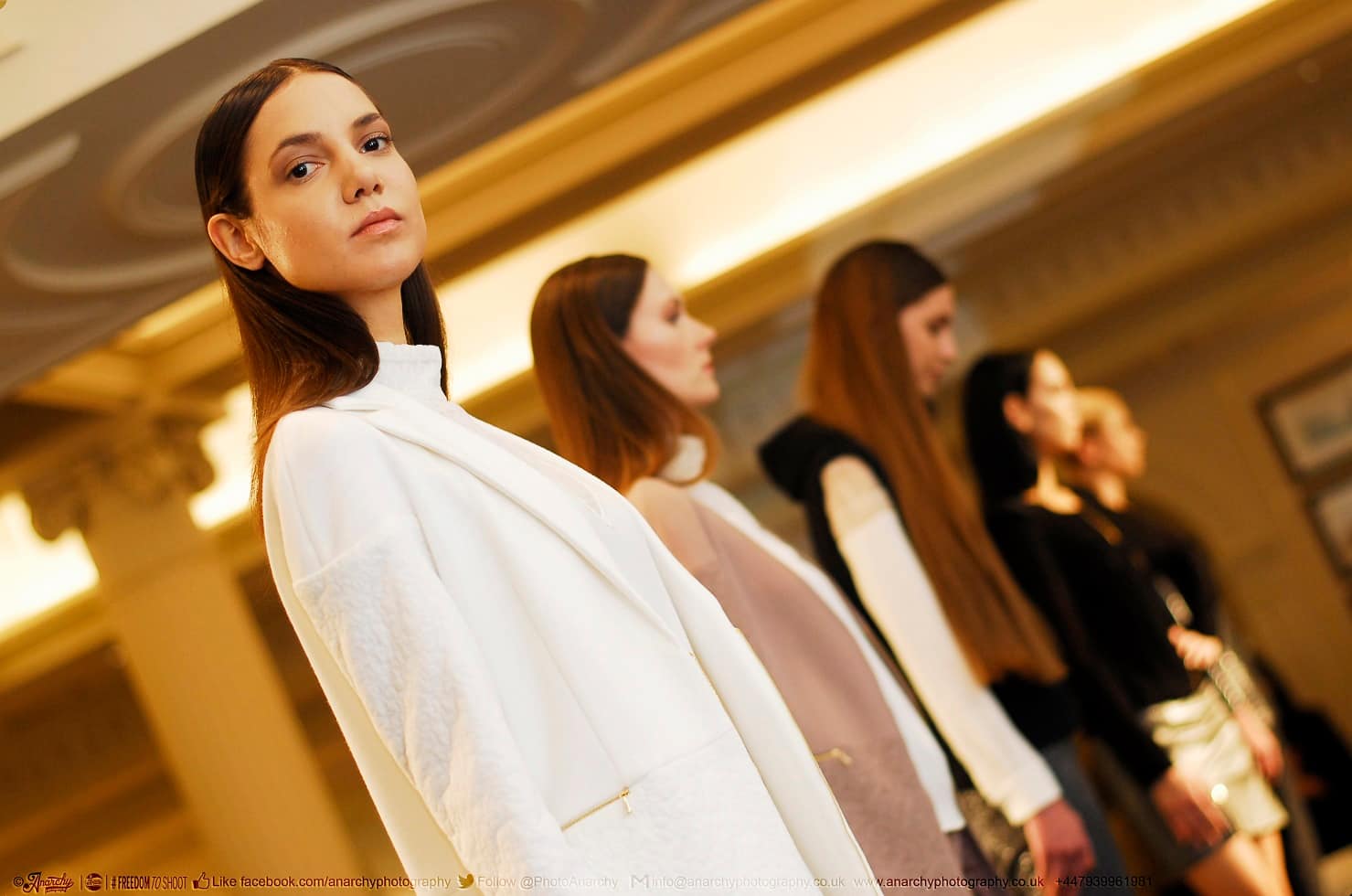 A-Line presentation
For more photos and coverage from the event, please visit our Instagram, Facebook and Twitter pages or follow #wbsavoy.