Check out these cool seasons greetings from one of our designers, Serge DeNimes. To celebrate Christmas they have created a series of short festive videos which they are posting in the run up to Christmas.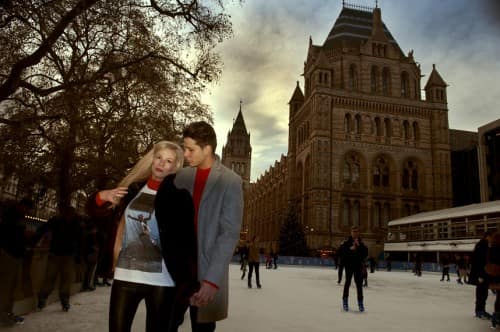 Here is Part 1...
http://vimeo.com/33910787
And Part 2...
http://vimeo.com/34078716
You can buy Serge DeNimes T Shirts alongside all our other amazing designers in our Notting Hill boutique. We are open until 6.30pm today and 10am - 4pm tomorrow. Plenty of time to buy all those last minute gifts!
Happy shopping Xx