Summer is well and truly upon us and with it comes holidays, but unfortunately so does the stress of what to pack! Luckily we have compiled a simple guide to assist you, giving you more time to plan your trip (and that perfect Instagram post!)
Carry on Light Pink Gloss by Raden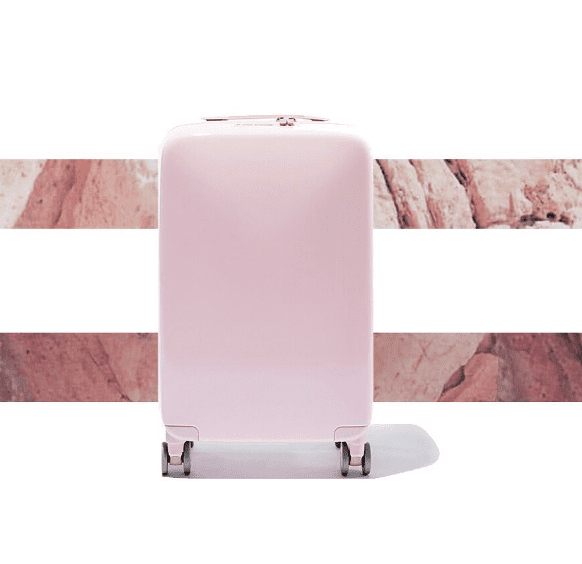 This is quite possibly the only suitcase you'll want to be seen with this summer. The ultra lightweight carry-on suitcase not only looks good, but is incredibly useful too! The case handle doubles as a scale to determine the weight, meaning no luggage woes at check-in! The best part, however, is that it comes with an integrated 7800 mAh battery, enough to give your phone four full charges! Magic!
Shop here: https://www.wolfandbadger.com/uk/carry-on-light-pink-gloss/
White Dove Leather Kensington 40 Silver by Abbott Lyon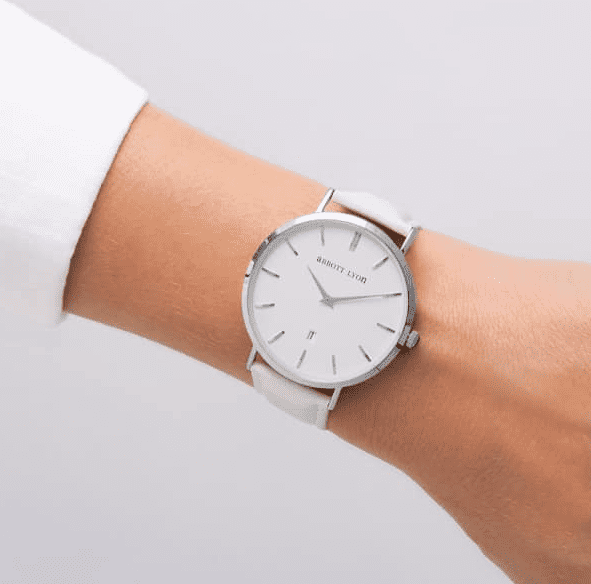 How else will you know it's Happy Hour? Elevate your international aesthetic with the White Dove Leather Kensington watch from Abbott Lyon. This watch is a perfect staple accessory that will go with any summery outfit!
Shop here: https://www.wolfandbadger.com/uk/white-dove-kensington-40-silver/
Sophia Cocktail Hour by Carizzi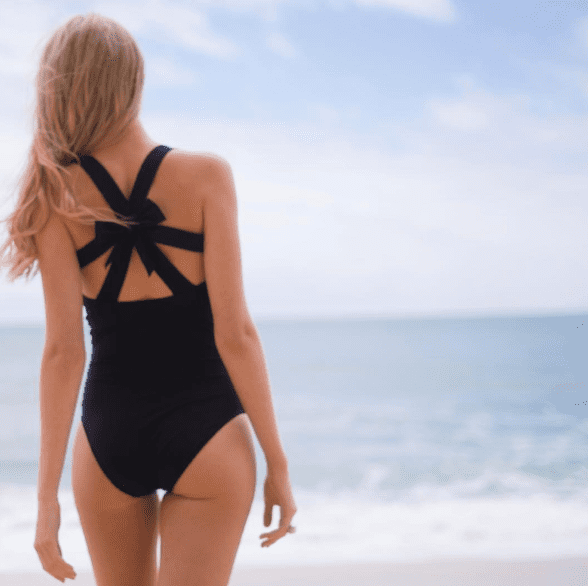 Inspired by golden girl Sophia Loren, this one piece will turn you into the belle of the beach with its womanly and form-fitting style. Featuring lightly padded cups, a supportive under band and topped off with a bow at the back, you'll never want to leave the beach!
Shop here: https://www.wolfandbadger.com/uk/sophia-cocktail-hour/
Off-White Cotton & Gold Leather Espadrilles by Les Espadrilles Originales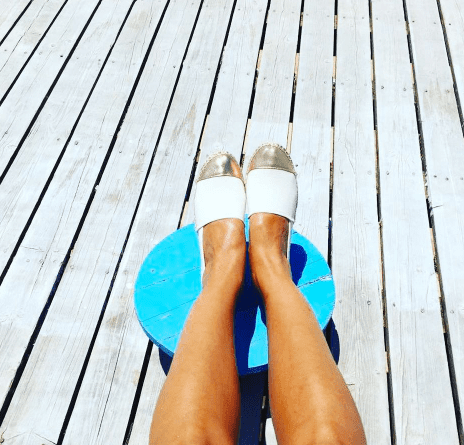 After a well-deserved night out, these espadrilles are the perfect shoes to give your feet a much needed rest! Whether a beach holiday or city break, Les Espadrilles Orginales carries out the quest for the perfect espadrille, providing you with ultimate comfort and style.
Shop here: https://www.wolfandbadger.com/uk/off-white-cotton-gold-leather/
Gràcia Black Mirror Sunglasses by MONC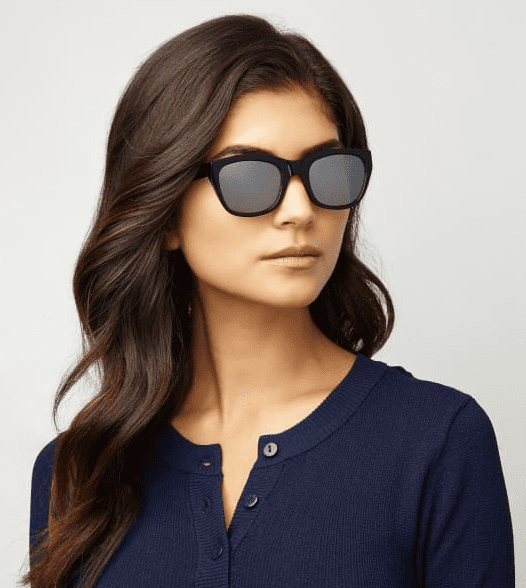 Bringing a bold statement to any look, these vintage-inspired shades will carry you through your holiday and beyond! Hand-crafted in sunny Italy, they are guaranteed to take your outfit up a notch, and can be worn by both women and men! 
Shop here: https://www.wolfandbadger.com/uk/gracia-black-mirror/