Next weekend will see thousands of people hitting the streets of Notting Hill for the 2 day carnival. If you're heading down to join in the festivities but can't decide what to wear, then fear not because Wolf & Badger has got you covered.
Aspiga Pouch Bag
One thing that you're guaranteed to see at carnival is a lot of color, from the world flags to the dancers outfits. So this gorgeous handmade pouch bag from Aspiga will be great for you to carry your essentials in, all while looking fabulously chic.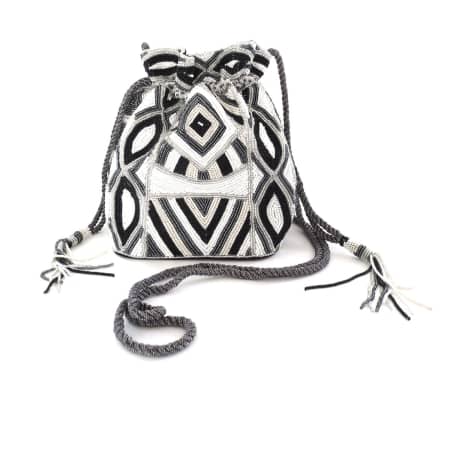 Bailey Tomlin Peacock Headpiece
A statement headpiece is a must have, especially if you are one of the carnival participants. So channel your inner masquerade performer with this gorgeous peacock headpiece by Bailey Tomlin. It is sure to set you apart from the rest of the crowd and who wouldn't want to look like a peacock?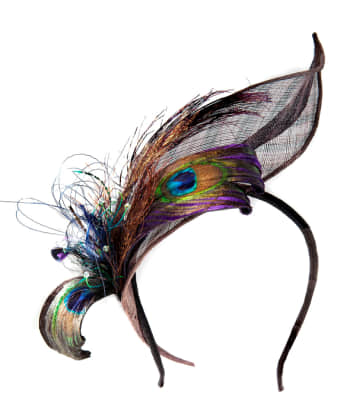 Cleo B Hip Hop Flats
An essential item for carnival is a comfortable shoe, as you could be on your feet walking for around ten hours! So these purple suede hip hop flats are perfect for strolling and dancing through the streets of West London.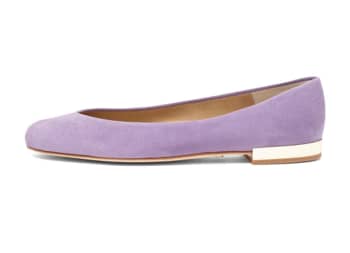 Finlay & Co Carnaby Red Glasses
We can only hope that the sun will be shining this bank holiday, so that we can rock these gorgeous Finlay & Co Carnaby Red glasses. Providing full OVA/UVB protection, a classic frame and fitted with spring hinges to provide additional comfort, these will be the perfect accessory for the day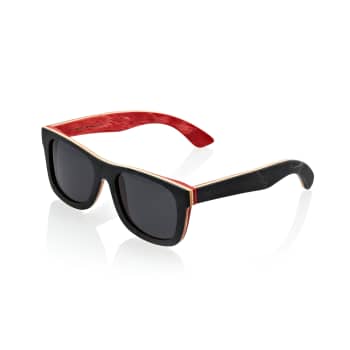 .
No. 44 Airtex bomber
This stylish lightweight jacket from no.44 is a great item for carnival, the color will have heads turning throughout the day and if it rains...it's waterproof, what more could you ask for?