Jewelry; it's a word with oh so many meanings. Family heirlooms, precious jewels, petite chains and delicate charms…the list goes on and on. If there is one thing we love at Wolf & Badger it is the innate ability jewelry has to transform an entire outfit.
While the elegance and beauty of dainty chains and barely-there bangles will forever hold a special place in our jewelry boxes, AW14 is all about statement jewelry. Bold, excessive, breathtaking, colourful and ever so eccentric, we are talking about some seriously sweet jewels and to leave them languishing until a special occasion is a downright crime. We want to show you how to get more wear than you ever thought possible from your most statement pieces, because life is too short not to wear your finest jewels on even the most insignificant of days.
Transform Your T-Shirt and Jeans
We're all guilty of slipping into our most comfortable grey marl tee and ripped knee jeans every now and then, brushing off all thoughts of fashion in favour of comfort. Statement jewelry is an instant enhancer for even the most basic of outfits, and if it is good enough for Olivia Palermo then it's good enough for us.
Make the jewelry the centre of attention by pairing with an otherwise simple outfit. The plainest of black or grey t-shirts can be transformed with an incredible neckpiece by Velvet Eccentric, taking you from desk to bar in literally seconds.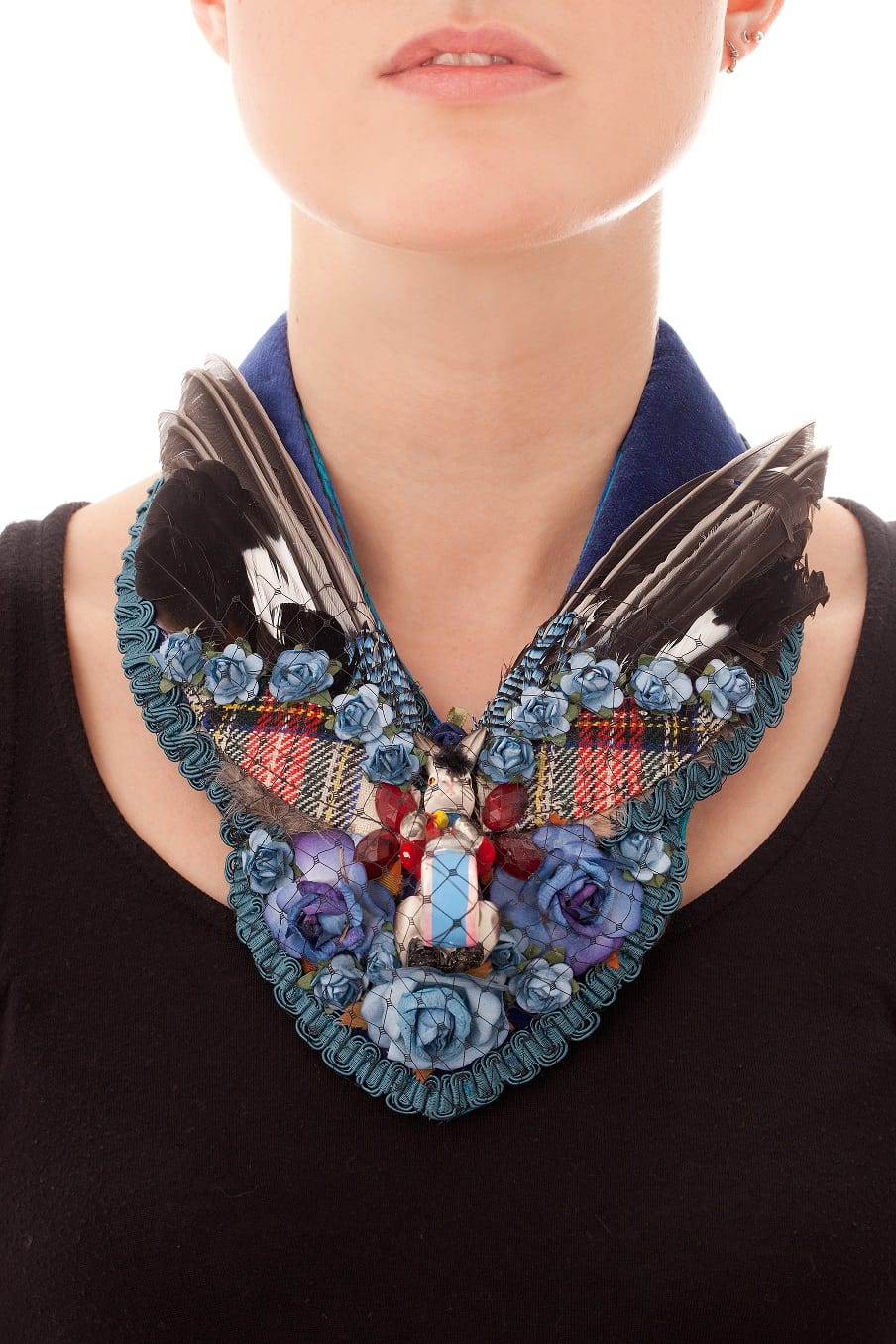 Enjoy a Sparkling Holiday Romance
Holiday's on far away shores call for effortless dressing and clever accessorising, and if there was ever a way to do this well it is with statement jewelry. Queensbee create exclusive pieces in a combination of gold and colourful precious stones, lending them an exotic look that is perfect for elevating your black maxi dress to a whole new level. Featuring Hindu gods surrounded by a halo of opulent precious stones, the rings in the collection will leave the rest of the jewelry in your holiday wardrobe rendered surplus to requirement.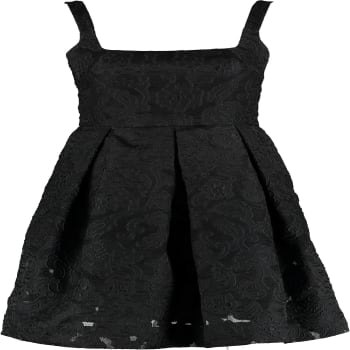 Off the Cuff
Since Cara Delevingne rocked an ear cuff at the 2013 Met Ball, their popularity has soared. As incredible as hers looked with that stunning Burberry gown, you needn't save yours for a similarly special occasion (let's face it, our invite to the Met Ball could be a long time coming!). The Elyona Antlers ear cuff is a timeless day to night essential. Add interest to a plain black dress for both day and night, or slip on with your jeans and t-shirt to keep the look casual but achingly on trend. We promise, cuff once and you'll be hooked.