There's nothing quite like buying a new pair of shoes; the moment we get them home, take them out of the box and onto our feet for the first time is one of the greatest feelings in the world. Even the secret joy of breaking in a pair of shoes is a constant battle; the agonising pain of those first few wears versus the pleasure in showing off your amazing new pair of shoes. If you get the same kind of heart palpitations that we do over a pair of shoes then here are 3 footwear brands that you absolutely have to know about.  
Without a doubt the most perfect pair of boots we have ever laid eyes upon.  A+EM London is here to fill your little black boot needs, whether you're after a trusty pair that will never go out of style or want some extra detailling with pony leather finish and cut out edges.  Wear them with jeans, a girly dress, a pair of shorts or literally anything.  These boots will be your best friend for the rest of time.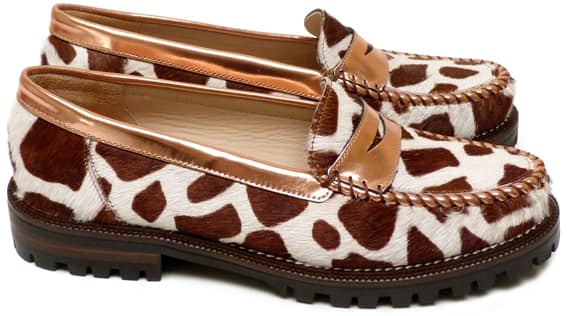 For those days when your feet need a break from heels, the moccasin shoe is always a stylish alternative, especially one that looks as good as this.  Don't be surprised if you find yourself suddenly craving these giraffe print ones by Maurice Manufacture, it's a style choice you certainly won't regret.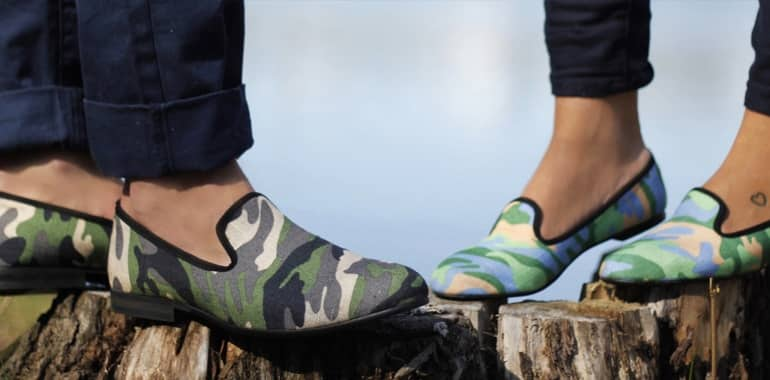 Flats just don't have to scream frumpy any more, which these slippers from Duke & Dexter are solid proof of. Cover your feet in stars or disguise them with Mediterranean camouflage,  your feet will be comfortable and cool with these luxury loafers.