Whether you're a doubter of denim or have jeans in your genes, it's clear that the denim trend is nearing! Certain to be a key player in your autumn wardrobe, we've rounded up our favourite picks to help you don your dearest denim pieces!
High Rise Denim Pants by Tomcsanyi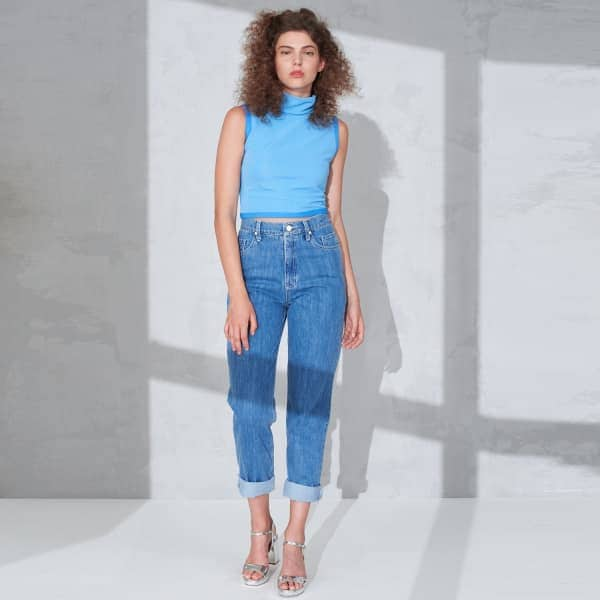 This pair of high rise pants by Tomcsanyi are the epitome of effortless chic. Paired with heeled sandals and a blazer for work or with flats for a more casual look, these jeans can be worn many ways.
Shop here 
LA Denim Print Pyjama by Nui Ami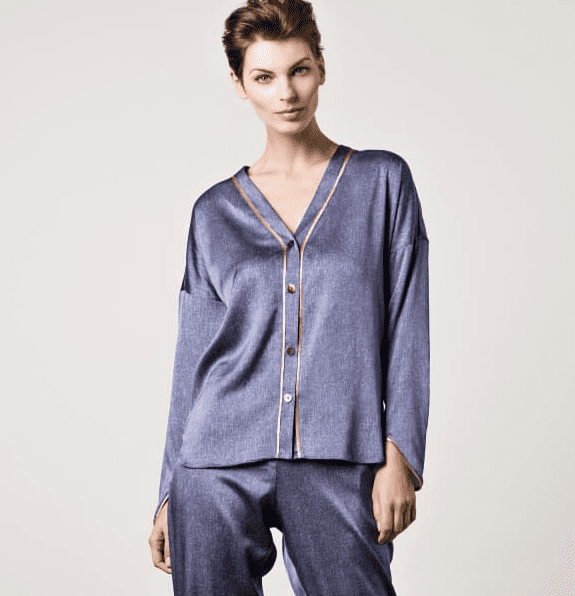 This denim print pyjama shirt by Nui Ami is the perfect amalgamation of two key trends; denim and 'nightwear as daywear'. The pyjama features dropped shoulders, curved hems and copper tone shell buttons. 
Shop here
Full Ruffle Sleeve Denim Dress by Leka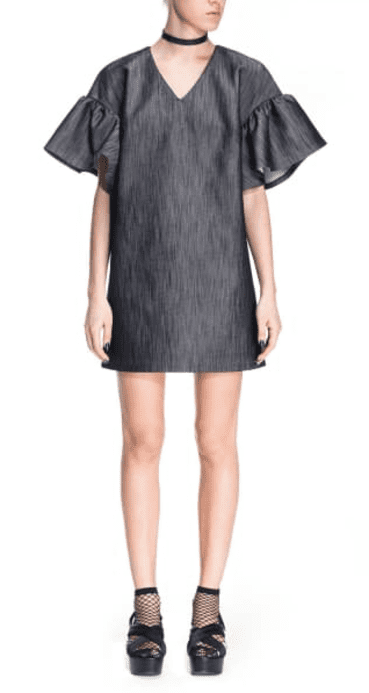 This delightful denim dress by Leka is a refreshing take on the timeless trend. Great on its own or with tights for the colder weather, this dress is ideal if you want a change from the standard blue denim.
Shop here
Light Blue Denim Bell Bottom Pants by Juliana Herc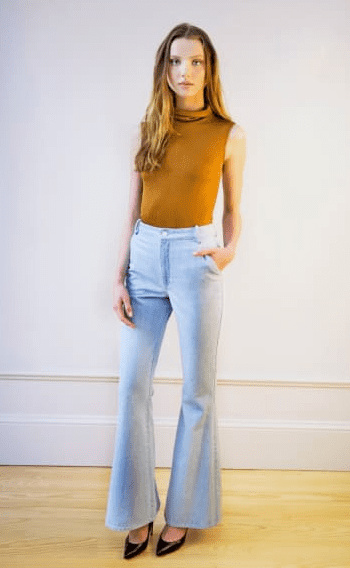 This autumn also marks the return of the bell-bottom jean (thanks Gigi!). This super flattering pair by Juliana Herc is the perfect nod to the reoccurring trend.
Shop here
Drop Shoulder Denim Jacket by Tomcsanyi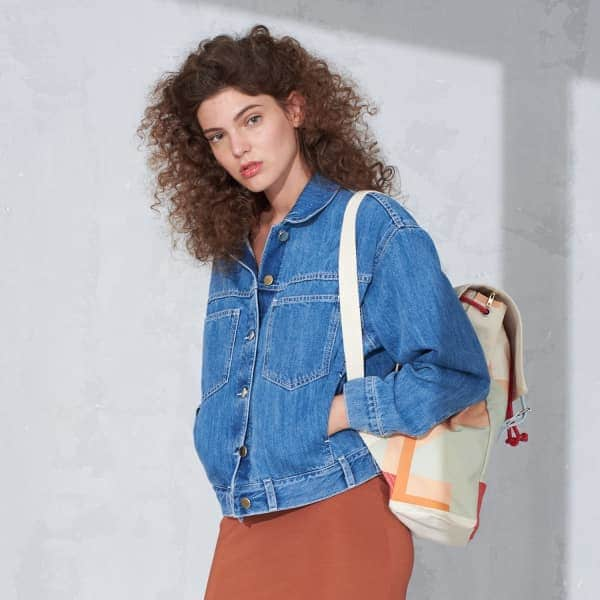 A wardrobe staple every woman must own, this denim jacket by Tomcsanyi is a true investment piece. Handmade in Budapest, this vintage style jacket features a drop shoulder, as well as front and inside pockets for ultimate practicality.
Shop here
Double Denim Shirt by W.Y.L.D.E. Paris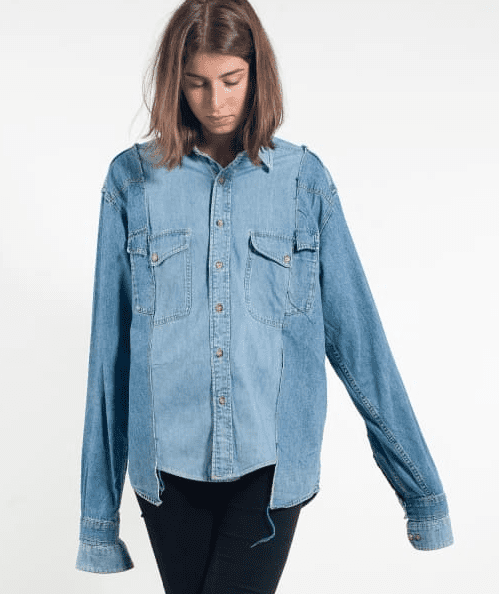 An unconventional take on the controversial double denim trend, this shirt by W.Y.L.D.E. Paris is a great way to dress denim differently. Made from 100% cotton, this oversized shirt can be worn by both men and women due to the unisex cut.
Shop here
Denim Gown by Jiri Kalfar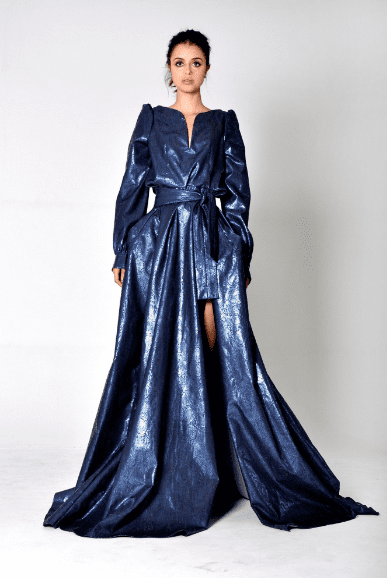 Not quite as casual as your skinny jeans, this Jiri Kalfar gown is made out of jeans with a print of snake skin. An extremely daring denim piece, this dress has an aristocratic feel and is a guaranteed show-stopper.
Shop here