Does your active wear leave you wanting more? Does your active wear leave you out in the dark?
What does your active wear say about you?
If you go to a whole host of women's clothes shops and look for sportswear, then you will likely find plain, black, very uninspiring leggings, bras and tops. Plain definitely has its place because sometimes black is the easiest option, right? But at Peachy, bucking this trend is our whole reason for being! To create women's sportswear that is more exciting and interesting than the norm. Sophie, the brand's creator, has spent her whole life being active and feeling a huge need to keep moving in daily life in order to function well as a healthy human. However, there was definitely something missing from this huge part of her life, and that was something decent to work out in. Sportswear used to be solely about function, but why shouldn't we feel and look amazing when we work out? The world is our oyster at Peachy and we want to celebrate everything in full color. That's why you'll find beautiful prints as well as bold, vibrant colors to help you live a life more Peachy. That's not to say that we value striking colors above all else. Our designs are for everyone; whether you want to go all out or just dabble with patterns. The aim is to make you feel like you are going to absolutely conquer your workout, looking as damned good as you can. Peachy is a lifestyle and we pride ourselves on being well rounded, so if you value living a healthy, balanced life then have a look at our brand and what we value.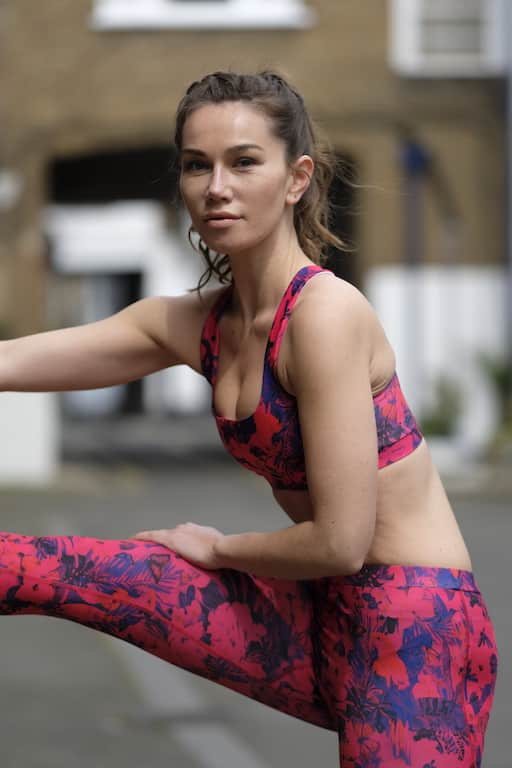 Shop Peachy here!