Summer is about sun, sea and making a statement – and there is no better way to do so than with a cocktail ring! A simple way to instantly elevate your outfit, regardless of the occasion. Whether you want to dazzle on the dancefloor or revive your work wardrobe, the mantra of the summer is go big or go home! (Cocktails not included!)
Spring Leaves Statement Cocktail Ring by Cielle London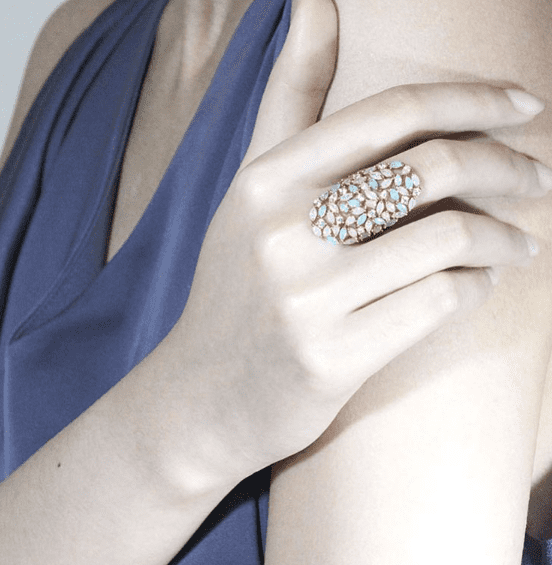 Inspired by flowers and nature, this ring by Cielle London is the perfect cocktail ring for summer. The pretty pastel shades make this piece ideal for everyday use, injecting interest into any ensemble.
Shop here 
The Kate Cocktail Ring Gunmetal by Nadia Minkoff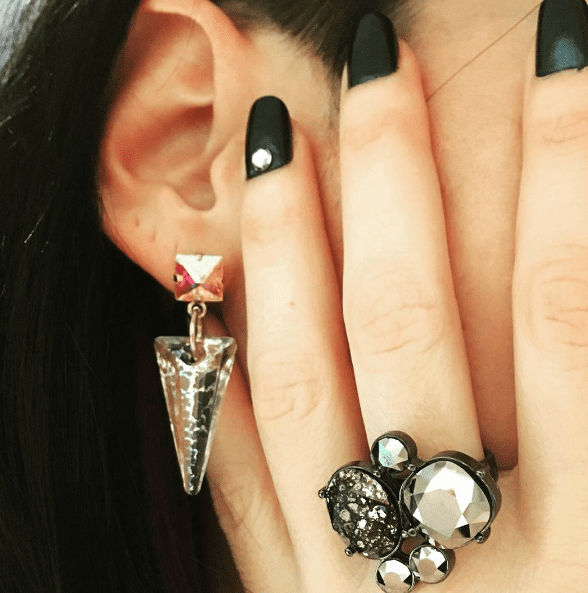 The Kate Cocktail Ring by Nadia Minkoff is the ideal blend of edgy and sophisticated. Made from Swarovski crystals, patina and hematite stones, this piece will be sure to indulge your inner magpie!
Shop here
Triple Bewitched Ring in Gold by Astrid & Miyu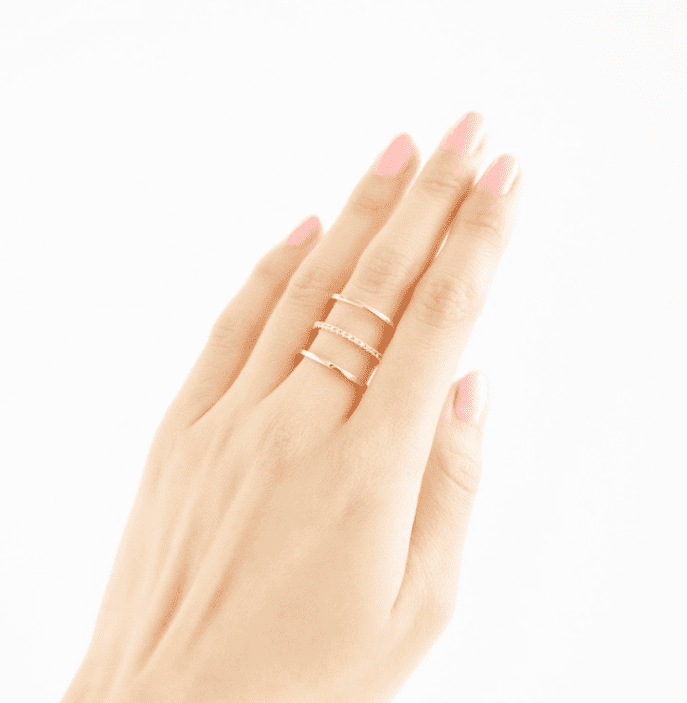 A contemporary take on the cocktail ring, this triple-cut ring by Astrid & Miyu is bound to turn heads! Comprised of three bands encrusted with white diamantes, this piece encapsulates elegance. What's more, the open back means it is fully adjustable and can be worn on any finger, for maximum versatility.
Shop here
Princess Winter Carriage Cocktail Ring by Cielle London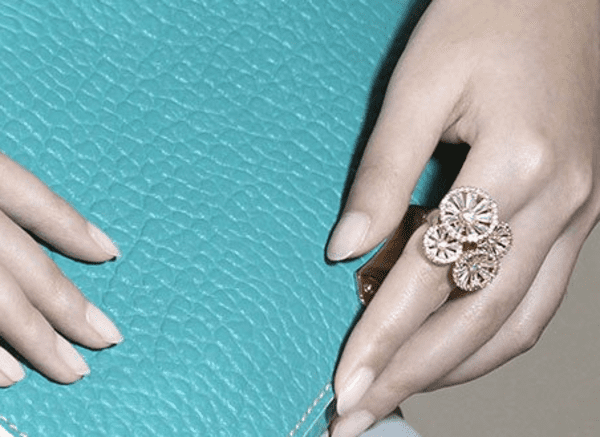 The whimsical nature of the Princess Winter Carriage Cocktail Ring will be sure to whisk you off your feet! Inspired by romance and fantasy, this ring will have you looking and feeling like a princess!
Shop here
Niki Ring Rose Quartz White Sapphires by GFG Jewelry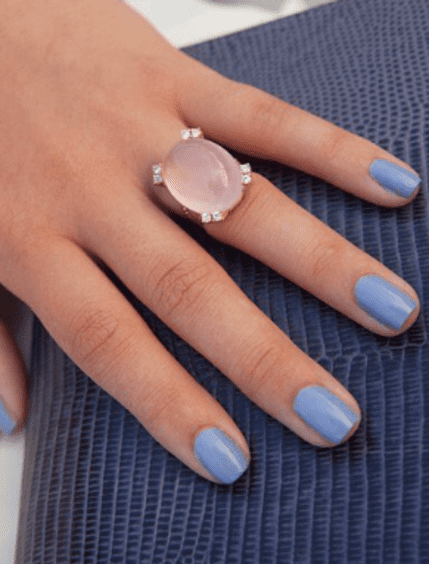 A truly luxurious piece, the Niki Ring by GFG Jewelry is extremely distinctive. With a  25 carat Rose Quartz gemstone surrounded by 0.4 carat natural color White Sapphires, this cocktail ring is guaranteed to grab attention wherever you go.
Shop here