The sale we've all been waiting for is here with up to 50% off. From leather accessories that you'll wear forever, to intricate handmade jewelry at a reduced price, we've rounded up our top sale picks with up to 50% off.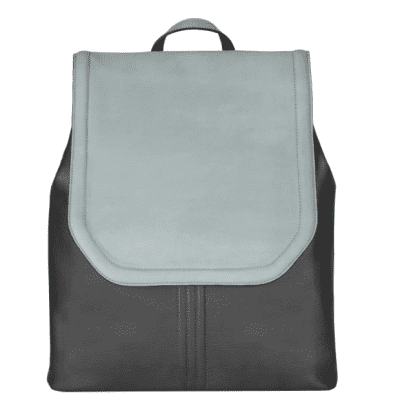 A classic backpack is a weekday essential that every woman needs in her wardrobe.
Elena Karavasili Backpack, Was £380, Now £304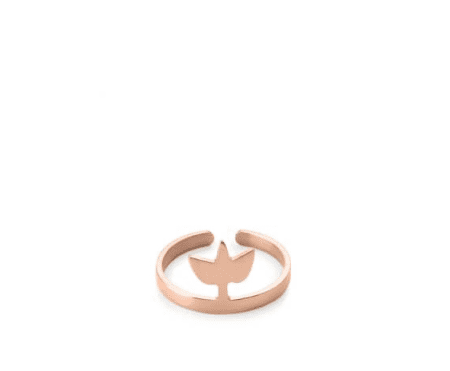 Rose gold rings by Ekria are made for stacking up high.
Ekria Flos ring, Was £131 Now £105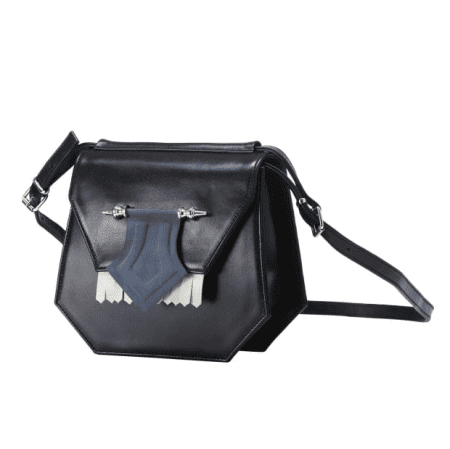 The cross-body bag of our dreams.
Okhtein The Bau-It Black, Was £300 Now £240
 
Make a statement with this major faux fur jacket.
Florence Bridge Matilda Jacket, Was £500, Now £400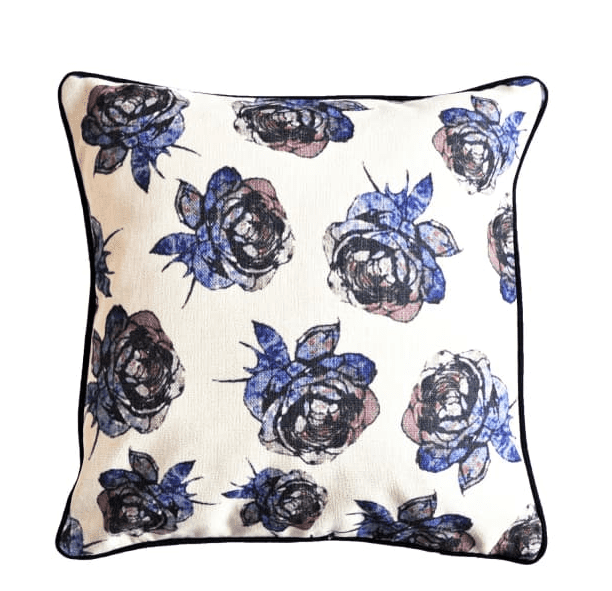 This cushion is perfect for acheiving hygge at home.
Jessica Russell Flint Geo Pop Rose Cushion, Was £58 Now £47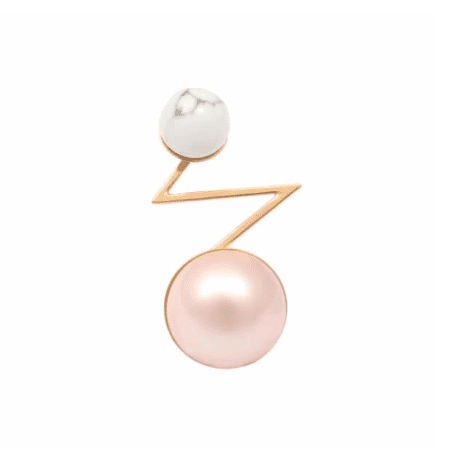 Hello NYE party jewelry!
Leivankash Acis Earring, Was £220 Now £176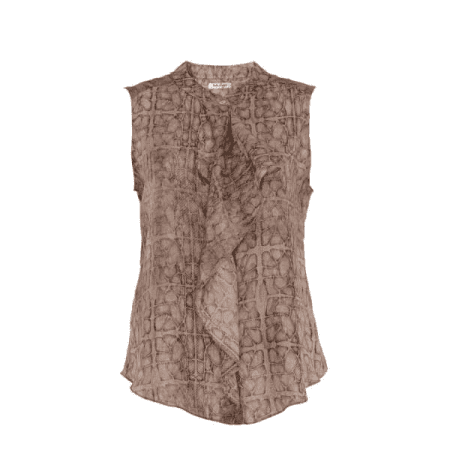 This top will be your workwear best friend for all of 2017.
Lulu Hayes Reptilian Waterfall Blouse Was £155 Now £124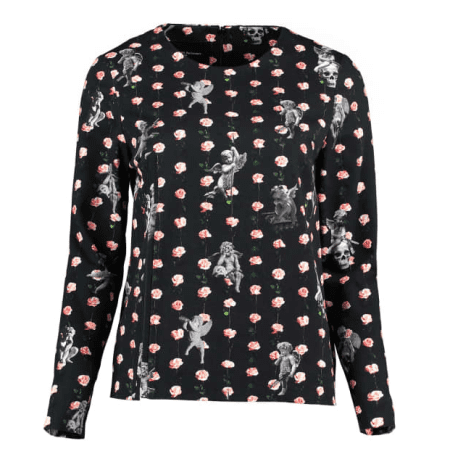 Florals and cherubs, you'll adore this top forever.
Scottacus Anthony Vent Top, Was £350 Now £245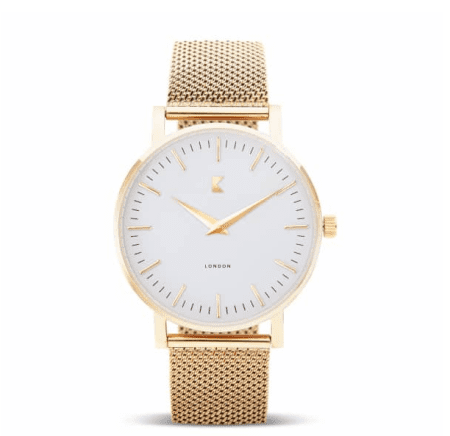 A classic timepiece that will never go out of style. 
Keinberg London Classic K, Was £249 Now £200