If you're anything like us, you've already started investing in your Spring/Summer '17 wardrobe even though those whimsical summer dresses are to be packed away with their tags still intact for a few more long weeks. But it's finally starting to feel like spring, so we're hanging up our winter coats and indulging in all of our tropical wardrobe fantasies.
Spring/Summer '17 will see familiar trends from previous seasons return bigger and better for the summer months. The classic stripe has gone from Breton chic to bold and chunky, the color of the season is still pink, but a subtle accessory is no longer enough. Now we're wearing it from head-to-toe and pairing it with other rainbow brights and clashing it with red accessories.
So if you've got your sartorial head in the clouds dreaming up killer outfits for the season ahead, then read on for Spring/Summer '17's biggest trends.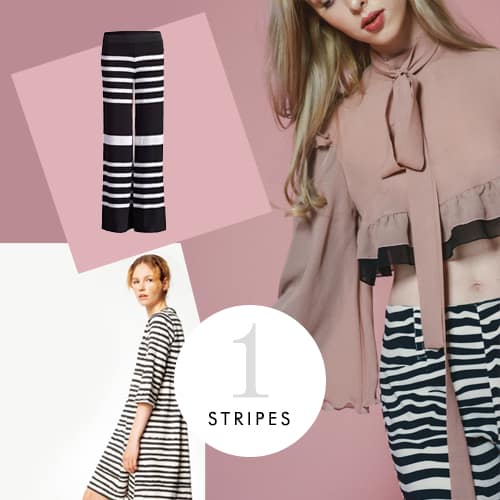 Horizontal or vertical, stripes are the print of the season. Seen on every catwalk from Marques Almeida with seaside stripes and graphic boots, to Rag & Bone and their less dramatic pinstripe suits. Be prepared to see stripes in every possible formation.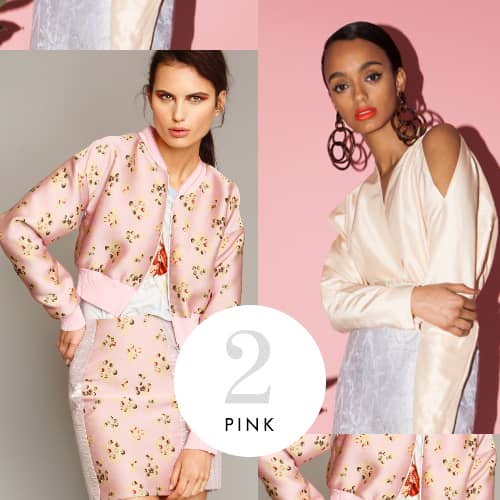 There's just no getting away from pink this season. From fuchsia brights to powdery pastels, pink reigned over the catwalks and will be stalking your wardrobe for months to come. Expect to see candy-coloured accessories, romantic blush coloured blouses and hot pink straight-leg pants everywhere you go.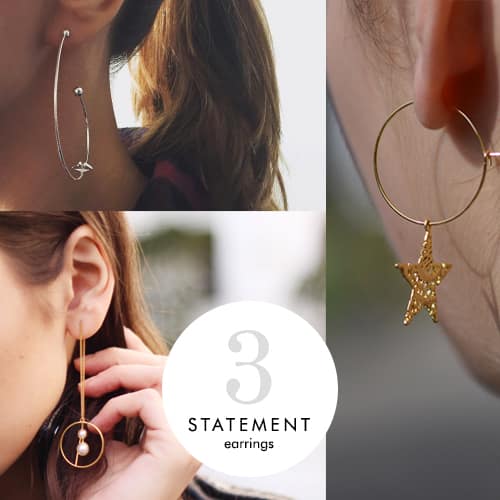 If you've always shied away from oversized earrings, now might be the time to reconsider, because bold and weighty earrings are taking over for spring. Update old wardrobe staples with a shoulder grazing earring and a red lip for an easy way to transition into spring.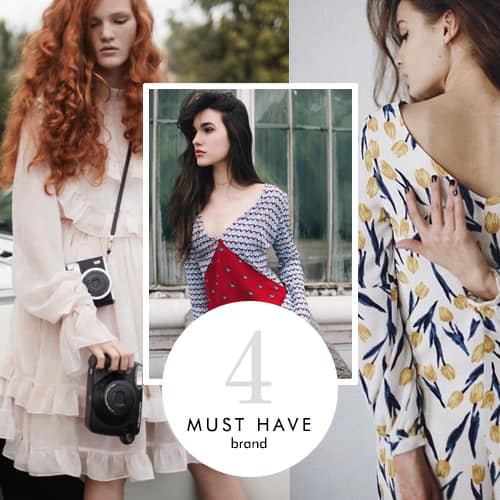 Combining soft, feminine florals with oversized shapes is young ready-to-wear label, THE NUDE London. The delicate ruffled details, bell-sleeves and flowing sophisticated pieces have got us obsessed. We'll be wearing them to picnics in the park, for long weekend brunches and even our Sunday strolls.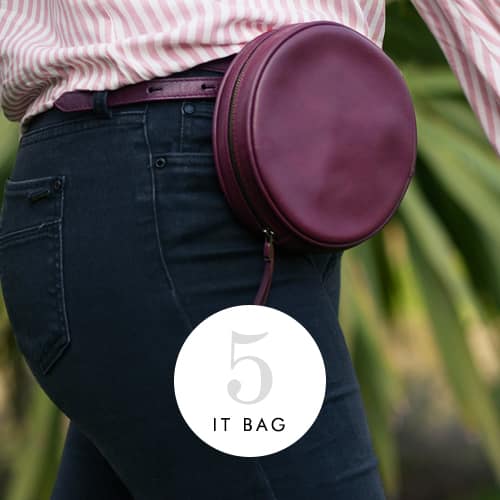 Whether you're heading to a festival or simply prefer being hands free, bum bags by Molly Shaheen are taking laid-back dressing to the next level. Their modern, minimalistic designs and high functionality are rebranding the bumbag into something more polished and sleek.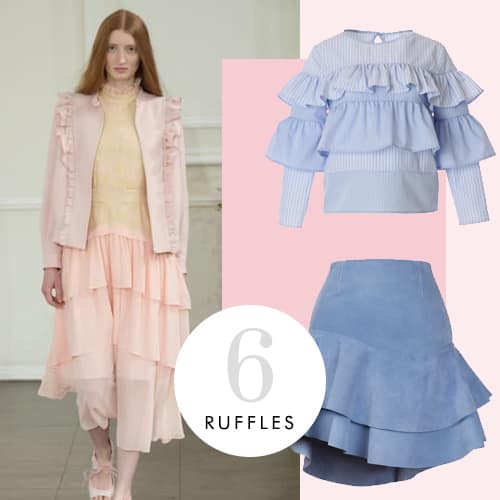 From flamenco frills to romantic ruffles, your Spring/Summer '17 wardrobe will be getting the ruffle treatment on everything from your work shirt to your shoes. They're elegant, feminine, wearable and a sense of drama to your look.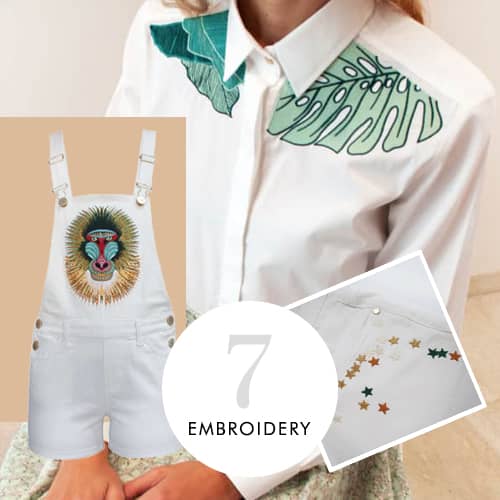 We're blaming Gucci for our urge to embroider everything in sight this summer. But there's a reason why this trend has taken off to such almighty heights, a basic pair of jeans doesn't feel quite so basic with colourful stars that have been stitched with gold threads like this pair from My Pair of Jeans. Whether it's with a classic shirt or a summer dress, give your summer staples an opulent update with embroidered pieces.