AULI is a contemporary lifestyle brand guided by love for nature, design and considerate modern living. With an equal focus on function and aesthetics their products are designed to fit into creating a more balanced and enriched lifestyle. They bring together the minimalist approach to design and power of fragrance combined with the ethos of conscious and sustainable living. They believe in the power of nature, scent and storytelling, their products are created to transport you to a place and time, conjuring up memories of a journey, a landscape or an imagined future. We sat down with founder Aakanksha to learn more about her brand.
How did Auli begin?
I grew up in the high altitude Himalayas surrounded by the spectacular valleys of flowers, deep forests, high mountain ranges and glaciers. Due to the unique geomorphology, the place has a rich biodiversity of rare flowering plants, indigenous medicinal herbs and stunning landscapes. I grew up hearing local stories about the alpine flowers of the valley that possess magical powers which guard the wealthy valley. There were stories about the flowers that possess fragrances that can either heal or make you disappear if you don't honour them. My oldest memories go back to wild flowers and rare herbs that we would crush in our hands, so we could smell them longer but with a sense of respect and awe. My upbringing in the wild has had a profound influence on the way I live and interact with nature.
I missed this connection while working and living in London. The urban modern lifestyle is usually stressful, and I realised that more and more people want to reconnect with nature. There are millions of people who want to enjoy beautiful and luxurious products, but they also want to connect with nature and people in more meaningful ways. I saw people want to connect with fashion, beauty and lifestyle in a different way. This is when I decided to follow my passion for the natural world and take the plunge and create AULI. I believed that scent has qualities no other sensory stimuli can match. It has the power to create wellbeing, to heal, to build great energy and to stimulate desire. 
The idea was to merge the wisdom of nature and stories with the modern design and that the products have to be stylish and luxurious as well as ethical and sustainable. It was a gradual process and eventually I teamed up with incredible perfumers and designers to launch our first collection. This is how AULI was formed.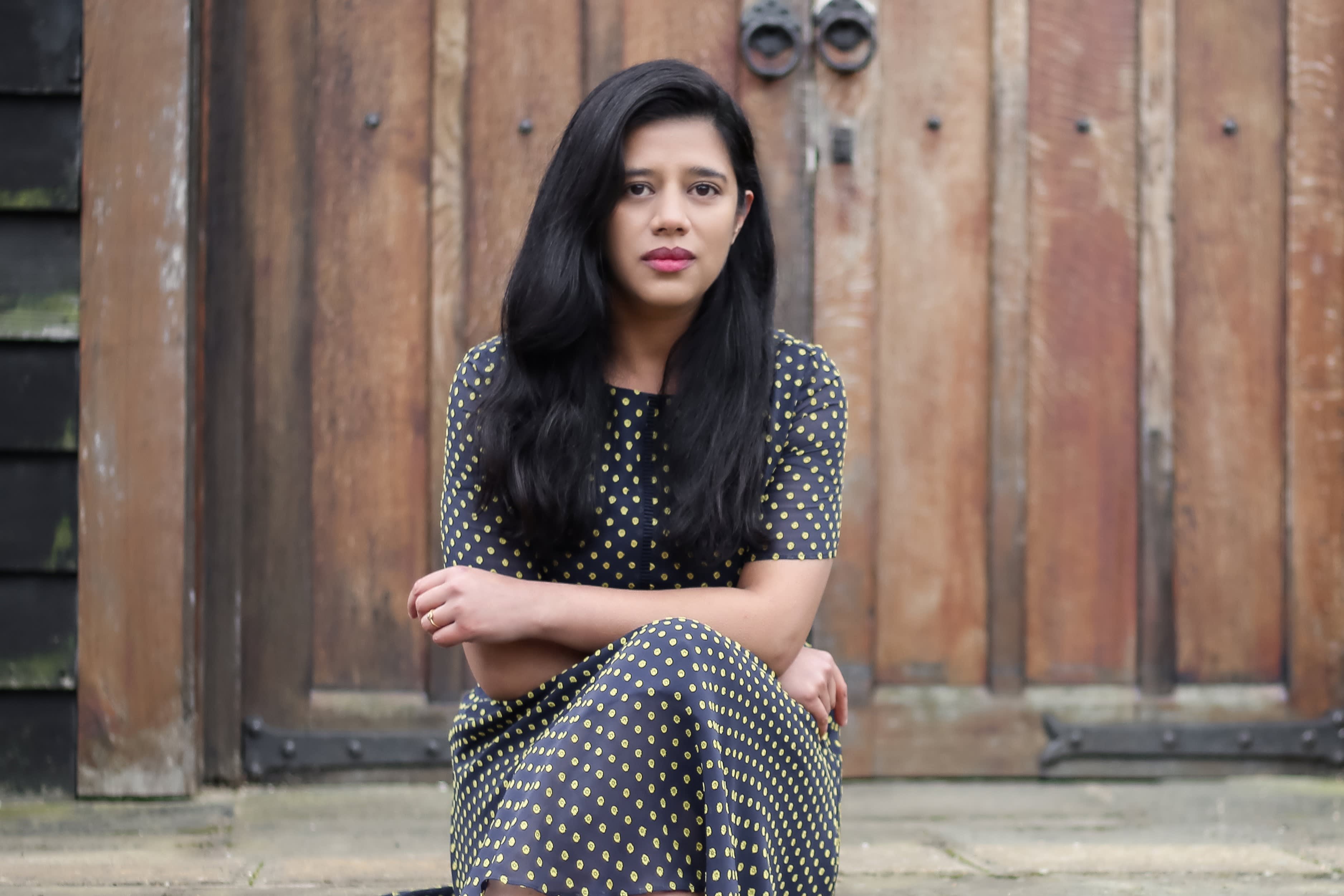 Have you always been interested in design?
Absolutely. The forms, colors, textures, sounds and scents in nature have always fascinated me. I love the idea of exploring the creativity and power of nature through the medium of visual and olfactory design. It could be fashion, product design, scents, architecture and even literature. I find that design found in nature is balanced and connects with us in a very innate way. 
How would you describe your aesthetic? 
Minimal aesthetics inspired by nature. I love combining modern minimalism with inspiration from nature. For example, I find the snow-clad dark mountains the best example of black and white minimalism. This is where our packaging comes from, inspired by the black and white landscapes of glaciers in the Himalayas. Our monogram illustrates the night time in the Valley of flowers and our dark blue vessels represent the night sky.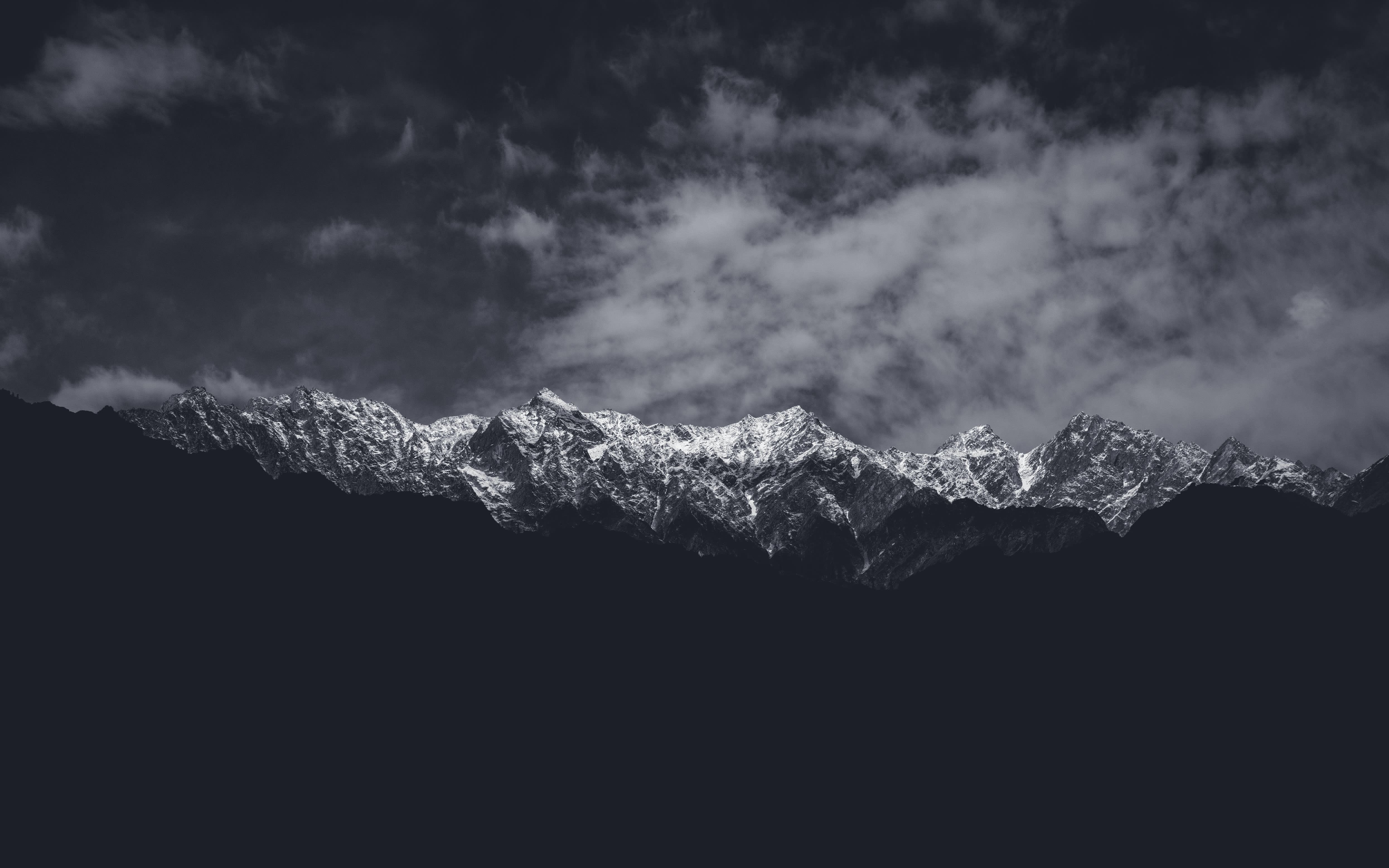 What have been the highest and lowest points on your journey so far?
I think getting things off the ground is challenging and being an entrepreneur, you hear 'no' from a lot of people. This makes me feel low at times but at the same time it's always a big learning experience as well. I feel high every time we get wonderful feedback from our customers. It never changes and every time I feel the same high. It's incredible to know when our product has made a customer very happy. Also, when British Vogue asked to feature us for the first time. It was a good feeling getting recognition from a publication that I admire. New ideas about new collections and products are a sure shot high for me. I just love the feeling of coming up with something new and exciting. 
What do you love most about your job?
I love everything about my job. It's challenging but I love the fact that I have this opportunity to create something entirely new and bring it to life that can bring beauty and value to people's life. My work changes from day to day. Depending on the day, I will go over marketing, sales and social plans to planning the new campaigns to the roll out of new product launches. The thing that I love most about my job is to see a future for AULI and making sure that we're on the right track and that my team members are growing as we grow as a brand.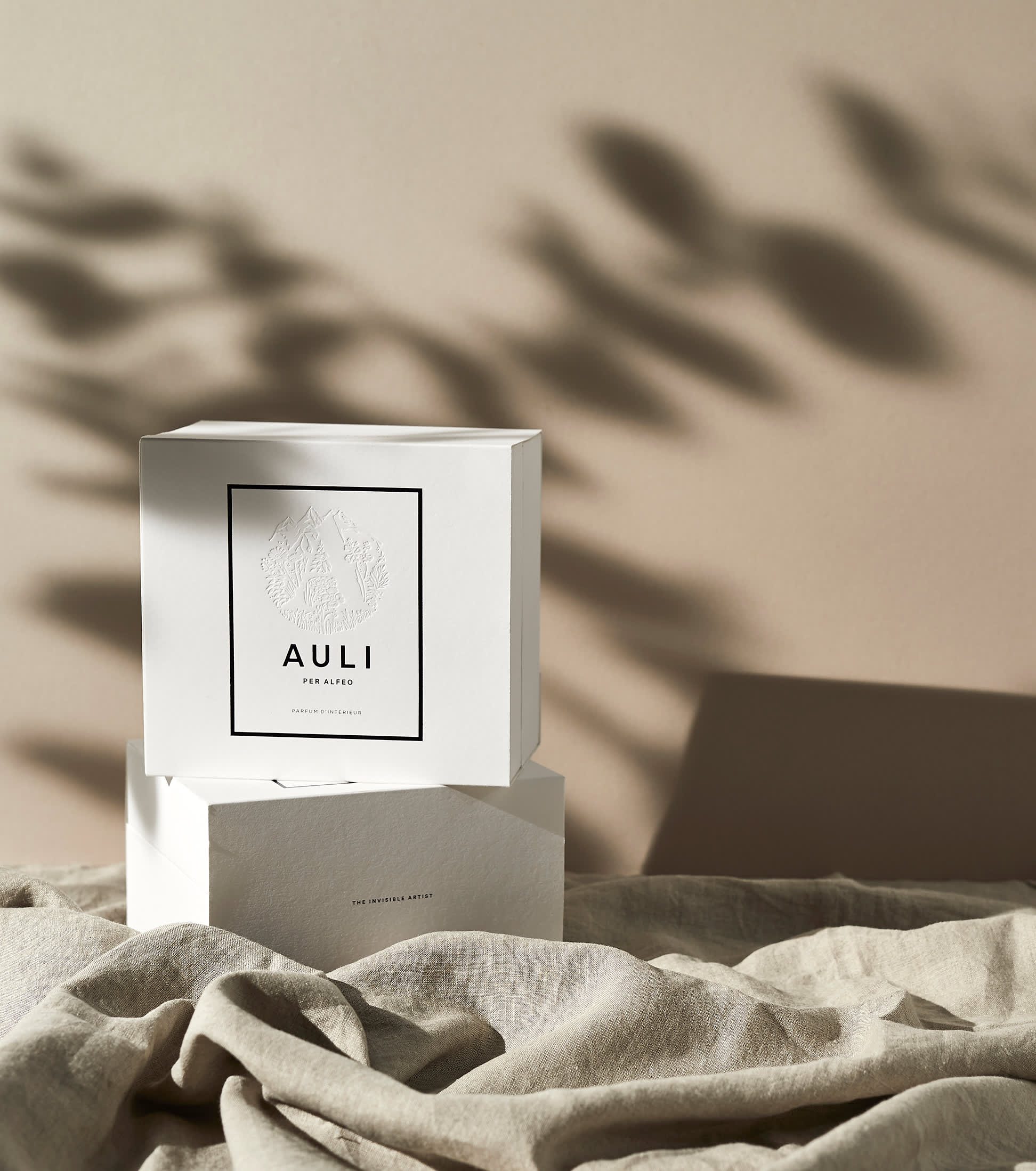 What are the morals you run your brand by? 
Our philosophy of honouring nature and people is incredibly important to us. We are responsible for everything that we manufacture and even how our packaging is discarded. Our entire supply chain is either recyclable and/or biodegradable. From choosing GMO and paraffin free wax to making sure we work with the right suppliers, we believe that it's our responsibility to respect people and protect our beautiful planet. We make our products with wonderful natural ingredients that don't contribute to the devastation of our earth. We help our customers become more aware of their consumption habits and encourage them to become more sustainable in their day to day life. 
How would you describe your customer base?
We never put our community in demographics or boxes. Everyone is welcome- all ages, all genders, all backgrounds. We have a range of people across genders, ages and backgrounds who all love AULI and believe in a new version of a more considerate and conscious lifestyle. 
Do you ever struggle to stay inspired?
Not really. I'm a kind of person who needs to stay inspired otherwise I get bored very easily but that hardly happens so I'm always finding new and old things that keep me inspired.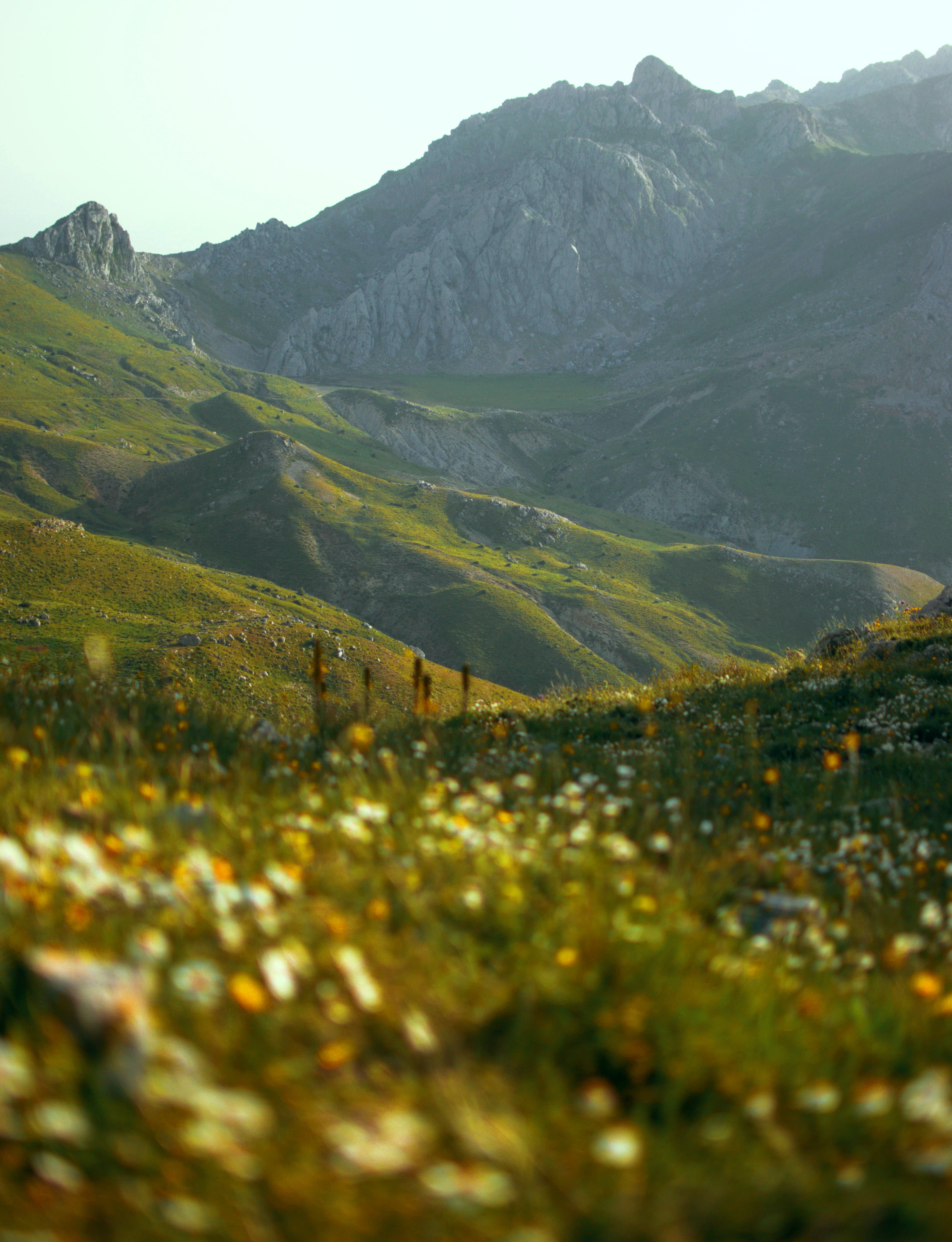 What's your favourite interior trend at the moment? 
Due to the current situation we are spending more and more time in our homes. Our need to feel grounded, calm and connected to nature is more pronounced and I love the use of 
understated furniture, fabrics, sustainable materials and warm minimalism. I also love the use of earthy color palettes and warm, natural textures. 
Can you tell us about your favourite piece from your collection?
I love our C-34/2 Diffuser. The reason the C-34/2 fragrance is personal to me is because it is inspired by my childhood home in the Himalayas. Also, I love the design of our diffuser which is so unique and nothing like what exists in the home fragrance space. I love the sculptural form of the vessel and texture of engraved letters. It is minimal but very unique at the same time.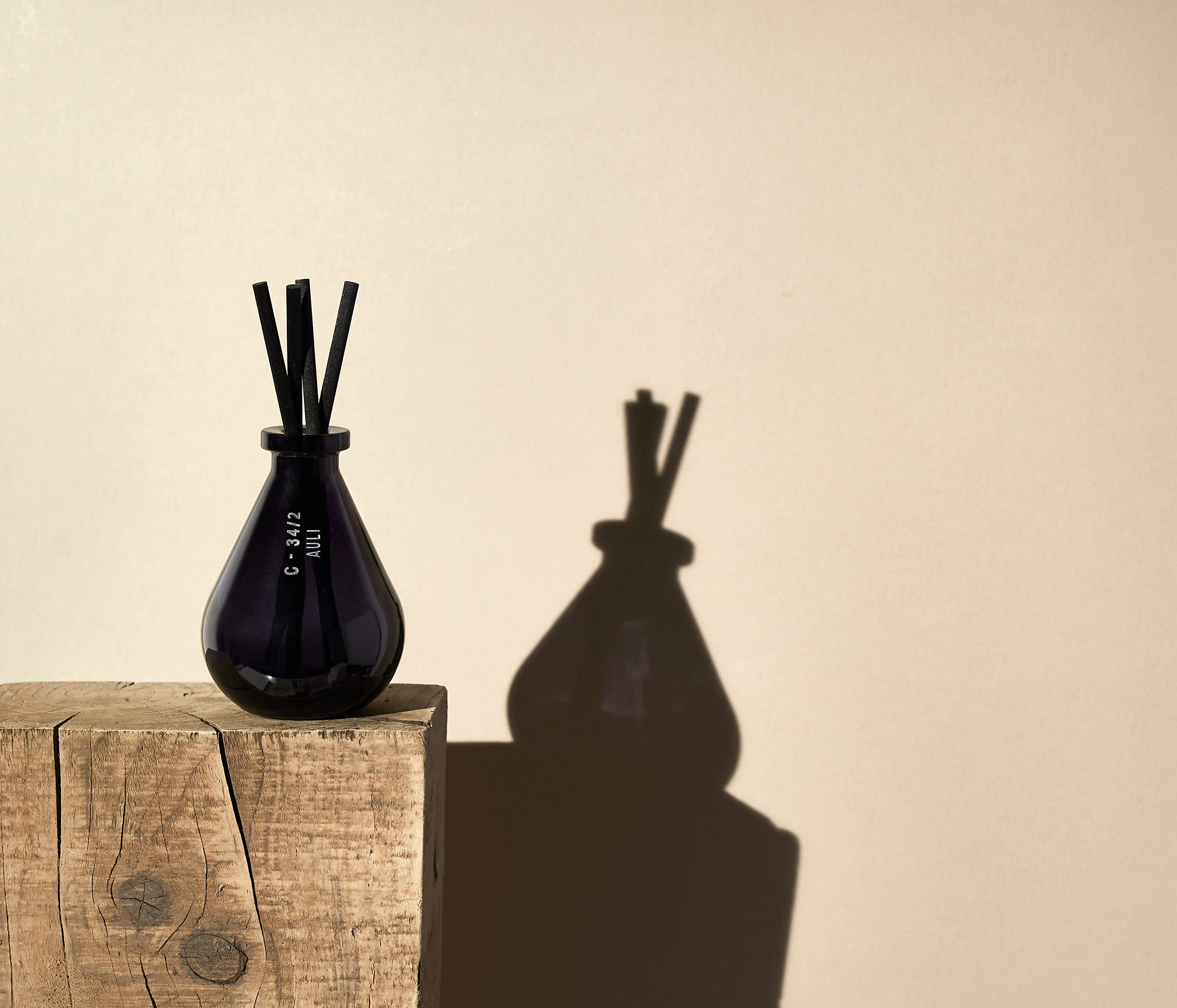 What is the most important thing you've learned on your journey?
To take personal responsibility and be a solutions person. It's easier to come up with excuses but you can only make a real difference when your focus is on finding solutions and asking what is possible. Also, it's incredibly important to be kind to people around you and yourself. Balance is everything. Learn all you can about every and any aspect you are involved in and build a great team around you. 
Is there another designer whose work you particularly admire? 
Too many to name just one. But I particularly admire Iris Van Herpen.
What's the best piece of advice you've ever been given? 
Execute. Execute. Execute. Surround yourself with people smarter than you are! Trust your gut!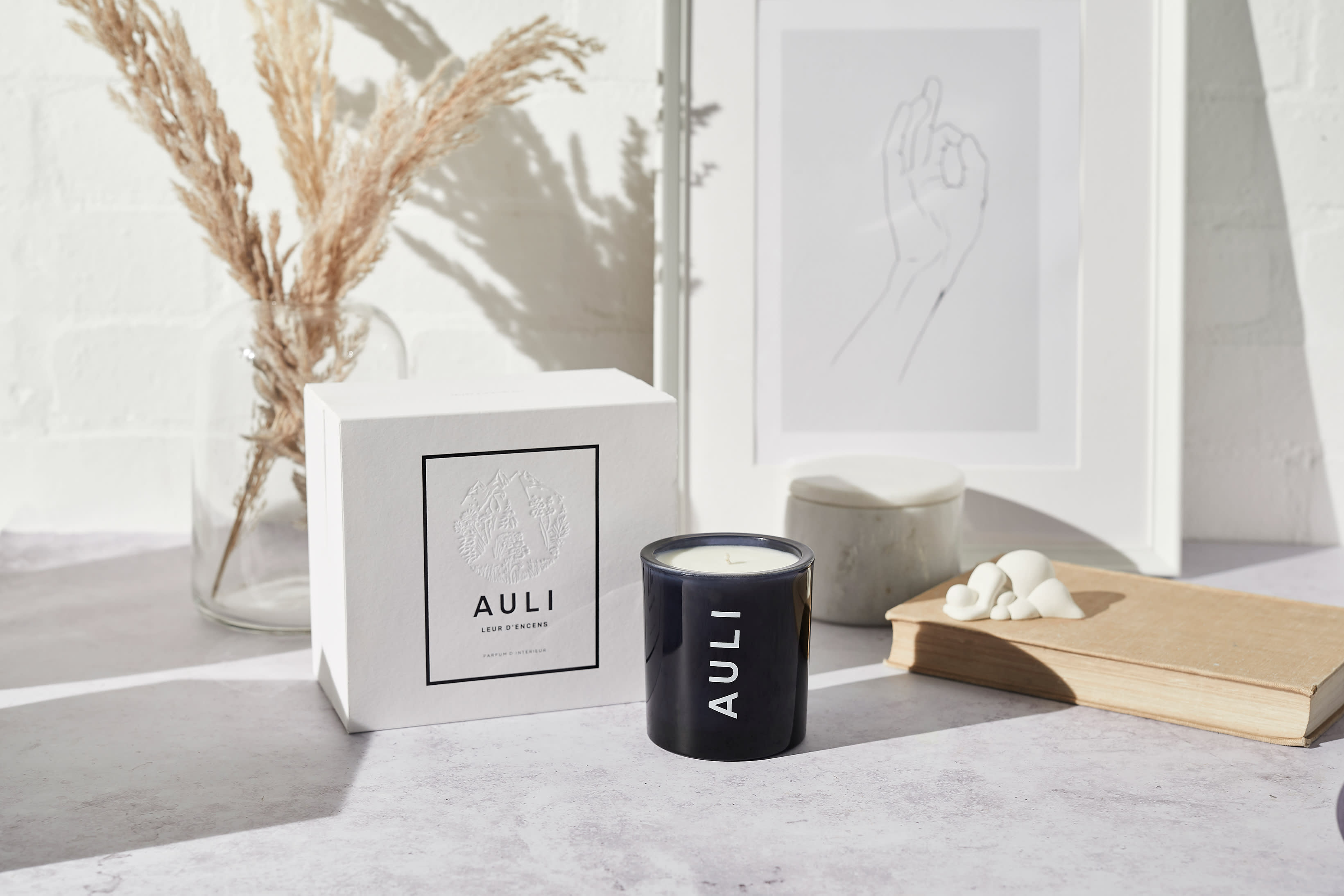 What drew you to Wolf & Badger?
Sustainability is one of the main reasons that drew us to Wolf & Badger. It's a great platform for independent brands that take an ethical approach towards creating and selling products. I love the fact how Wolf & Badger communicates the sustainability work of its brands in a clear, easy-to-understand way so the customers are well equipped to make better choices. 
Where do you see the brand in 5 years? 
I'd love to see AULI create a deep connection with people and build a real sense of community in the coming years. We're very excited to develop new products at the moment to diversify our product range. We're working with signature ingredients that have not previously been used in wellness and beauty products. I want AULI to be a holistic shopping space where anyone can find products that will elevate their lifestyle in a most sustainable way.