BOITA craft deluxe, modern, eco-conscious bags manufactured to the highest ethical standards without sacrificing style, function or durability. Every bag is vegan friendly, recycles 15 plastic bottles, returns 234 bottles of clean filtered water back to the environment and prevents 22 balloons of CO2 from entering the atmosphere. Their factory is SA8000 certified meaning they are at the forefront of safety and transparency when it comes to production, fair pay and good working conditions.
We sat down with founder Adam to learn more about his brand. 
How did Boita begin?
I graduated from Bournemouth University with a BA in Marketing & Advertising, then started my career at PlayStation for 7 years launching PlayStation 3 and then onto Absolut Vodka and Jameson Whiskey for another 7 years. I am currently at The National Citizen Service as Marketing Director. BOITA Bag Co. was founded in 2017 as a passion project that continues to surpass all expectations so far.
I was searching for the perfect bag that blended style, functionality and durability with eco-conscious credentials. When I could not find what I was looking for I decided to start design one myself and start my own brand. I was in Hong Long for Chinese New Year in 2017 with my family. A friend put me in touch with a company who source and produce bags for many famous high end brands. I pitched the concept of BOITA to their MD in his lunch hour. He loved our concept so much that he decided there and then to help us by giving up some of his staff resource for free in exchange for the knowledge and vision we had around sustainable materials and manufacturing. We went through 5 prototypes to get to our final and first product in our range - the Backpack Briefcase. We successfully crowdfunded in under a week on Kickstarter in Sept 2018 raising £36,000. We went into production in Dec 2018 and delivered to all our backers by Mar 2019. We then launched our website in Apr 2019 and secured our first retailer Wolf and Badger in June 2019 which we are thrilled to be in as it's a retailer that aligns to our values and beliefs.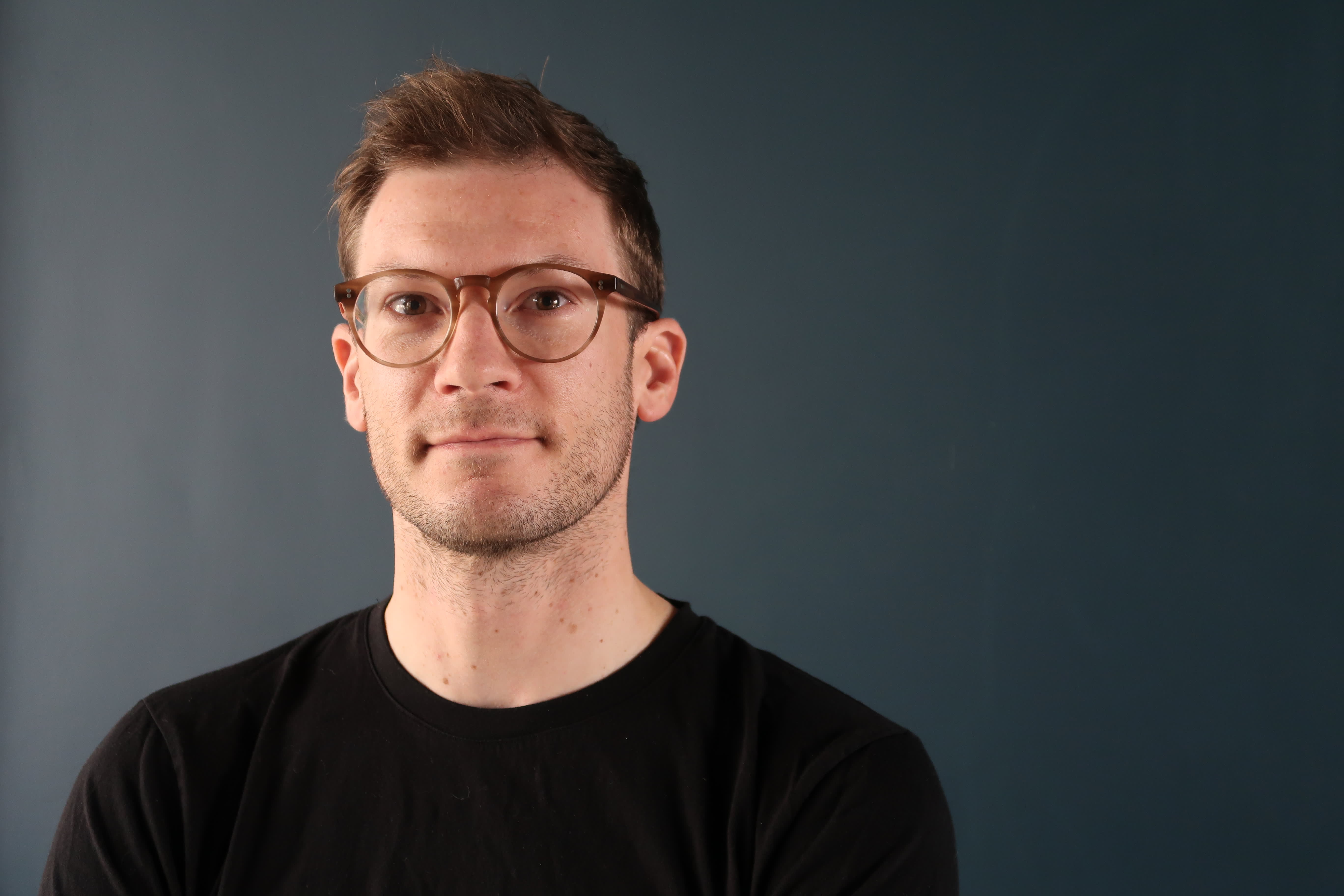 Have you always been interested in fashion?
I've been obsessed with the perfect man bag and bags in general since I was in my twenties. Whilst I like to keep abreast of the latest trends I'm more interested in timeless classic design that stands the test of time and is gender neutral.
What have been the highest and lowest points on your journey so far?
Trying to source a factory with the highest ethical manufacturing standards proved particularly difficult. We went through two different factories and just when we thought they had the right accreditation it fell through until we found our current manufacturer We Group Ltd. As a result we had to delay our Kickstarter launch as we missed our window the first time around due to finalising our prototype.
What are the morals you run your brand by?
We craft deluxe modern eco-conscious bags manufactured to the highest standard without sacrificing style, function or durability. We're vegan friendly, fully transparent and only choose suppliers who have the right globally recognised certifications in place to ensure they comply with our high standards. 
Our factory is SA8000 certified. Our recycled bottle fabric RPET is Global Recycled Standard certified, RPET zips are YKK Bluesign certified, RPET thread is Oeko-tex 100. We also strive to ensure we are constantly improving the materials and the impact of the bags on the environment. At the moment every bag recycles 15 plastic bottles (post consumer), use vegan friendly leather with less than half the impact on the environment than animal leather, return 234 bottles of clean filtered water back to the environment and prevent 22 balloons of CO2 from entering the atmosphere.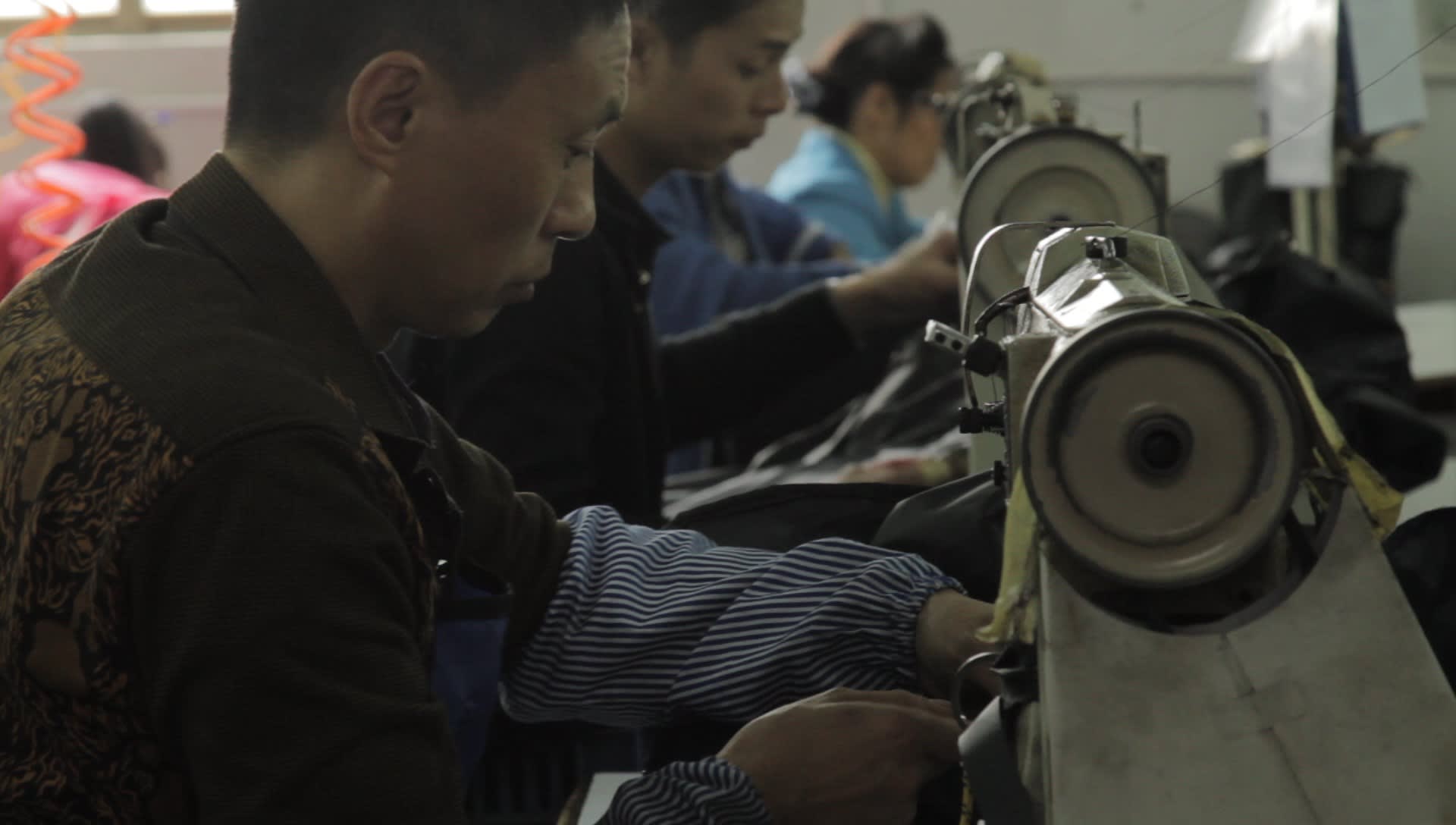 What was the inspiration behind your latest collection?
The BOITA name comes from our founder's family in the province of Biella in the Piemonte region, Italy. In the local dialect of Biellese, the 'BOITA' refers to the 'backpack' that people tending the vineyards would wear as a backpack. It's this utilitarian, functional design that inspires all our bags today.
How would you describe your customer base?
We really are a brand for everyone and anyone who wants to be more eco-conscious but does not want to sacrifice style, function or durability in the bag they buy.
Do you ever struggle to stay inspired?
We're only at the start of our journey so have plans in the pipeline for new styles we want to produce still!
Is there anyone you would love to see wearing your designs?
Meghan Markle, Alexandria Ocasio-Cortez, Edward Enninful, Tinie Tempah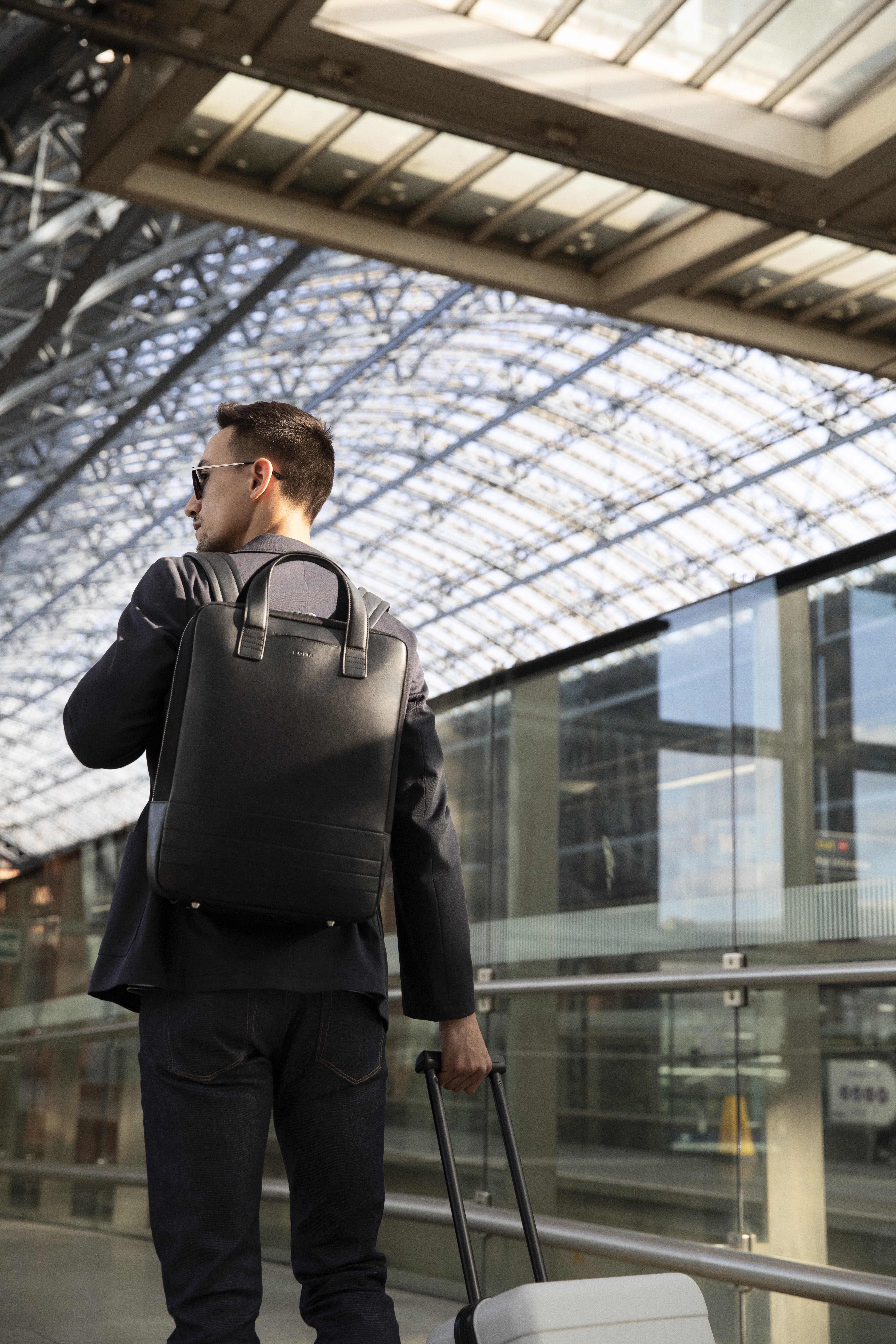 Do you have a mentor?
Yes I'm lucky enough to have a number of advisors who are mentors and friends.
If you could only wear one piece from your collection, what would it be and why?
We only have one backpack but it's such a timeless classic that I know I'll still be using it in 10 years time.
Is there another designer whose work you particularly admire?
Christopher Raeburn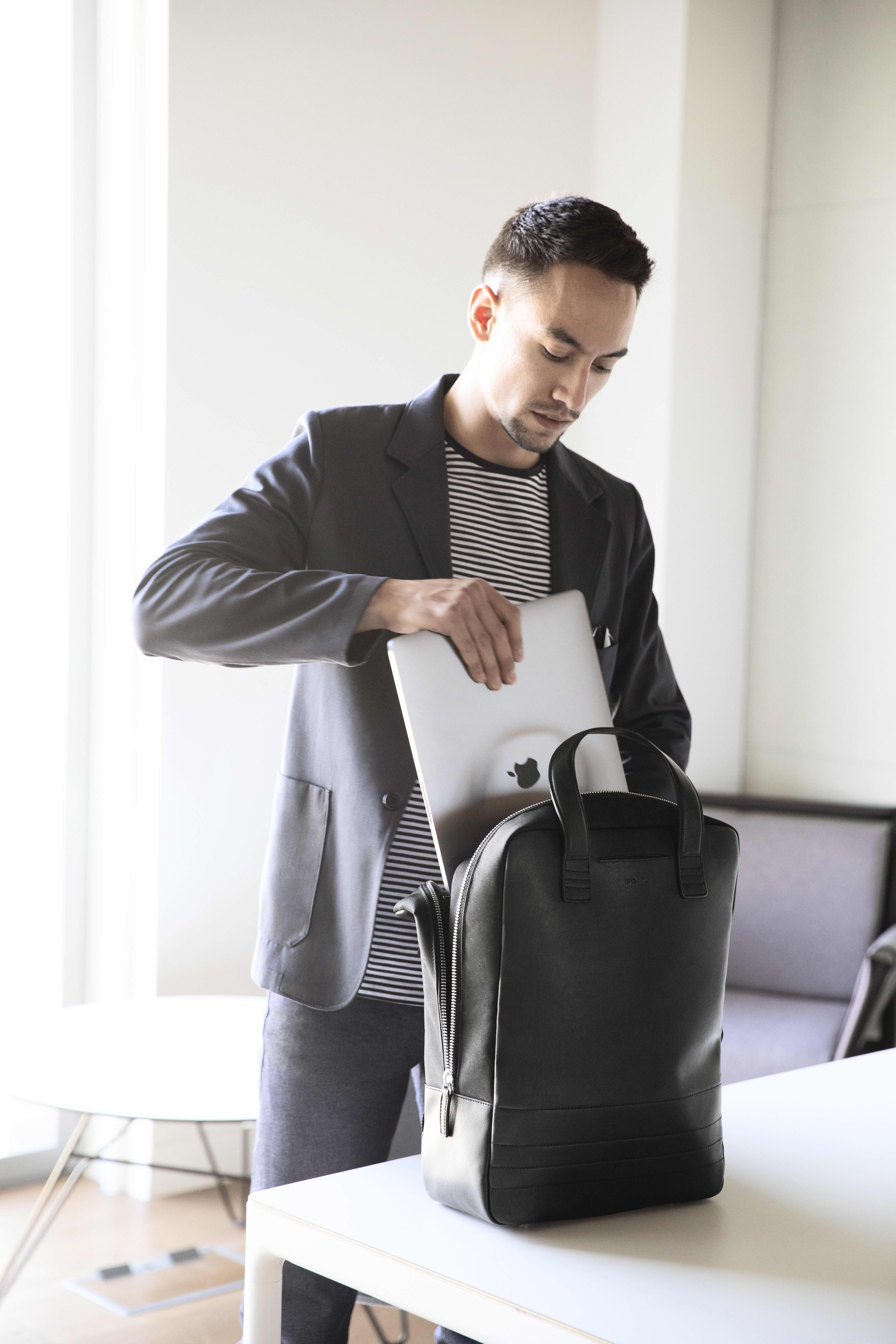 What's the best piece of advice you've ever been given?
Always plan to succeed but embrace failure it's where the real lessons are to be learnt.
What drew you to Wolf & Badger?
I went to one of your sustainable Sunday evening talks and knew you guys should be our first retailer. 
Where do you see the brand in 5 years?
The fastest growing international eco-conscious bag brand.