creators2017/06/15
5 Minutes With... Rosemira Organics
by Emma Foreman
Rosemira Organics Skincare started up in a kitchen in Sebastopol, California. The founder, Mira Herman, embodies the spirit of vision and entrepreneurship and has been formulating for 30 years. We spent 5 minutes with Mira to find out more about her innovative products.
How did your career begin?
I started out studying at the CA School of Herbal Studies, one of the most renowned herbal schools in the country. That's when my first cream was born. I continued to study nutrition and received my BS from Santa Rosa Junior College. I planned to continue my studies to become a Naturopathic Doctor, but licensing in 1980 wasn't acceptable in CA, so I attended Palmer College of Chiropractic West and received a Doctor of Chiropractic Degree. I opened a holistic health clinic in LA in 1986 and ten years later took on acupuncture study at Samra University of Oriental Medicine for Acupuncture, Chinese Medicine and Herbology.
I continued treating patients until 2008 when I began my journey into skincare products, but it wasn't until 2012 when I launched a website and considered myself an official skincare company. Running a skincare company is consuming and very different than running a health clinic and treating patients, there's no way I can do both. I hope a time comes when I can practice again.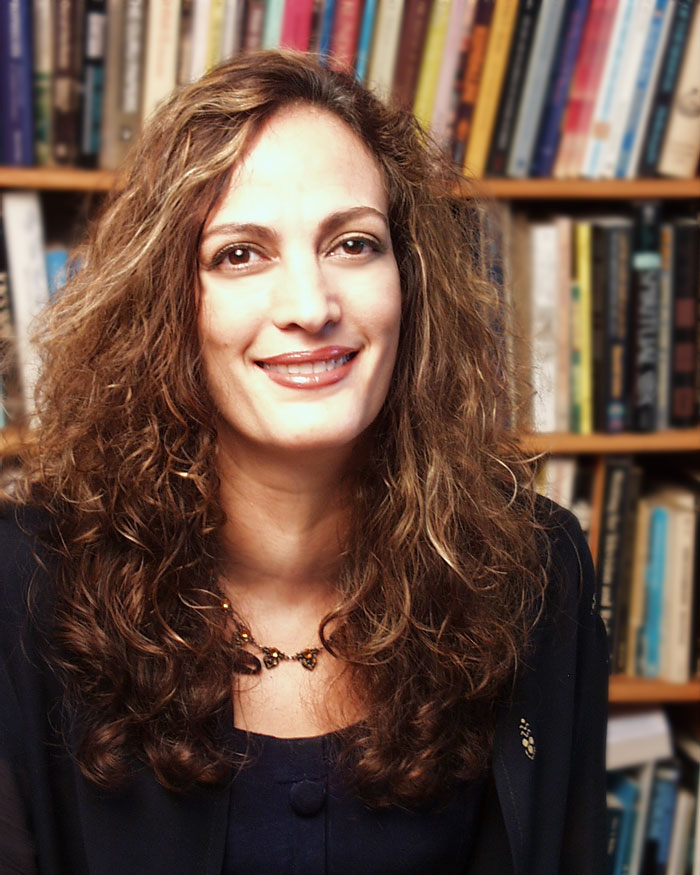 How did you start Rosemira Organics?
I made my first cream in 1979 and kept the formula alive and updated. It took 30 years to decide to try to market my wares. Early reviews were genuinely positive and encouraged me to expand from creams to cleansers, toners, masques and serums. The brand revolved around the products. My thoughts were akin to "If you build it, they will come." And they have, and for that I'm grateful. Rosemira is a humane and kind contribution to our collective....and it works too!
Have you always been interested in the beauty industry?
I was more interested in general health. I grew up in a place and time when teenage girls wearing makeup wasn't the norm. As an adult, I hardly wore make-up, maybe a touch of lipstick and blush. I Started coloring my hair in my late 40's. As a child, I suffered from asthma, so my interests lay in the field of holistic internal medicine—herbs, nutrition and alternative healing modalities—chiropractic, acupuncture, nutrition and massage.
How did you begin to develop your products?
My first product was a bi-product of going to herbal school and learning to make tinctures for energy, memory, asthma and bladder infections, and facial tonics, creams, baby powder, etc. In my mid 30's, Burt's Bees came on the scene and that's when I became aware that the cosmetics industry were using toxic ingredients in skincare products. As a healer, I advised my patients about their diet, nutritional supplements and herbs, but now found it imperative to also advise them about skincare products. Skincare became my passion. When you're in your 20's and 30's, radiant skin is easier to maintain if you're generally healthy. I ate well, took vitamins and minerals, drank enough water, so my skin reflected it. Once in my 40's and using my own few products, my skin showed few signs of aging. People kept asking how I maintained my healthy complexion. Encouraged by the results, I ventured to formulate more products, which received glowing reviews (pun intended) and drove me to consider a commercial skincare line consisting of the best ingredients and free of chemicals.
What have been the highest and lowest points on your journey so far?
The highest point is when people write to say how my products help their skin, that they enjoy taking care of themselves, that the scent is inspiring and their partner comments on how lovely they smell or how soft their skin feels. I also enjoy discovering a new ingredient or formulate a new product I fall in love with. The low points are the usual challenges—finding the right container for a product, developing labels and packaging, taking a photo shoot only to discover the container isn't the right one. I'm a perfectionist, tend to obsess about the tiniest details. I also don't approve when prominent companies resort to false advertising. I admit to being competitive, but always play fair. I am gullible, still believe in what people tell me are honest representations of products, but then I read the list of ingredients some companies use and I cringe.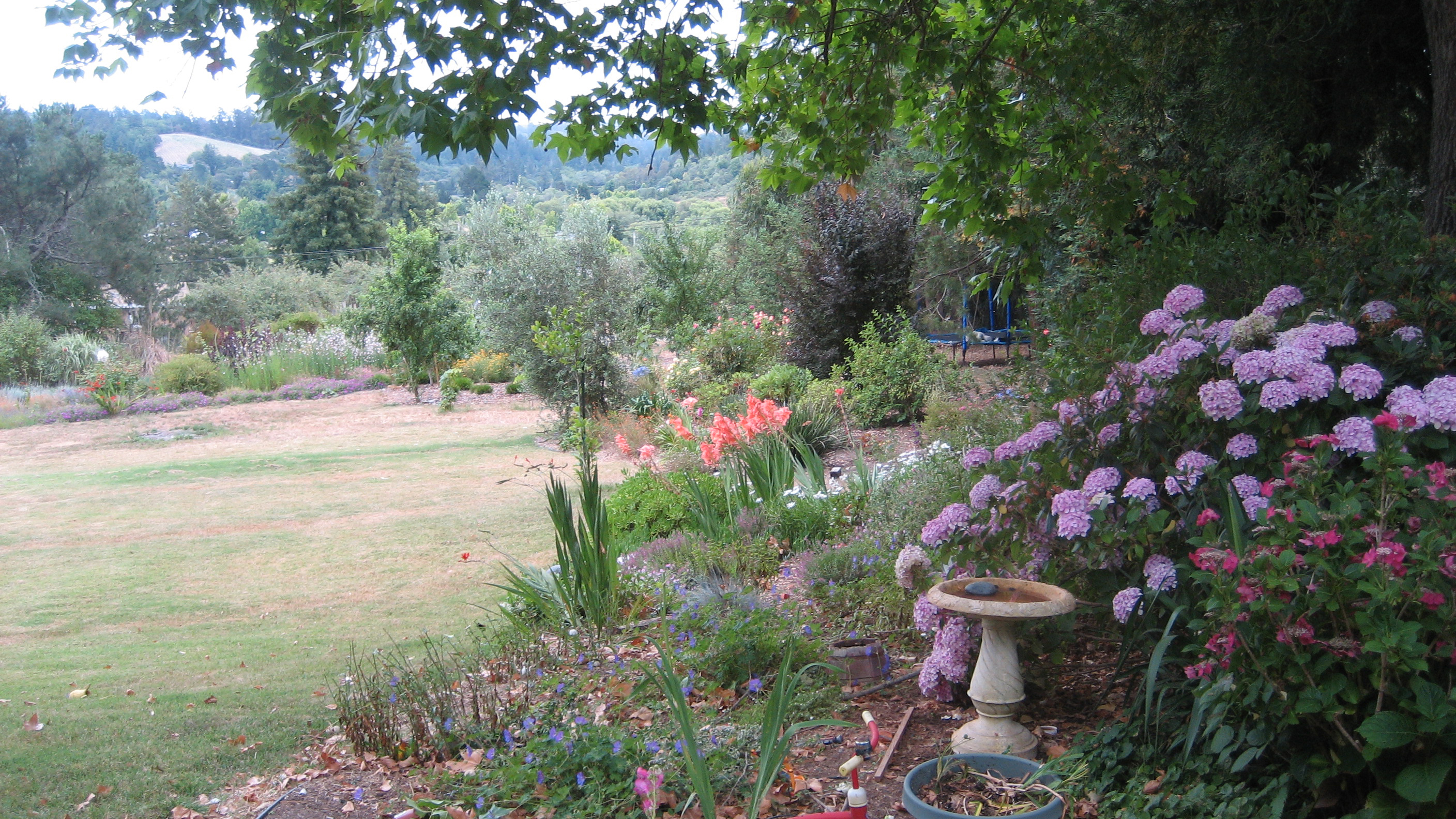 How would you describe your customer base?
I'd like the customer base to include more men, but so far, most men come to me through their female partners who purchase for them. The line resonates with the 30+ crowd, with many around 45-65, and I have customers as old as 90. Rosemira speaks to women who've educated themselves about healthy choices in all aspects of their lives including healthy skincare. Some are more interested in the vegan aspect of the line, some more interested in our cruelty free philosophy and promise, and some gravitate to the natural or organic nature of the ingredients. The products usually draw women with more disposable income, but many of moderate means come on board when they realize the concentration of hi-end active ingredients in each formulation results in good market value sometimes lower in cost compared to commercial products halfway filled with additives and preservatives.
What do you do when you are feeling uninspired?
I find a new ingredient to play with or a new product to formulate.
I was a chiropractor for 30 years and an acupuncturist for 20. Every so often, I'd experience some sort of burn out. That's when I'd start searching. I'd hear of a new technique and study it. Then my passion would return. I was disillusioned after being a chiropractor for 10 years. There were treatments I couldn't do—speed up a person's recovery from a fracture or reduce inflammation, take care of a bladder infection (besides using herbs and nutrition). Acupuncture addresses different conditions than chiropractic, so I started studying acupuncture, which reignited my love for chiropractic. Creativity ebbs and flows, so we shouldn't pressure ourselves to be continually creative. Even creativity needs her rest.
What is your evening skincare routine?
I wash my face with one of my cleansers. Which one I use depends on the day I had. If I worked in the garden or sweat a lot, I use the Moroccan Red Rose Exfoliating/Foaming Cleanser. If I have makeup to remove I use the Pineapple & Cream Cleansing Milk. Then I spray a few drops of Roses in Bloom Hydrating Toner and, while my skin is still moist, use a serum, which also varies with the seasons. I alternate my products by the seasons. I generally alternate between the Skin Sonata Argan Oil Infusion, Beauty Revitalizing Serum and the Skin Lullaby- Anti Wrinkle Serum. I wait for the Serum to absorb and apply the Bella Rose I-Renew Eye Cream and my Moisturizing Cream. Here again I alternate between the Bella Rose Anti-Wrinkle Cream and the Tangerine Frosting Rich cleansing & Moisturizing Cream. Once a week I start my routine with a Clay Masque and then follow with the rest of my regimen.
What makes your products unique?
One difference is that my products are freshly handmade in small quantities. I don't like to have things sitting on a shelf for any length of time. I'd rather eat a sandwich that's made in front of my eyes than one languishing on the store shelf, covered in plastic. I formulate based on a need I see, a problem I have a solution for. I don't use the same ingredient base from a previous formula unless called for. I start from scratch and build a formula based on the ingredients that best serve the purpose. If I don't carry them, I'll procure them. I don't have a set base of ingredients for all the formulas. I don't use Marula Oil, Argan Oil, Rosehip Seed Oil or any of the oils some companies like to use exclusively. While these oils are great, there's room for variety. Argan Oil may work with Plum Seed Oil, but I might prefer Pomegranate seed with Marula or Grapeseed in another. I also don't use ingredients just because they're popular, mix them up and call it a formula. Just because 15 essential oils may be good for mature skin, mixing them together in one formula will most likely defeat the purpose. Like in Acupuncture, you don't want to use too many needles to achieve the same results. We want to use a limited number of needles and look for trigger points that serve several functions simultaneously, so the treatment is more concentrated and effective. Some of my formulas have only a handful of ingredients. Formulating is science but also art, and I have a knack for both.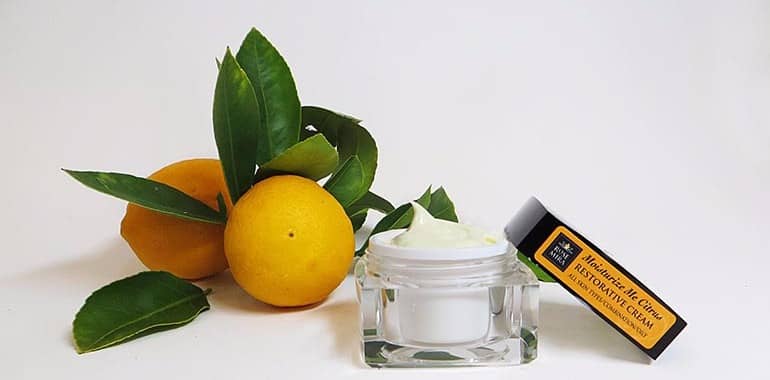 Why is using natural/organic ingredients in your products so important?
For the same reason that eating organic foods is important to me. Proper skincare feeds your skin. Skincare is not intended to cover up, it's intended to uncover the inner beauty—usually the result of inner health. Many of the ingredients used, which are not natural or organic, are derived from natural ingredients. They're processed or modified, and when doing that, we lose the unique and exquisite balance inherent within each plant, and the energy of the plant itself. Also, natural ingredients are better for the planet, and organic ingredients aren't grown using pesticides and herbicides. We're at a critical environmental time where everything we do has to be calculated. I don't want my products to add to the pollution already existing and generate more daily.
What is your go to product from your range?
My products are like my babies (almost), each one formulated carefully, but if I had to choose 5 products (please), I'd choose my Divine Honey Rose Replenishing Cream, Gorgeous Gold Stem Cell Serum, See Me C Repair Serum, Skin Sonata Argan Oil Infusion, & Sweet Coconut Body Butter. I just excluded numerous products I absolutely adore.
Do you have a mentor?
I'm mostly self-taught. I had mentors when I studied Chiropractic, Acupuncture and Herbs, and one of my first mentors in Herbology was Rosemary Gladstar, who's one of the inspirations for my company's name.
Is there another brand whose work you particularly admire? I like The Body Deli, May Lindstrom, Grateful Body and I sun—not the most famous brands, but their products are top notch.
What drew you to Wolf & Badger?
I love the look of your website and your choice of products. You select only the best and I like to be in good company. Also, every interaction I've had with your customer service has been a pleasure.
What's next for your brand?
I'm working on a face balm. The idea is not having to worry about the shelf life as much, since there's no water element involved. I have one face balm ready to go, but it's more a custom formula for a client with Dry/Mature skin. I'd like to develop a balm for all skin types, one rich enough for dry climates but without feeling heavy. Often a product is inspired by an ingredient, and I've lately been intrigued by Baobab and Cape Chestnut essential oils. I've been experimenting with a formula that includes these ingredients, as well as some superfoods, possibly Acai Berry or Macqui Berry.