SDress is pioneering intelligent dressing with equal accent on style, ethics, environmental consciousness, comfort and practicality. The concept represents new fashion civilisation where style doesn't entail waste and constant change of clothes but on the contrary, reusing and playing with durable, versatile pieces that can be styled to always look different just with a change of shoes and accessories. We sat down with the founder of SDress, Sanja to learn more about her brand.
How did SDress begin? 
I am a mother of two girls. I have a degree in Spanish and German literature and Masters in Technical Translation and worked as a translator and journalist. I have never worked in fashion before starting SDress. When I became a mother, I couldn't use any of my existing wardrobe consisting of dry clean only, tailored pieces or uncomfortable jeans. I couldn't find any comfortable and washable clothes that also looked chic. Comfortable and washable meant extremely casual so when I started working again, I just couldn't find any clothes that were comfortable enough on my changed shape and that could take me from being with my baby to having meetings and back without having to change all the time. I also found out how toxic and polluting most of the clothing is. Then I came across some interesting fabrics and innovative technologies that made me realise how little had changed in the way we make clothes in a hundred years, so I wanted to create a wardrobe fit for the modern lifestyle.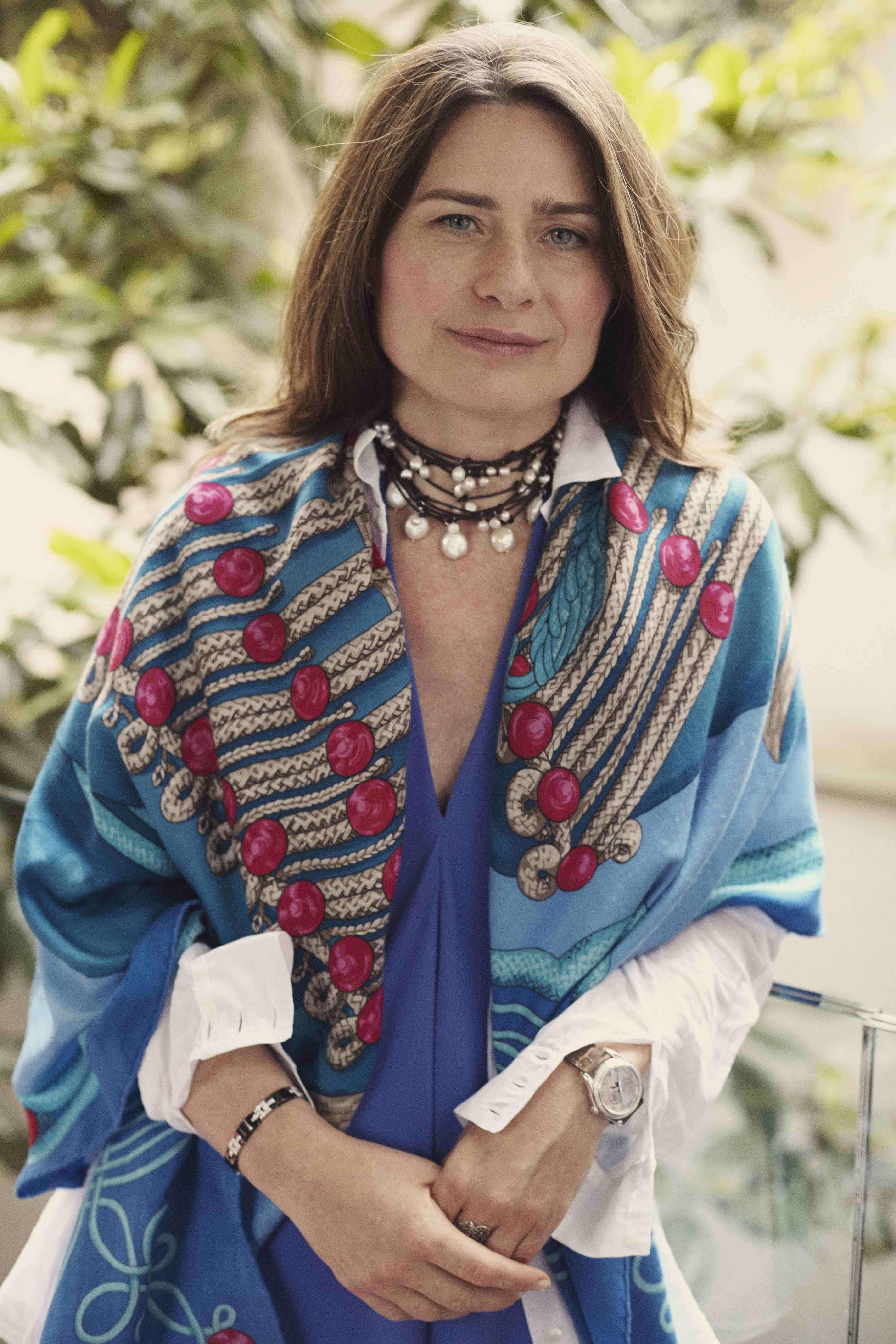 Have you always been interested in fashion?
I have not been particularly interested in fashion but I have always liked dressing well. My mother's hobby has always been making clothes for me and herself, she also knits and we designed many things together. Drawing clothing was also my hobby when I was younger. However, I did not start SDress because I wanted to express my creativity, it was to offer a type of wardrobe that was simply not available.   
 What have been the highest and lowest points on your journey so far?
The highest points are when women who have been wearing SDress talk about how it is their go-to, their most worn part of the wardrobe, and of course when Amal Clooney, Dame Helen Mirren and other important women wear SDress. The lowest points are the business realities of being a small brand in an oversaturated market dominated by big brands.
 What are the morals you run your brand by?
No waste, nothing superfluous, nothing toxic, respect for the environment and people. The SDress concept is based on environmental consciousness. The only fabrics used are carbon neutral and made in a water saving process endorsed by WWF. The concept of no buttons, zips or labels is a significant carbon footprint reduction as well as comfort factor. As one of the pioneers of sustainability, my humble ambition has been to inspire better shopping choices, contribute to changing the attitude towards clothing from being treated as disposable to being used for a long time and raise awareness of the pollution and often mindless waste the fashion industry creates.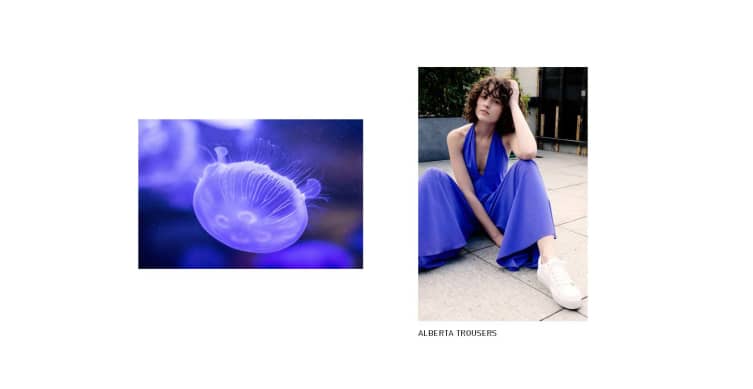 What was the inspiration behind your latest collection?
SDress is not a traditional fashion brand, it is a dressing concept incorporating aesthetics, comfort, practicality as well as environmental and social consciousness, all in equal measures. Seasonal collections create waste and necessity for destroying stock. SDress is a permanent collection that is replenished and expanded with new styles and colors. My color inspirations are from nature and the style inspiration from many different women; their beauty, intelligence and strength. SDress is meant to frame a woman's personality, enhance and blend into her personal style, serving her in her lifestyle, providing comprehensive functionality without any compromise on aesthetics. SDress preserves her style and comfort during her busy schedule, she can easily transform her SDress to changing situations throughout the day and into the evening. The pieces are often reversible and multipurpose, like Ileana skirt that can also be a dress and a poncho. The aesthetic premise is minimalist and in the function of comfort and flattering shapes that free the woman to look great effortlessly and enhance her presence, not detracting from her by design.
How would you describe your customer base?
Women who know what they want.
Do you ever struggle to stay inspired?
Never, I only struggle to keep a lid on the inspiration!
Is there anyone you would love to see wearing your designs?
Anyone with a beautiful smile and a great attitude.
If you could only wear one piece from your collection, what would it be and why?
Anya pants, the best pants I've ever had, there are so many ways to use them. I can sit in them on the grass and wear them with sneakers, go to a business meeting as well as wear them to a most elegant dinner.
Is there another designer whose work you particularly admire?
Too many to list, there is so much wonderful talent all over the world.
What's the best piece of advice you've ever been given?
To follow my vision.
What drew you to Wolf & Badger?
Diversity of interesting brands and the support for independent designers who are changing the fashion landscape.