The Raishma collection is for confident women who desire unique and exclusive designs that are affordable, versatile, and flattering. Raishma was founded by fashion grad Raishma Islam in 1998 and has fast become a leader in the British Asian fashion industry with its fusion inspired contemporary and bridal evening collections. Raishma opened their first stand alone store in east London in March earlier this year. We spoke to Raishma to get a glimpse inside the brand.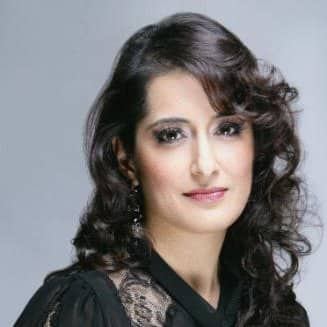 Have you always been interested in fashion?
Yes since I was aged 10! I was inspired by glamourous red carpet events and Indian movies! That's where my fusion began…..
What have been the highest and lowest points on your journey so far?
The highest points would have to be dressing Mel B, HRH Princess Eugenie and Beatrice and opening my own store both online and in brick and mortar.
The lowest moment was managing the business when my youngest was unwell until the age of 3. Juggling both was incredibly hard and challenging.
What was the inspiration behind your latest collection?
I wanted to design a premium collection that is fusion inspired, using artisan skills such as embroidery and beading. The collection is elegant, yet modern with delicate detailing to keep it feminine and unique.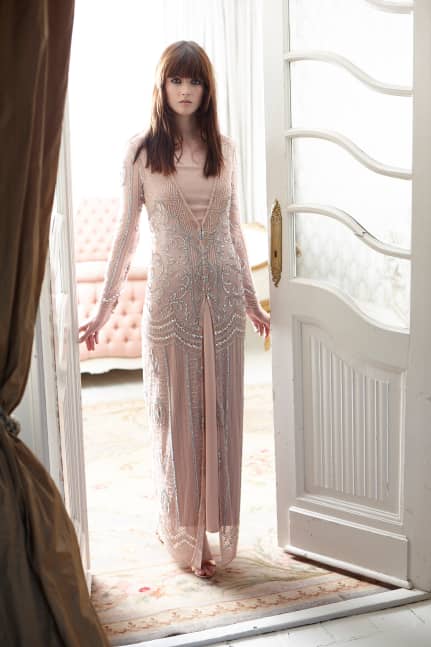 Do you ever struggle to stay inspired?
Luckily I always find inspiration when I least expect it. However I do need to be in a certain mind set to design, it is hard juggling all aspects of the business.
Where is your go-to meeting spot?
I don't really have one! Central London is key.
How would you describe your customer base?
Our customer is a confident woman who wants unique and exclusive designs that are affordable, versatile, and flattering.
Is there anyone you would love to see wearing your designs?
Lots! Cara Delevingne, Rachel Weisz and Emily Blunt would be amazing to dress. They all have strong personalities and are confident women.
Do you have a mentor?
Yes Shailina Parti, she is very inspiring, and keeps me focused.
What apps keep you sane?
Headspace, I do need to relax more…
If you could only wear one piece from your collection, what would it be and why?
The Elena shirt is a must have! You can dress it up or down with jeans and a blazer.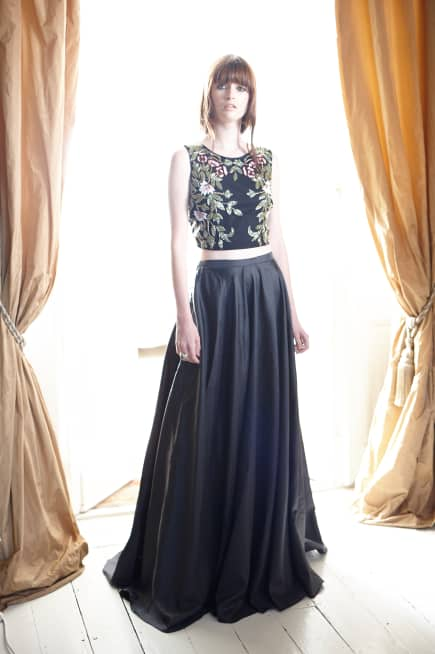 What's the biggest style mistake you've ever made?
Cutting my hair really short in my 20's, I don't know what I was thinking!
Is there another designer whose work you particularly admire?
Ellie Saab, Valentino, Zuhair Murad, all exude pure glamour.
What's the best piece of advice you've ever been given?
"Stay focused, if it was easy everyone would do it!"
What drew you to Wolf & Badger?
The stores are stunning, and they have a very cool eclectic feel. It's great to be part of the collective.
Where do you see the brand in 5 years?
In premium high end independent stores and department stores nationwide.