Babe Activewear are a tribe first and a brand second, which means they're all about setting honest connections with their customers. Their products are always available in plethora of colors and designs, they are your effortless, everyday staples. Their ethos is, 'from day to night, from studio to street, you are such a BABE'. We sat down with founder Seyma Subasi for some quick questions about the brand, balance and living through lockdown.
For you, what does it look like to have balance?
To me, balanced life means all aspects and responsibilities of my life are in sync. Relationships, work, fitness and health, and emotional well-being. Making it my routine "to make time for myself " enables me to live a happy and balanced life.
Exercise and mental health go hand-in-hand, what advice do you have to keep your body and mind in sync?
A mix of cardio and strength exercises as well as daily meditation helps me to get my body and mind in sync. However, I would also suggest to eat mindfully, live in awareness and socialize with like minded friends.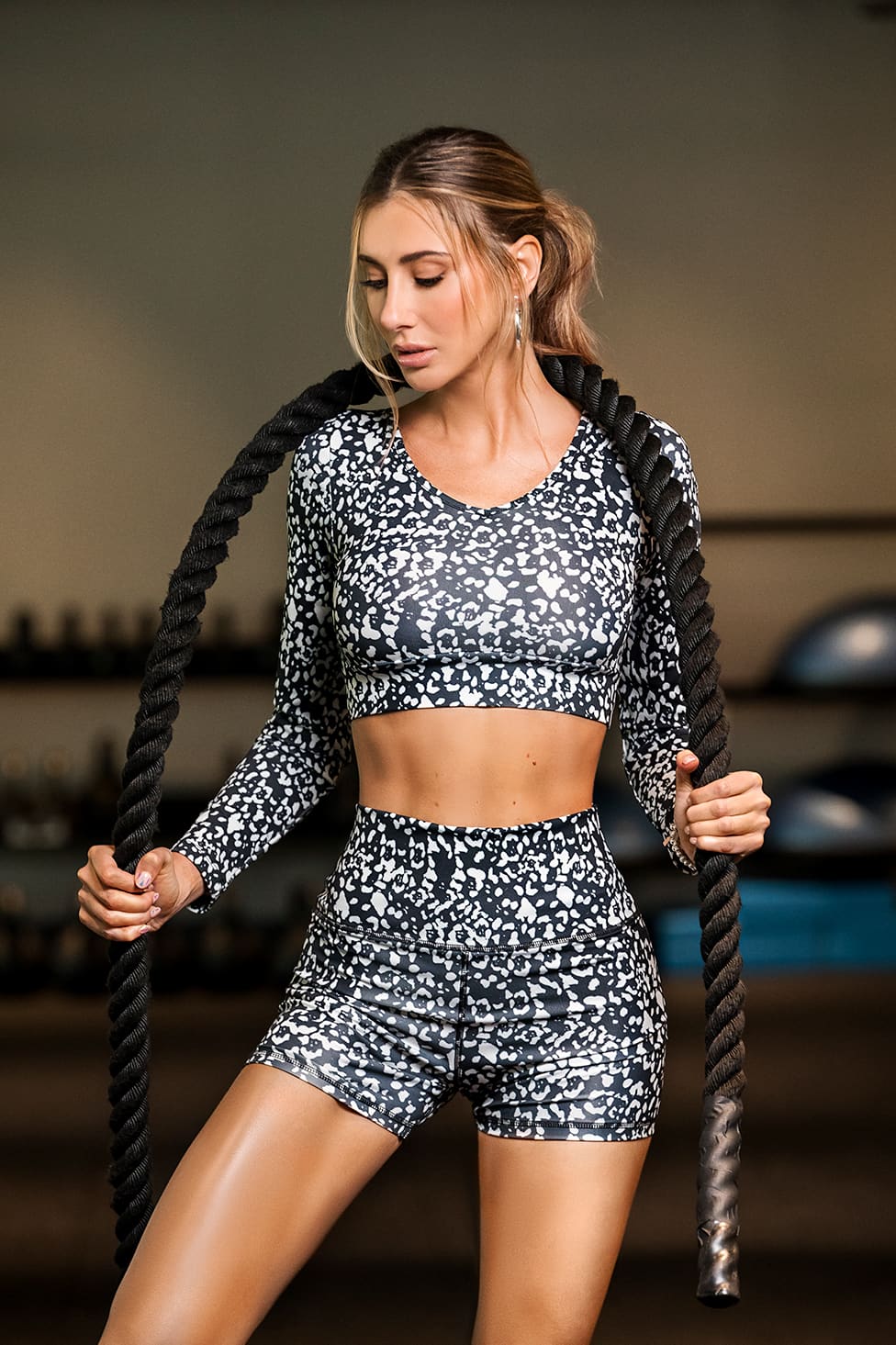 Talk us through what inspired you to launch your activewear brand, BABE?
I think it's possible to build a great wardrobe that can be worn from studio to street with handful of beautifully made essentials that will last for years. I just wanted it from the best materials and with colors that reflect my imagination. That's how Babe was born.
How would you describe the BABE woman and the brand ethos?
"Babe woman" is the "BABE" brand herself, they are not two separate layers.So whoever you are, you are welcomed and described as a "BABE".Our products are manufactured from the best in class fabric, they are super comfy and give you total support and superior confidence for an active lifestyle. So with our products, You are "such a BABE " with looks that are uniquely you.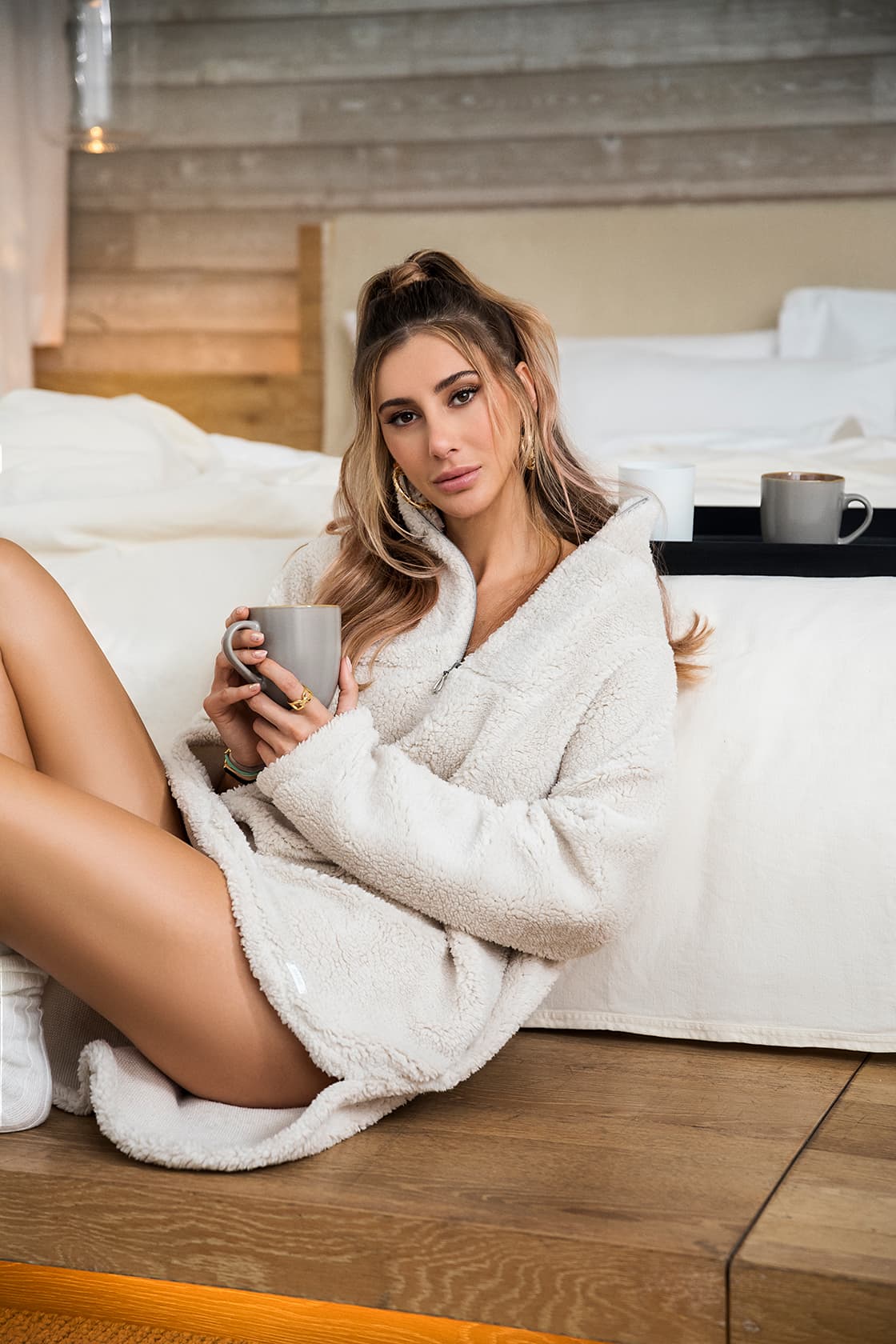 What have you learnt about yourself during lockdown?
I think we are living in a very fast paced world and used to take everything for granted. When we couldn't even go out to have a coffee with friends, then we realized how important our simple pleasures are. I slowed down and started building BABE from scratch.
Do you have any advice that you would like to give those who are currently in a tough phase of lockdown, that may help make things easier?
3 things: Don't resist the natural flow of life, declutter physical space as well as social life and mind, and spend this time finding your calling.