You might think of surfing as a pretty safe bet when it comes to sports that don't damage the environment, but it seems this is actually slightly misconceived. In reality there is some pretty toxic and synthetic sports equipment that goes with it.
Most modern surfboards are made of polyurethane or polystyrene foam covered with layers of fibreglass cloth, and polyester or epoxy resin. Great for light weight resilience but detrimental for our planet.
Then there's the traditional neoprene wetsuit which is a big offender due to the crude oil and energy used to make it, alongside it's non bio-degradability. Neoprene has been used to line the bottom of landfill sites which shows just how resilient it is to breaking down.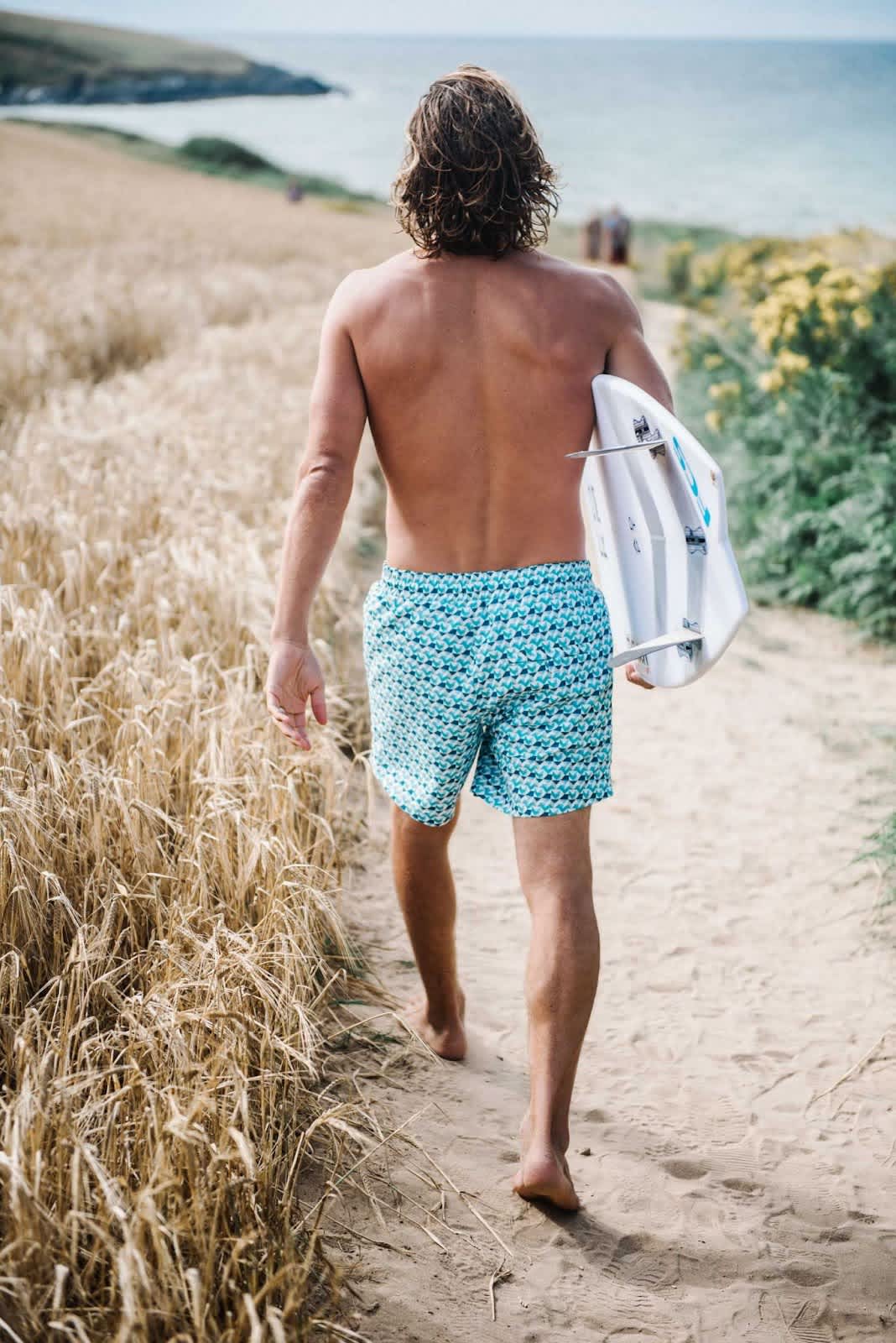 Even the wanderlust lifestyle of chasing waves across the world can involve some lengthy air miles adding to the CO2 in our atmosphere.
It is estimated that the surfing industry alone produces 220,000 tons of CO2 per year. None of this fits with most surfer's natural inclination to protect the oceans and environment they love. 
There is however a big movement within the surfing industry working hard to correct this. Charities such as Surfers Against Sewage and Surfrider Foundation lead the way organising beach clean ups and sharing information on plastic pollution and environmental issues, paving the way for ocean activists everywhere.
Fortunately in the last few years there has also been lots of progress in the eco friendly board market. One company leading the way is The ECOBOARD Project who are focused on reducing carbon footprints, increasing the use (and reuse) of renewable, recycled and up-cycled inputs, and reducing toxicity within the surfboard manufacturing process. Check out Surfboards UK Ltd for ECOBOARD Project certified boards that are manufactured in the UK.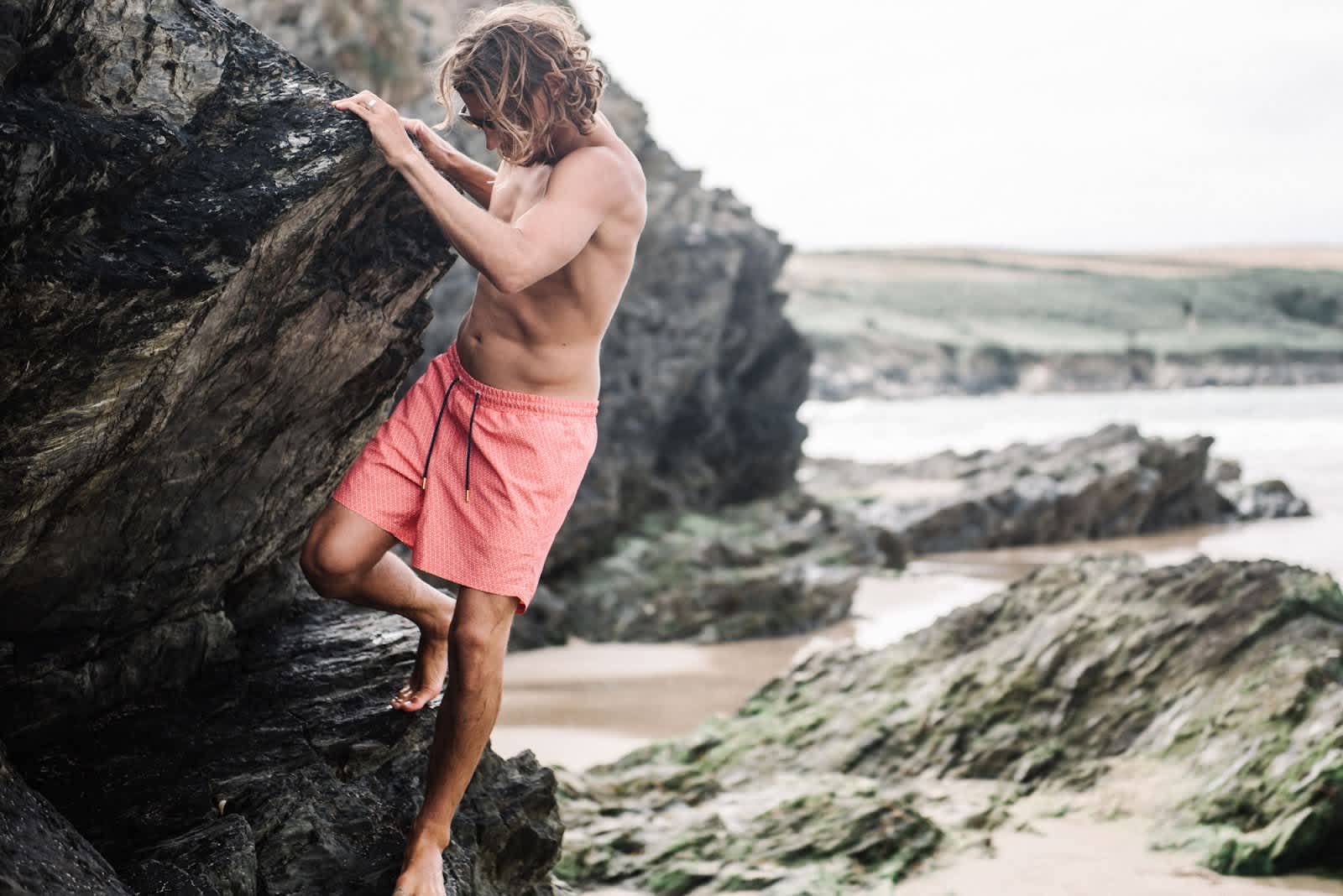 For your toxic free board wax, try We Are Others natural organic surf wax which combines pine resin sourced from sustainably managed Irish forests with organic beeswax. It is biodegradable and petroleum free. 
The good news is that progress in innovation is making surf products more and more eco-friendly and at an increasingly affordable price tag, compared to a few years ago. If we can use our consumer power to increase the demand for such products, then we can all help contribute to saving our planet.
We'll leave you with our top 5 surf spots in the UK for a closer to home alternative to save you some air miles.
First up is Thurso East, North East Scotland and this one's not for beginners. Boasting the accolade of one of the best waves in Europe, these waves break over a shallow reef, against a backdrop of the Thurso Castle ruins.
Cornwall has many a decent surf spot to offer, but Fistral Beach has something for everyone. In summer, the smaller rollers are perfect for learning and for longboarding, while winter swells bring steep, powerful waves that are ideal for experts. A number of international surf contests are held here, including the British National Surf Championships.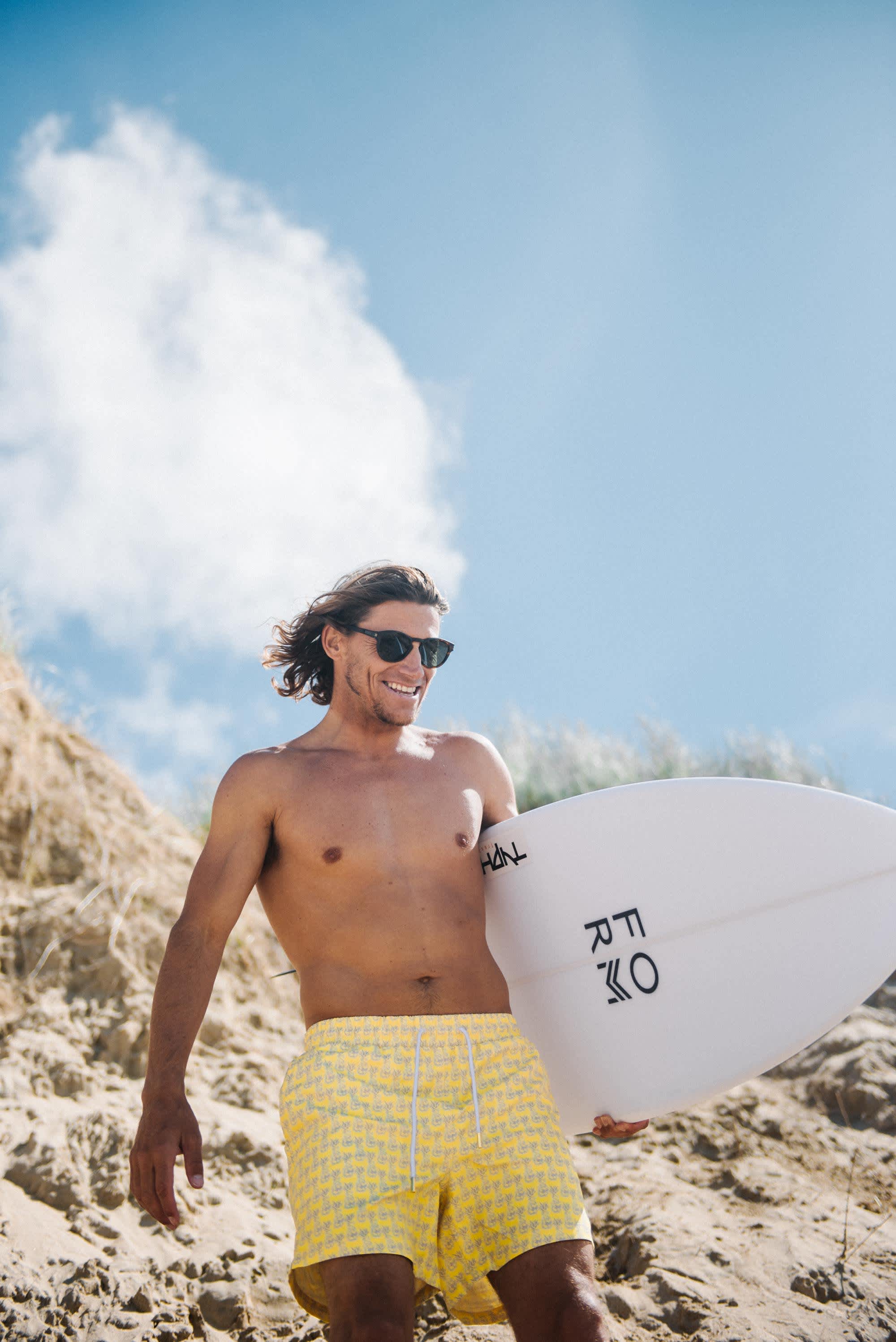 For the best of Welsh surf, the Gower is a popular spot and Llangennith offers a three mile stretch of golden beach. Serving all types of surfers, you can venture further down the beach to find a quieter spot when conditions are good.
For the more experienced surfers a great spot is on the Jurassic Coast in Kimmeridge – nicknamed "K-Bay". Here, there's a variety to choose from. "The Ledges" is good for longboarding, while "The Bay" has some great rides and is sheltered on big swell days and "The Bench" is for the truly hardcore who want to surf up to 12 foot waves. Make sure you check the surf forecast before you go.
Lastly we thought we'd throw in The Wave, an artificial surf park in Bristol that is perfect for honing your skills. The cove shaped lagoon produces up to 1000 waves per hour and the lake bed is sculpted like an ocean reef to create different types of waves so all levels of surfers can ride the water here.