Why use natural nail lacquers?
With the clean beauty movement, we're now more aware than ever of the importance of knowing what we're putting in and on our bodies. Brands try to be more transparent about formulas and try to weed out ingredients that can be harmful for the health.
A makeup product that usually contains a lot of chemicals is nail polish. Formulas are always full of unknown ingredients that are often dangerous chemicals. Many studies have shown that certain chemicals can actually enter the body through the nail beds. Some of them are considered endocrine disruptors or can cause allergies.
With more innovative alternatives, you can now change your consumptions patterns to non-toxic nail lacquers. By non-toxic, we mean nail polish that eliminates certain chemicals from its ingredient list.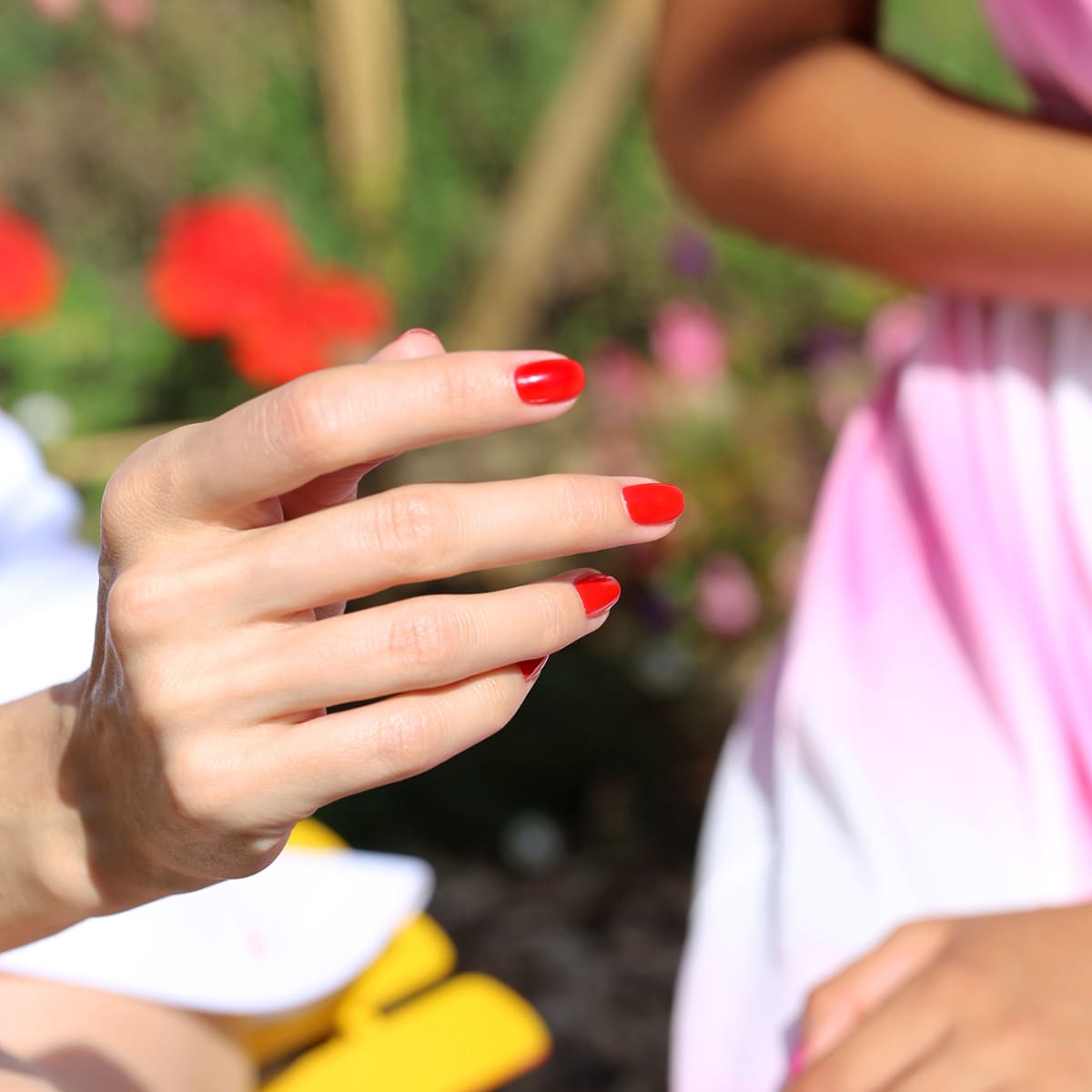 A 9-free nail polish: Green from Manucurist! 
The must-have non-toxic nail lacquers include the range Green from Manucurist. The brand combines high quality pencil, 50 trendy colors and a 9-free formula. What does 9-free mean? The formula is guaranteed not to contain toxic ingredients including toluen, DBP, camphor, xylen, formaldehyde (alone ou resin), ethyl tosylamide, triphenylphosphate (TPHP), benzophenone 1 & 2 and styren. 
Natural ingredients have been carefully selected to replace these ehemicals, such as potato, cotton, hydrating coconut oil, revitalising bamboo extracts and silicum.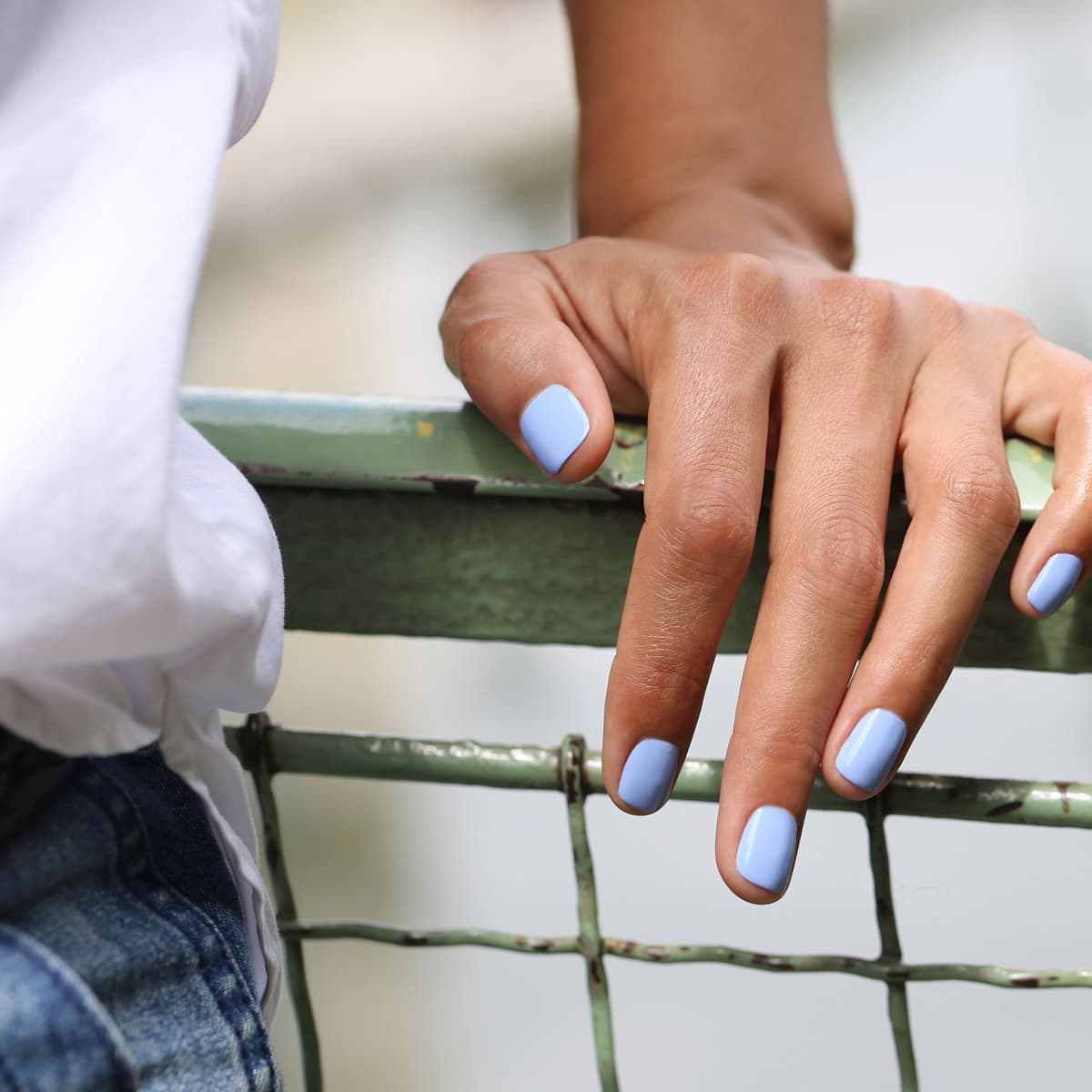 How do you manicure at home like a pro? 
With the professional brand Manucurist, make sure to carry out the best manicure at home, like a pro! Get a great result with the 3-step routine:
1: Base coat
Apply one layer to protect and strengthen your nails. Enriched with avocado, spinach and green tea extracts, nutriments and anti-oxidating elements, it's a green cocktail that turns into true nourishing care.
2: Color

Apply two coats in thin layers and seal the free edge of the nails. From nude to colourful shades, find the one you like best!
3: Top coat
Finally, one layer of top coat! It allows a maximum shine along with a color hold.
You're now ready for a clean manicure that will no longer damage your nails!