In these uncertain times we find ourselves in, there is concern that the psychological impact of lockdown restrictions can increase stress and anxiety.
From money and job worries to anxiety around health and family detachment, it's easy for thoughts to become overwhelming.
Build a routine including exercise
Building a regular routine is one way to help feel a little more in control. As part of this structure, daily exercise is important to improve motivation, keep active and reduce boredom. A period of exercise outdoors on your own or with others in your household once a day is allowed, and experts insist we should use this time to boost our physical and mental wellbeing. Heading outdoors for any form of exercise is a great way to feel better and there has long been a clear and direct link between physical activity and good mental health.
But what should we do when we step outside the front door?
Discovering the joy of two wheels
Cycling has well-established mental health benefits as well as the more obvious cardiovascular ones, including reducing stress and anxiety, improving mood and boosting productivity. Cyclists often talk about a "cycling high". In short, cycling can make you feel happy.
Getting out on a bike for just a relatively short period of time is a fantastic way to combat the stress of everyday life and enhance your psychological wellbeing. The coronavirus outbreak has made those rewards more valuable than ever before.
So what is the best way to responsibly realise the well-established benefits of leisure cycling for the uninitiated?
1. Find a bike
If you don't own or have the space to keep a bike, the UK has many bike hire schemes to try out. If your commute restricts you to train or bus, with less traffic on the road and Spring upon us, now is the time to sign up and try something new.
2. Make a plan to connect with nature
Take advantage of the additional spare time and actively plan to discover new green spaces and places of relaxation. If you live in an urban area, look to find simple routes that take you away from the concrete jungle. What better excuse could there be to explore that park you've always whizzed past on the commute, but never had the time to visit.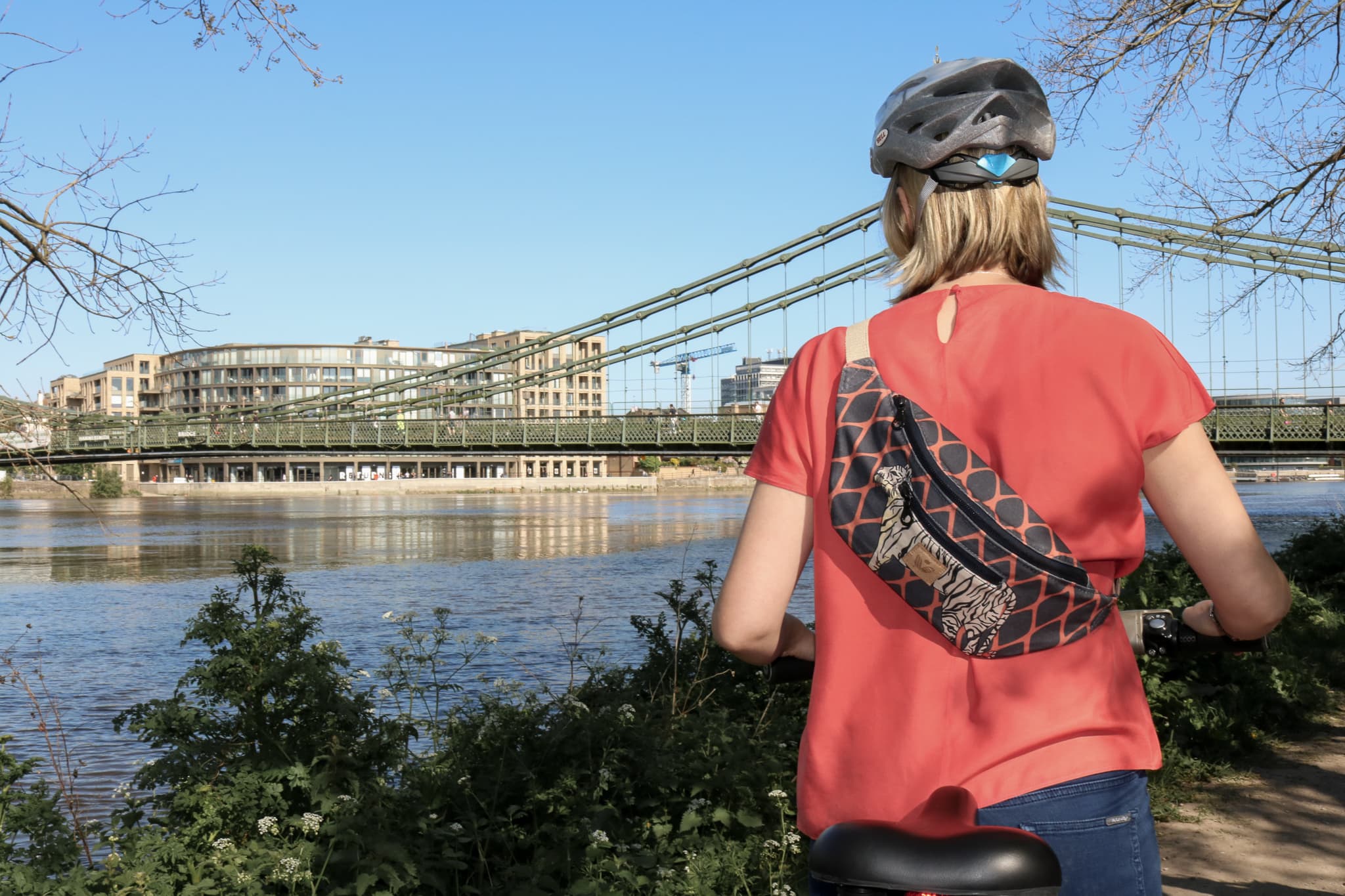 3. Stay local and reconnect with your neighbourhood
Stay local and ride within yourself in order to reduce the risk on anxiety. Take the time to slow down and 'smell the coffee' on your route. Look out for points of architectural interest and other local features, while of course remembering to observe social distancing and be considerate to others around you. Active awareness of the local environment around you during your ride will keep your mind in the present, a great way to refresh your mental balance and improve your wellbeing.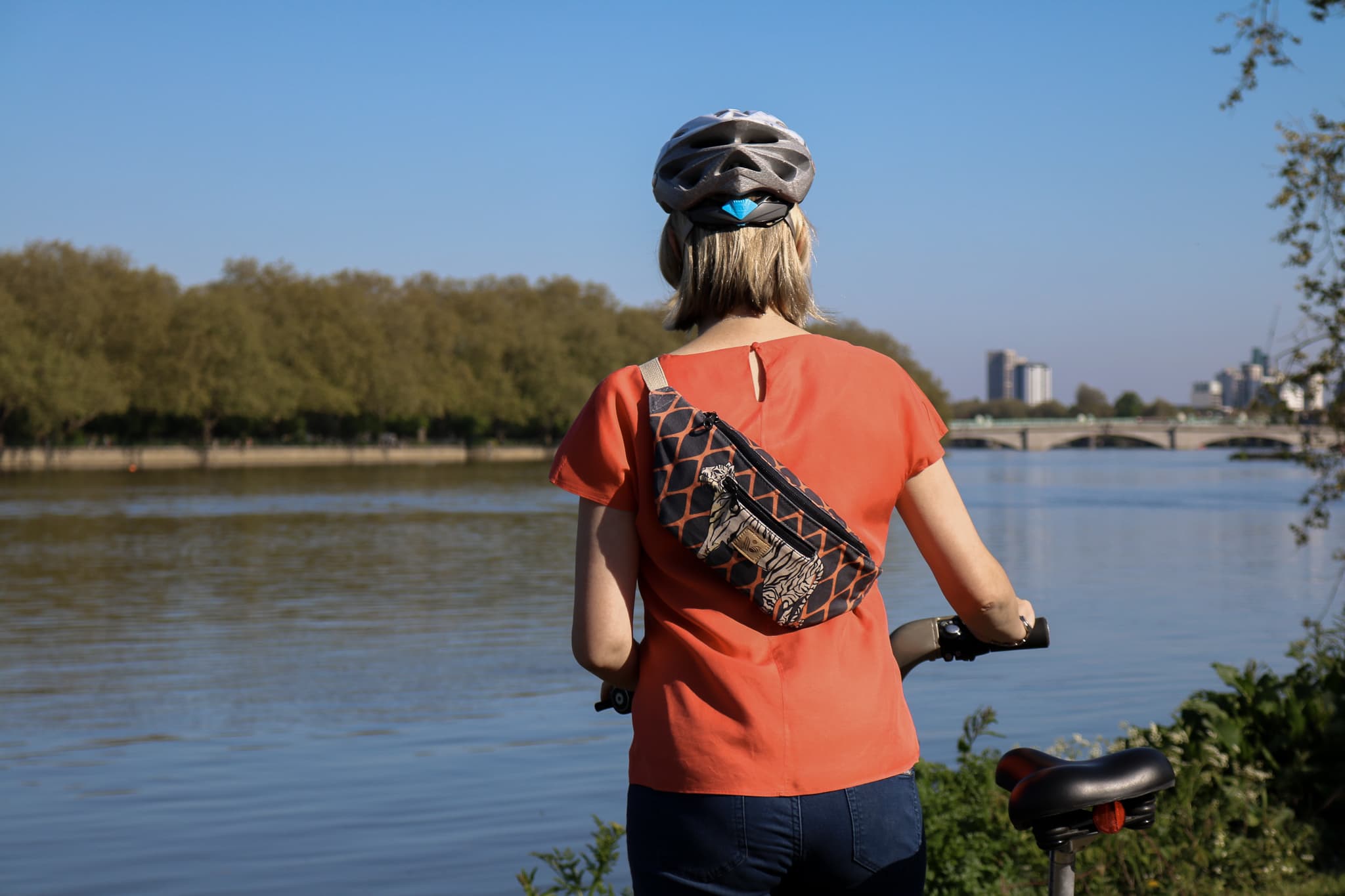 Cycling as part of a holistic approach
Cycling for fun is great for many reasons. Combining cycling with exercising at home not only provides the physical and hormonal boost you need, but it can help compliment areas of the body that may not get worked on during home workouts. Using cycling to connect with nature can help reduce depression, improve sleep and so much more. Make it part of your daily routine and you'll find cycling is not just good for the body, it's good for the soul.