This spring, we're invoking the romantic spirit of a pastoral summer, with a nod to cottage core cool. Celebrating a nostalgia for sweet summer nights and outdoor living, we've collated our top New Romantic pieces to transport you to the banks of the Seurat river and beyond.
Billowing sleeves, floating fabrics and whimsical prints define the New Romantic trend, alongside plush corduroy and cashmere and muted, pastel colors. Comfortable and easily adaptable, simple, flowing dresses and cosy knitwear are stylish yet practical around the house and will perfectly transition between seasons throughout the year. Inspired by the Finnish landscape, Annele's sumptuous rings and earrings are a sweet and simple take on the trend, while Kata Haratym's dreamy, vintage fabrics and billowing silhouettes are an enchanting addition to any wardrobe. Look no further than Khokho and Justine Hats for essential woven accessories, carefully crafting natural materials to bring us closer to the outside world. Finally, a silk scarf is the perfect addition to any romantic look, with brands like Tidings and Fetolia injecting some fun florals into the new season.
Perfect for easy living and warmer weather, our selection of spring-ready picks has something for the New Romantic in everyone.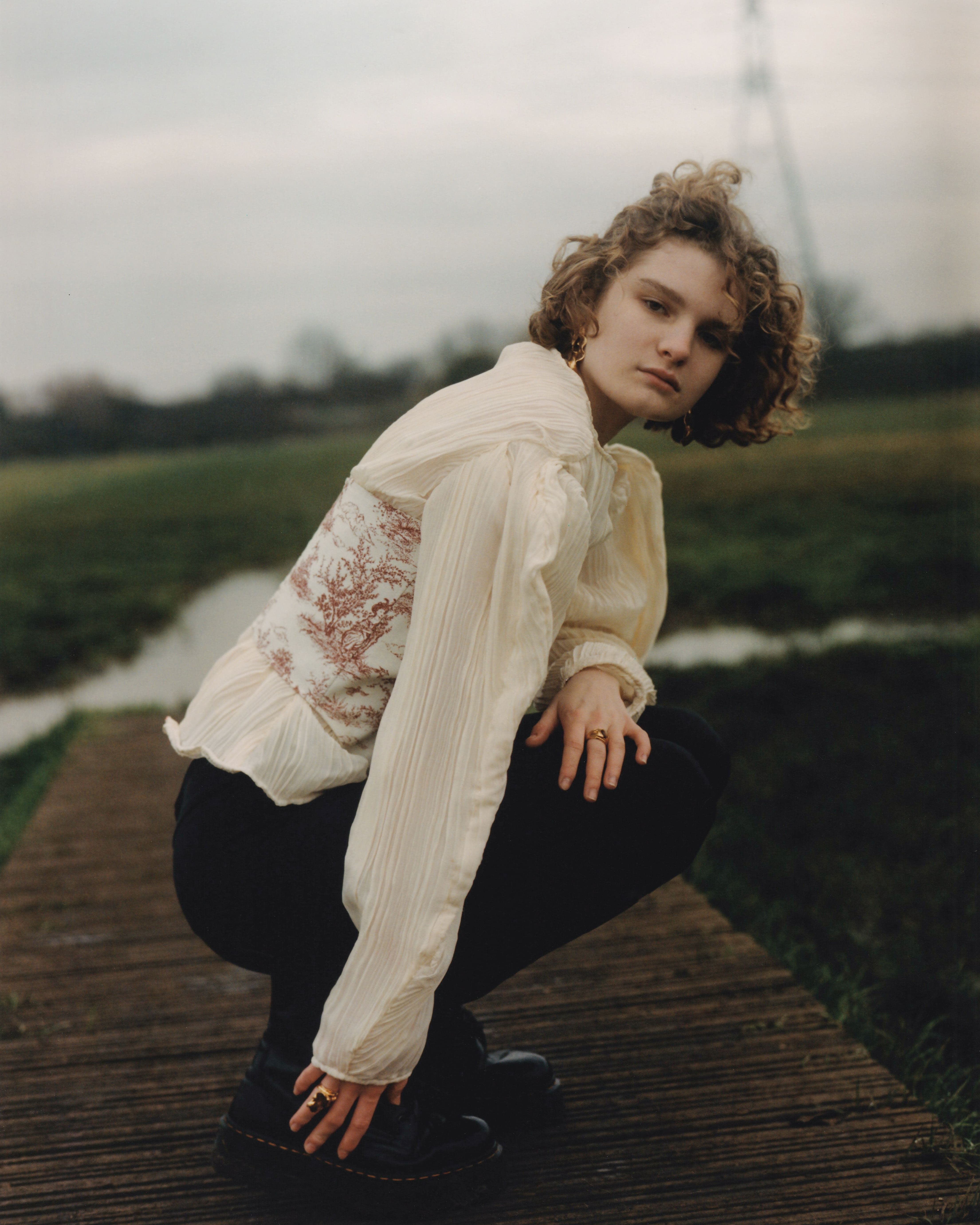 Vintage-inspired pieces by Kata Haratym.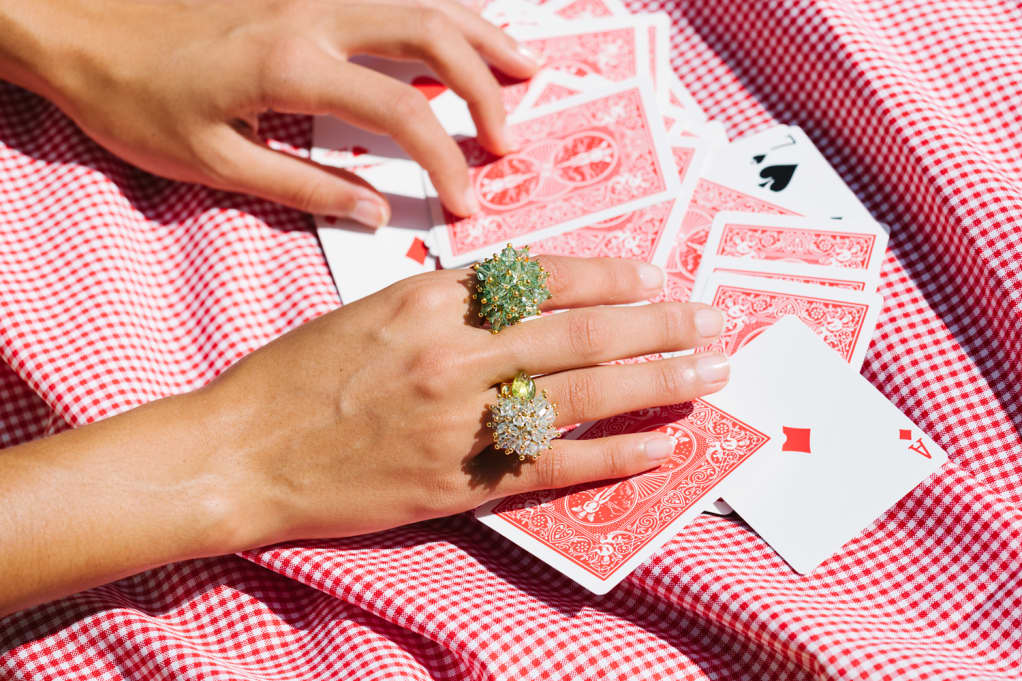 Lush Crystal & Glass Rings by Annele.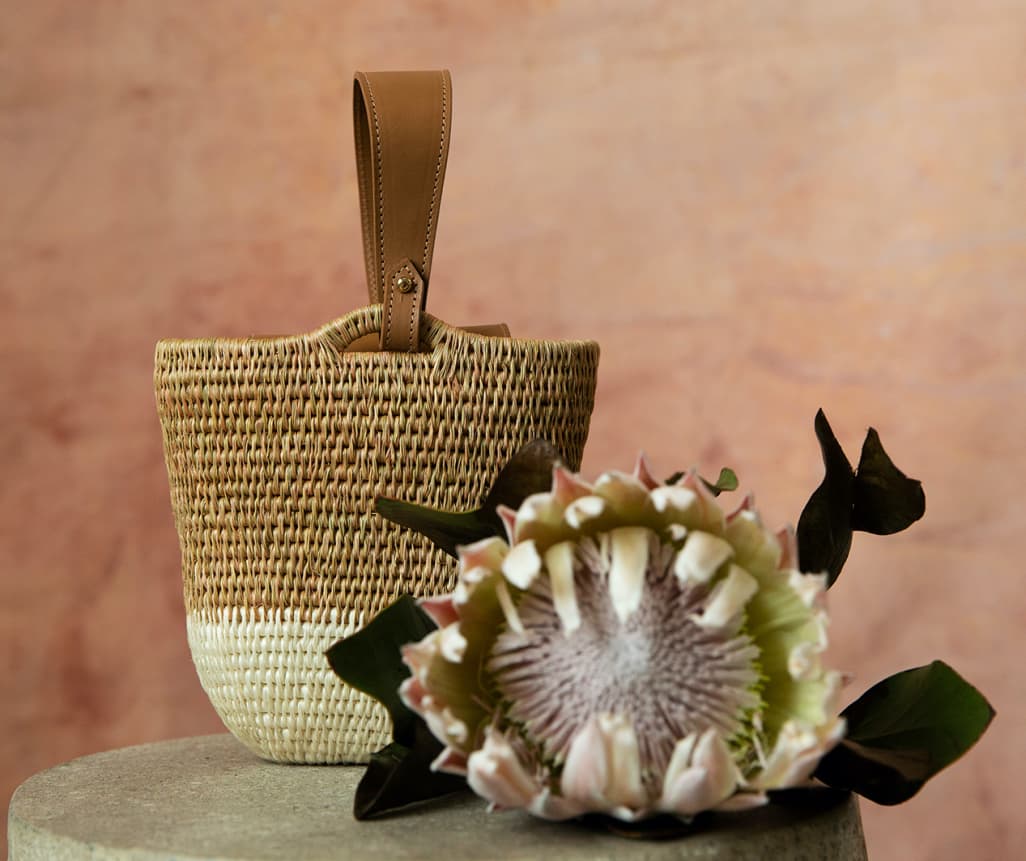 Hand-crafted woven bag by Khokho.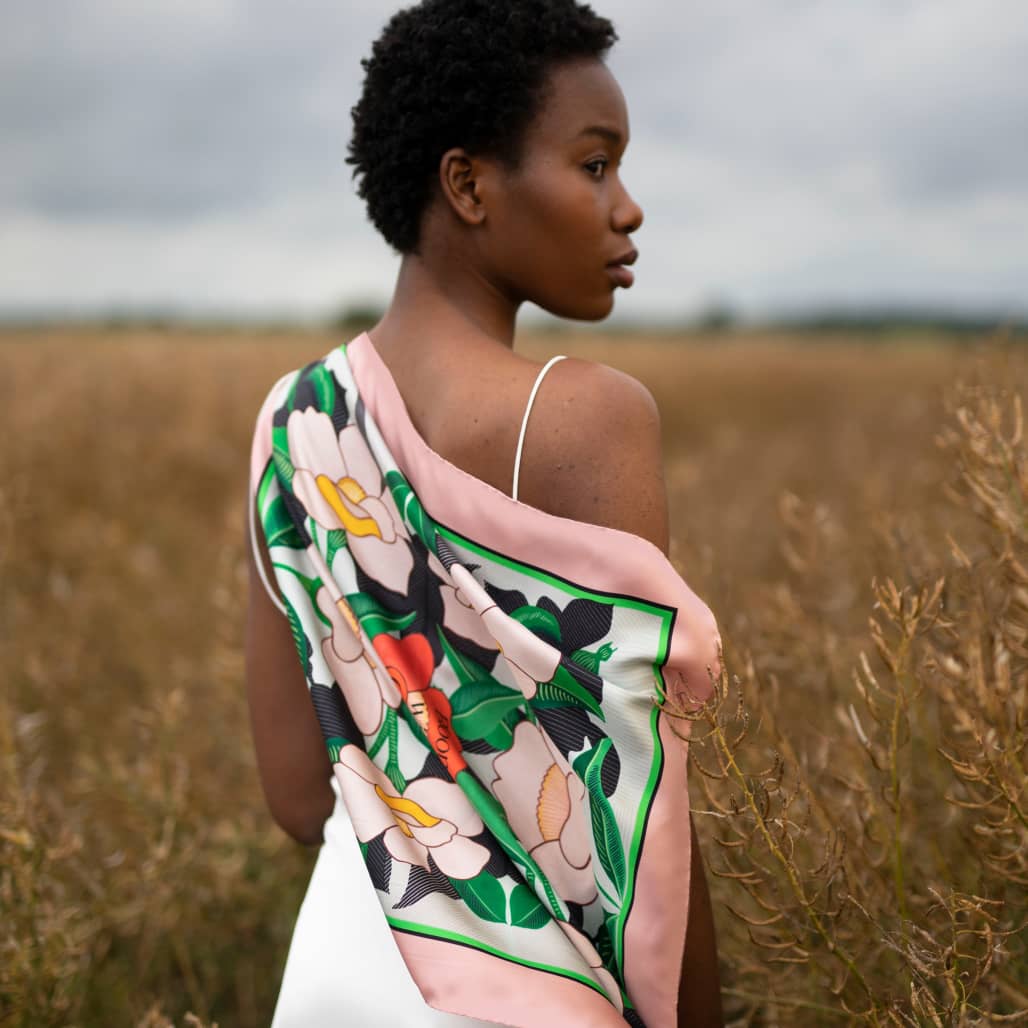 Silk scarf by Tidings.