LA-based photographer Tatiana Wills and EJ Adam, co-owner of UK-based clothing brand Smalls Merino, were friends long before the pandemic hit both shores of the Atlantic. So when photoshoots were put on hold during lockdown, it made sense for EJ and her partner/business co-owner Cat Pharo to reach out to Tatiana for a socially distanced photoshoot aimed at capturing what they all felt was needed most right now: comfort.
Place du Vosges, Paris 13th November 2015. 

A happy group of strangers with a shared love of photography gather together at a little bistro just off the square, to discuss the event of the weekend, Paris Photo. They have travelled form LA, NYC, London, Beirut, Dublin, and of course Paris. An eclectic mix of photographers and collectors, and me, the hanger on, the observer and the friend. Just as our authentically French food starts to arrive, my phone rings.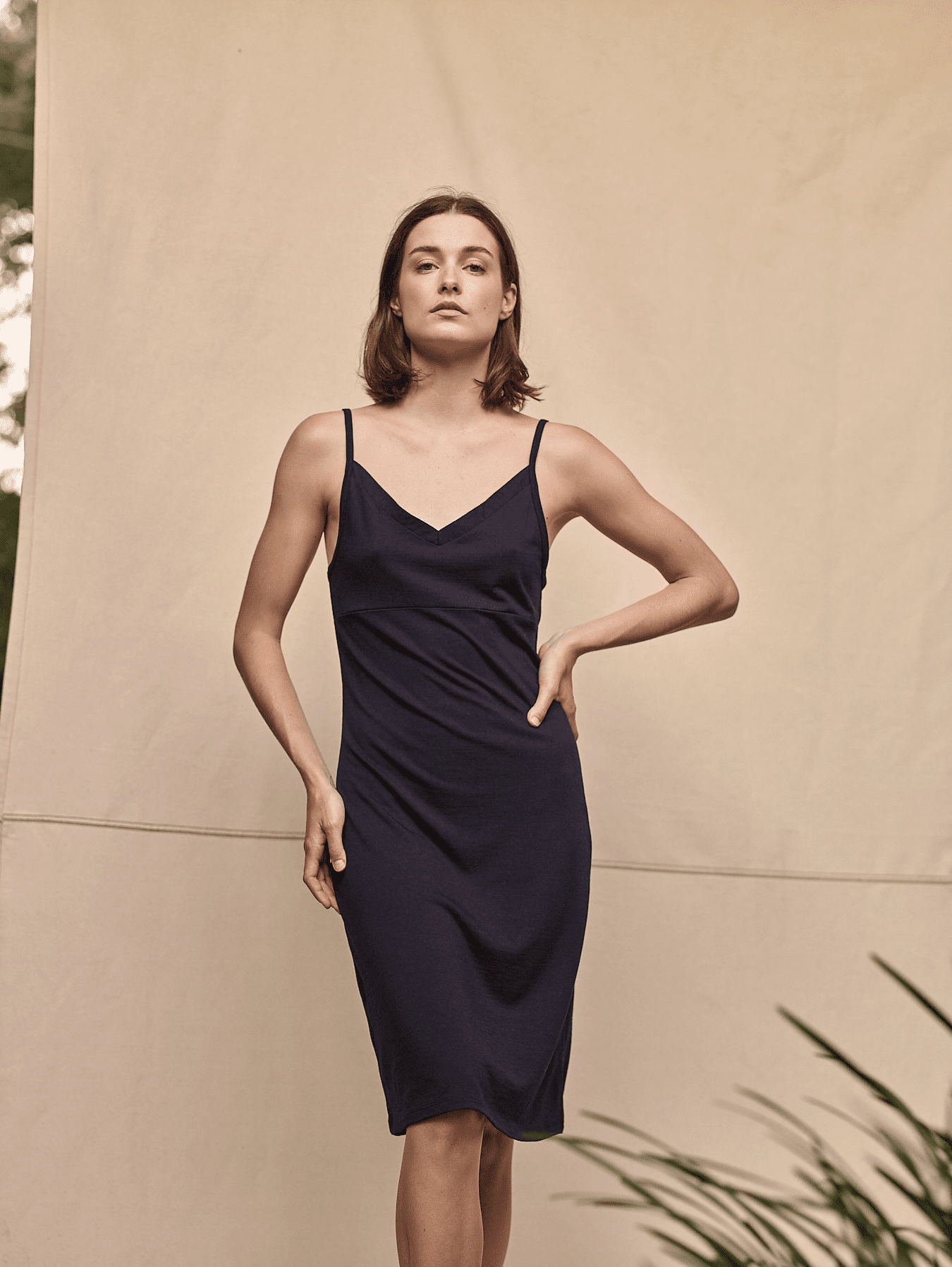 "Are you OK? Where are you? Are you safe? A shooting." 

The phone slips from my ear as I tell my new friends, the restaurant goes silent. Not five minutes away, a terrorist attack is taking place and we are in the middle of it.

Peter van Agtmael, a Magnum documentary photographer, is sitting directly across from me. We have just been politely chatting about inane subjects. Without a word, he stands up and puts on his jacket slinging his backpack over one shoulder.

"What are you doing?" I ask.
"Going to work," he tells me.
In awe, I tell him what my husband has told me about the location and with that he is gone into the night, with us calling after him naively to stay safe.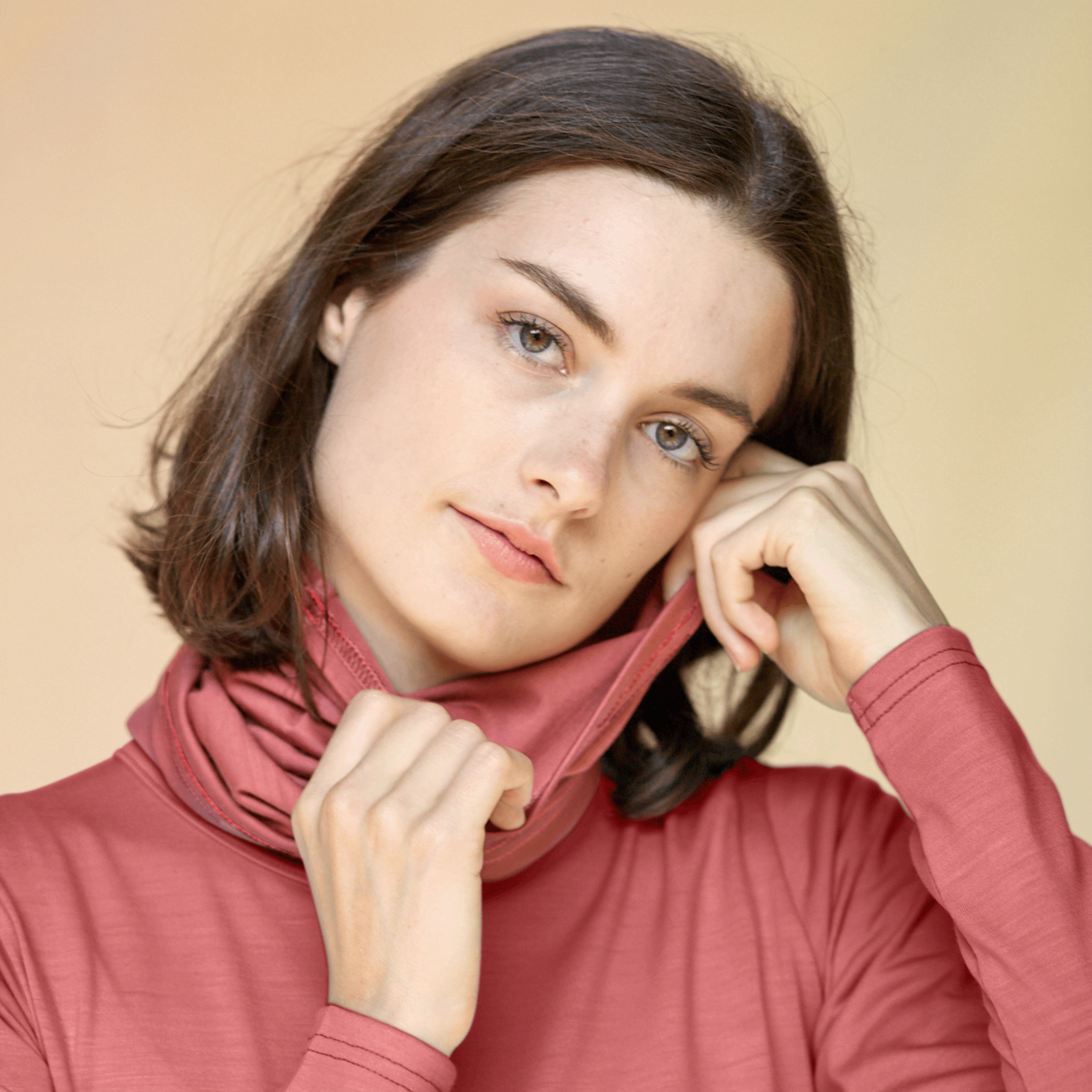 Sitting at the same cramped table in the bistro, myself and my new friends slowly become acutely aware of the glass frontage of the room in which we were sitting. I stand up and make my way to the back of the restaurant with Tatiana Wills and her husband. Outside in the courtyard behind the huge ancient doors we felt safe, well safer. We cling to each other and reel at the implication of our current predicament. We are terrified.  It's a study in human nature, looking back, to observe how people deal with this level of stress. Some are silent and focused on survival, others are maniacally laughing while most are stunned and following instructions from the owner of the bistro, our new protector.
A few hours later, we are told to make a run for it by the hotel. My dear friend called to ask what we should do as they sent a very brave concierge to escort a group of us from the area. A few minutes on foot, but the most terrifying minutes of my life. Running barefoot in November on the cobbled streets while being filmed by a more hysterical member of our group is not a moment I will forget easily.

Back in the safety of the hotel, it's now closer to 2am. No one can sleep as we sit together, looking in shock at each other and holding on to the company for lack of any idea of what else to do. We are strangers no longer. When we fail keep our eyes open, we retire to our respective rooms and wait for what the morning will bring us.
Little Venice, London June 2020.

After saying a very happy goodbye to 2019, I'm sitting in my house, facing the reality of trying to run a small business (almost) single handedly while managing three kids' anxieties, home-schooling (or lack thereof), housework and four pets.  Our AW20 season for Smalls Merino is going to be late. A number of factors against us meant this was my reality. How to do a photo shoot with no models , photographer and limited samples?  Quite frankly, the least of my worries.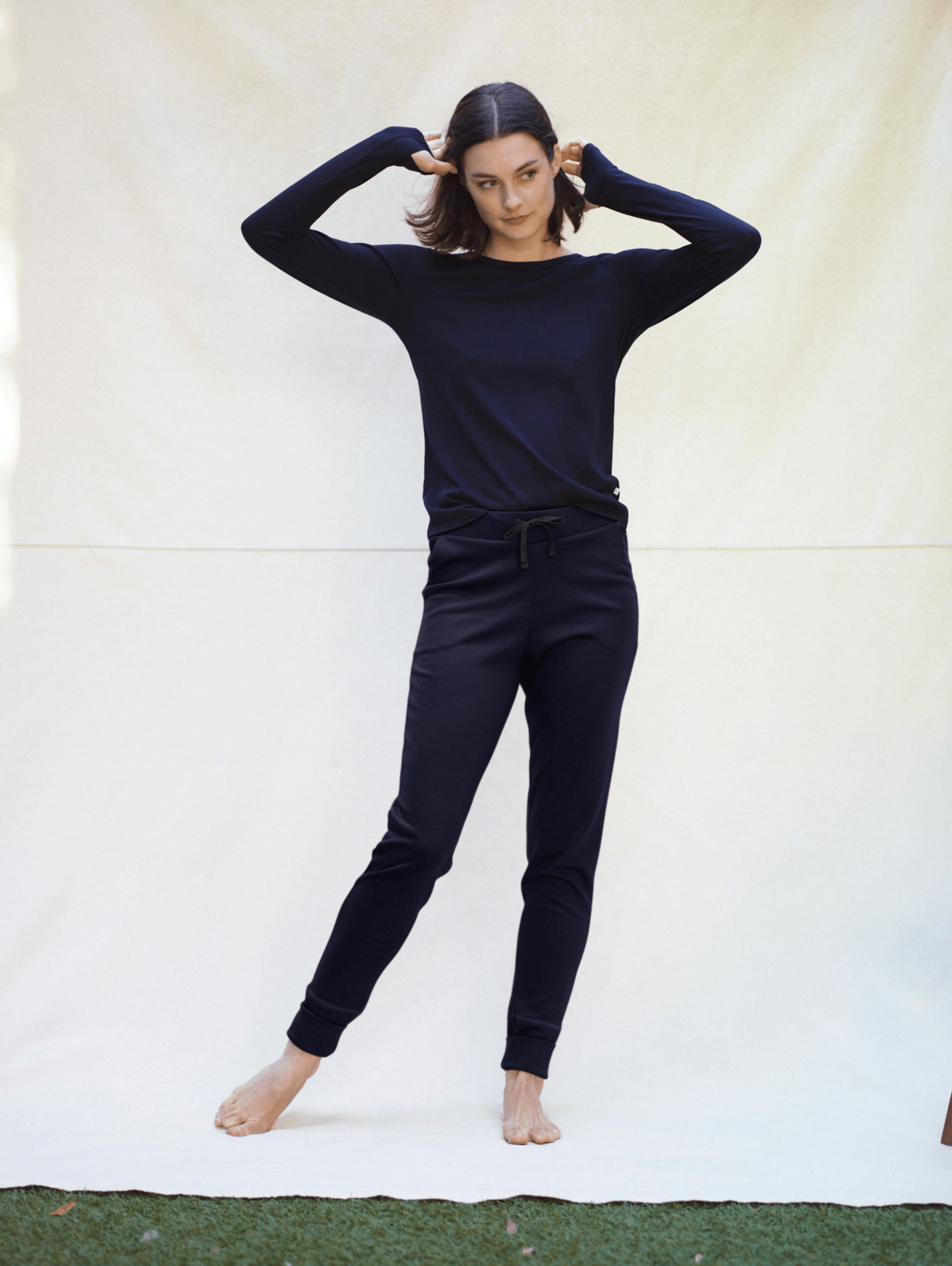 But then, my now "Instagram friend" with whom I formed a life-long bond through hiding out the back of the Parisian bistro pops into my head.  I have an idea.  Tatiana Wills is an LA-based photographic artist of incredible talent and her daughter Lily is a professional ballet dancer.  I have been following her since that horrifically sad night, admiring her and her daughter's talent and bond, with the occasional message or comment to check in.  The combination of dance and art is the most serendipitously perfect thing in my mind's eye for my brand Smalls Merino. Can we do a socially distanced photo shoot in more ways than one?

Luckily for me, Tatiana is up for it and her openly embraces my harebrained plan. Also lucky for me, my art director business partner Cat Pharo also loves the concept. We have always had the safety of her "A-team" photographers and stylists to rely on, never having to venture away from our bubble. This will be a first in so many ways.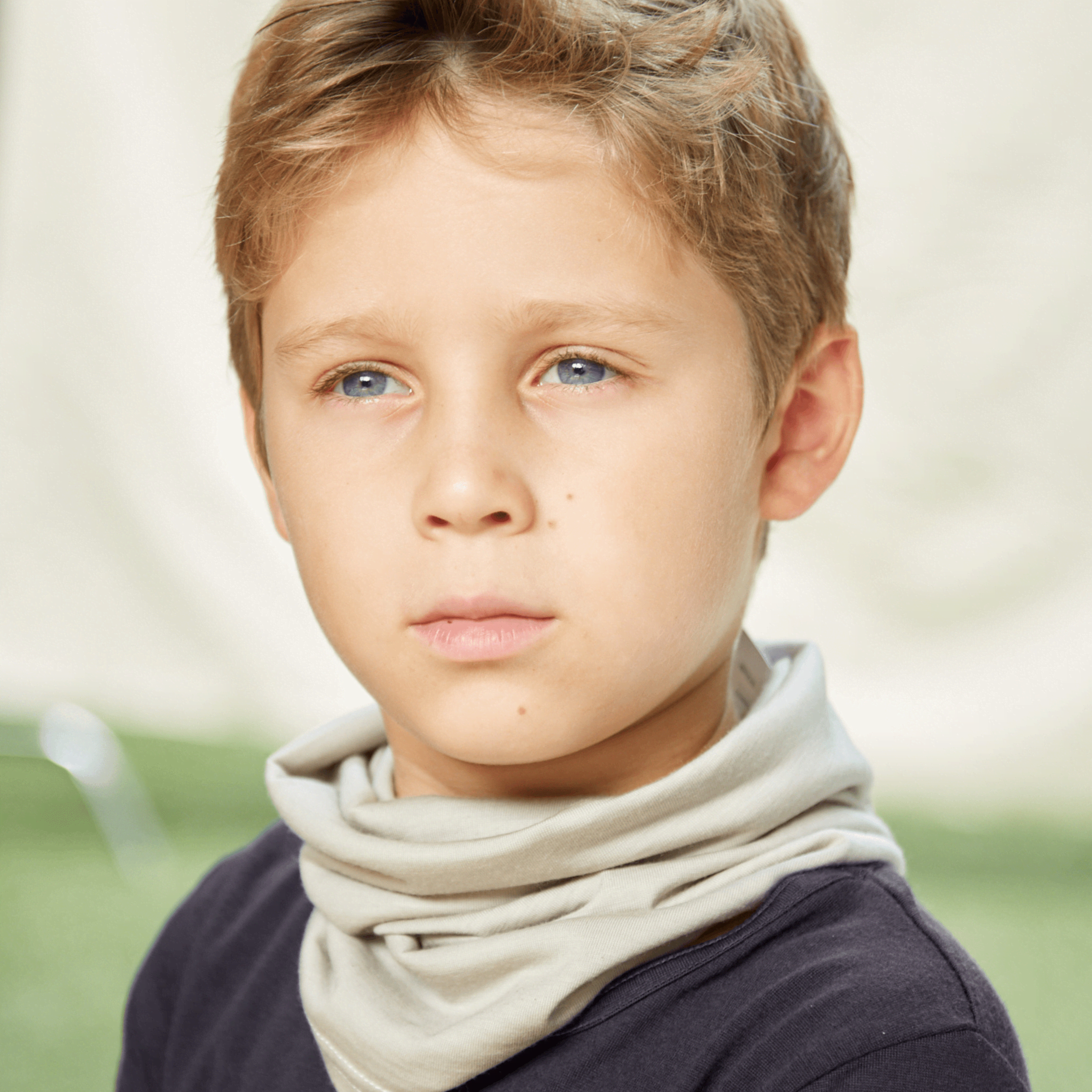 Tatiana also has a gorgeous seven year old son. He invites some friends and suddenly we have a beautiful cast of friends and family. We post the samples off to locked-down Los Angeles with a song and socially distanced prayer after just one zoom call and a few emails and this is the result.  Our lockdown love story.  I'm sitting down on my first day with no kids for 2.5 years to tell you about it.

Two women and their "smalls" on opposite sides of the Atlantic making things happen, despite so many twists and turns.  This is a true "2020" way of doing things, and maybe it worked out for the best.  We will let you decide.