My first career was in finance and, at 28, I was the director of the biggest bonds broker in Paris. At that age, I had a very big spiritual calling. I felt I needed to understand this rush of spiritual energy, drawing me to read the work of so many masters from different cultures and search for the answers to questions about life that my path had not touched in any way. So I decided to let go of my career in not only an act of courage, but also of great desire to answer this calling. Courage is often found in the inner fire of the soul.
I spent many years studying and writing about the spiritual path, its process inside of us, the emotional clearing, the discovery of the inner voice, the feeling of incredible energies in our deep self that were driving me to the incredible feeling of finally being who I am.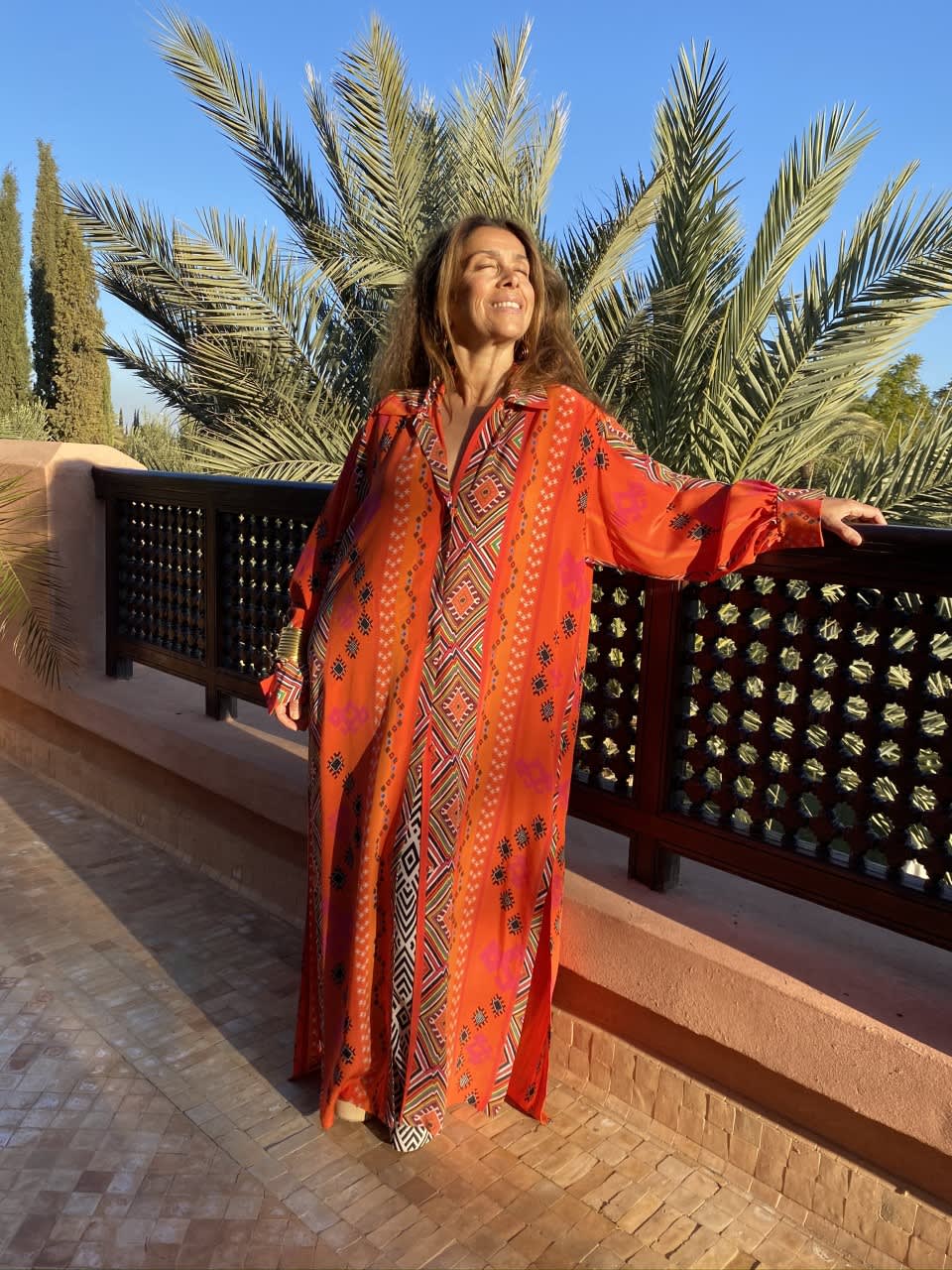 Over the years, I became a published author in France. I published the "Metamorphosis of the Angel" and "The Voice of the Angel." I describe the spiritual process from my own path in the light of all I have received in my meditations and channelling experiences. I was then called to give workshops in the US for many years, helping people connect to their own inner self and bring them to a self-healing experience.
I'm passionate about discovering the layers of the inner being, creating freedom inside from the ego and the rules of the world and finding the true passions coming from the heart and soul.
This inner quest brought me back to my childhood gift that I had never considered as a possible profession because of the culture I was raised in: dance. In particular,  flamenco dance. I was training in dance all my youth as a passion but did not realise it was a big part of my life until I worked on myself spiritually. I soon discovered it was a fire inside of me and I needed to express it because it was vital for my happiness. So I decided to put on my first professional show in Paris and from there I knew it was essential to me, my soul, my joy and my life. My career has started and is still going - the beauty of flamenco is not defined by age. I have performed many shows in cities including Paris and London and in incredible venues like the Folies Bergère in Paris or the Lyric theatre in the West End.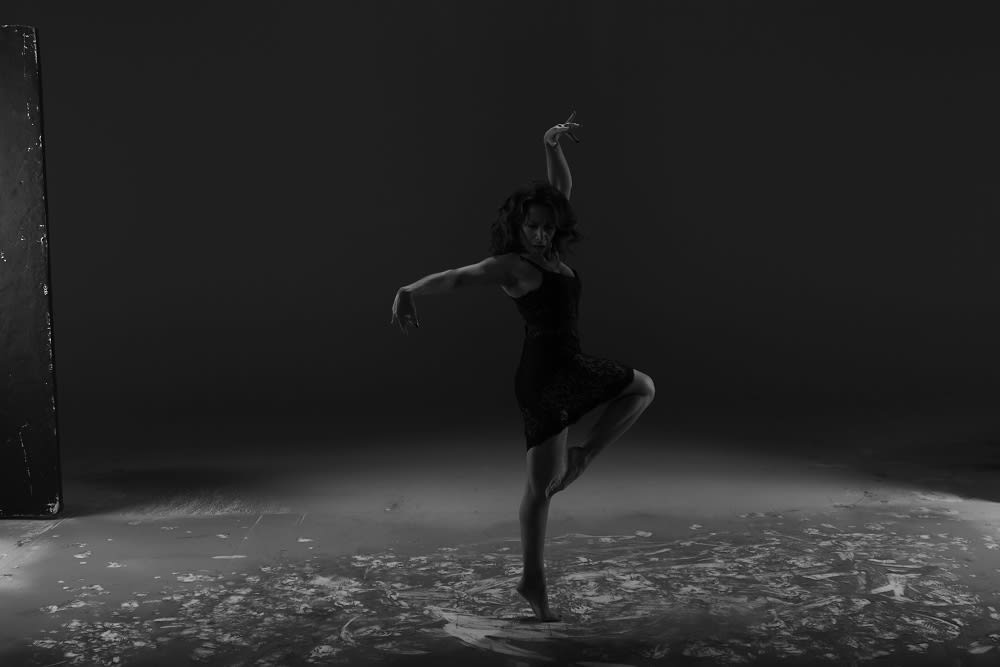 Dance is not separate from my spiritual path. It is another form of my spirit being inspired and manifested in this art. Dance is such an incredible expression of the soul into the body, where you can feel this union.
A few years ago, I thought it would be incredible to create scents to help people realign their inner self and the different essential energies that lead us to a beautiful life: joy, calm, peace, love. I started to create, with an amazing nose, these scents and bring them into candles and body products so people could meditate and create rituals at home with themselves. Rituals of self-care leading to a higher energy in their life and awareness on their path.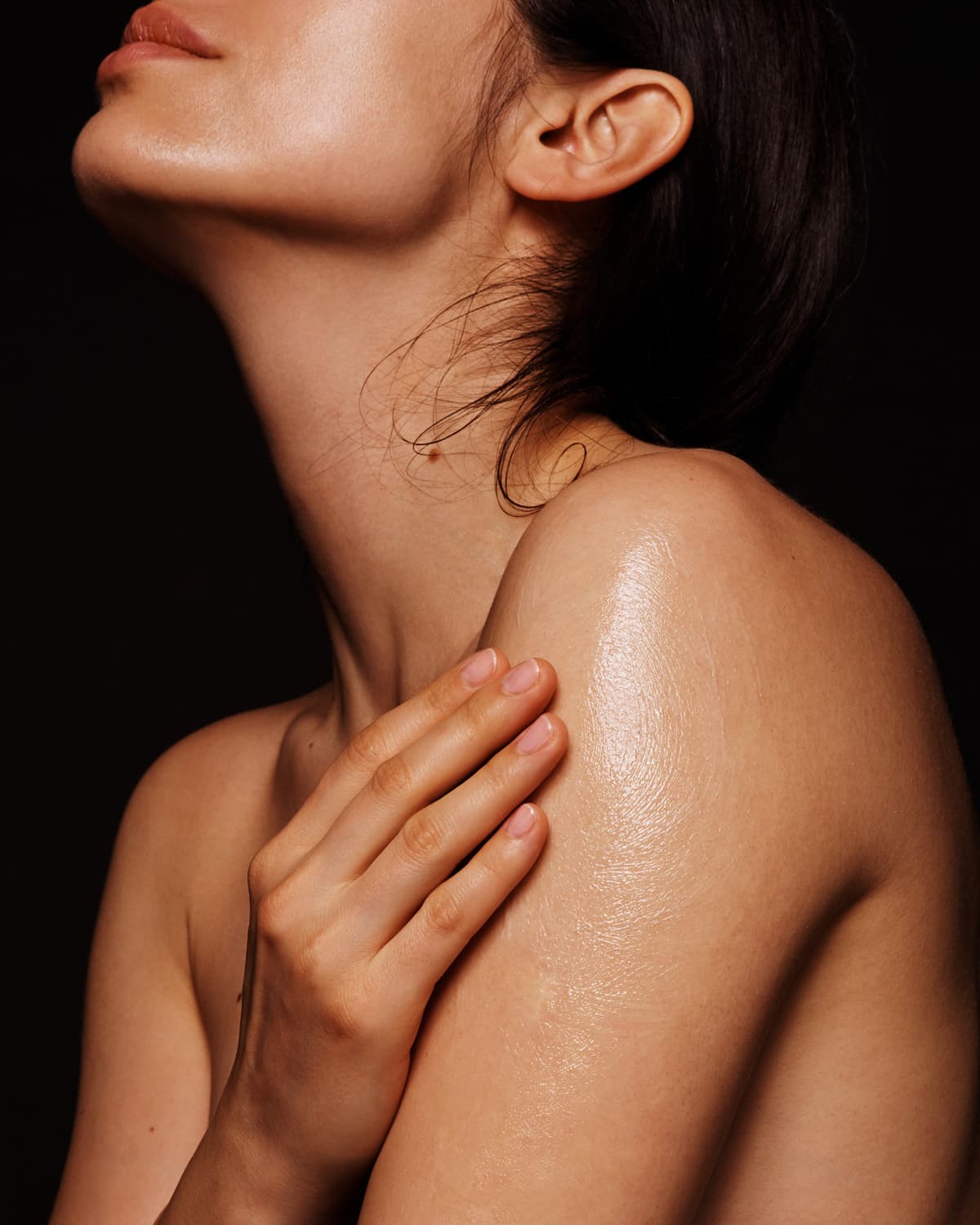 My passion is to bring enlightenment to others, and this is the root of the creation of Kalmar. It is a continuation of my spiritual work and guidance into products anyone can use at home. The power of scents is immediate and transcendental and I use these scented products to help me maintain a positive energy and find solace at home from the hustle of life. 
This path is a holistic adventure where we experience the soul, the mind and the body at all moments. This is how I love to live, finding my inner healing through different modalities like scents, writing, meditating, dancing and therefore finding the essence of my soul. We must enjoy life to the fullest, play, dance, sing, shout, laugh, eat, sleep, run, enjoy nature a lot, be one with the elements and the cosmos.