Enigmatic polymath @lovessega is a Songwriter and Producer from London. The British-Ugandan Artist has had his music used by Gucci, Sydney Opera House and also performed by BBC Philharmonic and BBC Concert Orchestra. Having been a founding member of Clean Bandit - he wrote their breakout hit 'Mozart's House' - he also has a PhD in Laser Analytics from Cambridge University. Love Ssega's solo music has been featured in Mixmag to Q Magazine, with influential music blog Stereogum describing his unique style as "a modern update on Talking Heads' artful cutting-edge dance-rock or LCD Soundsystem". His ever switching of styles, DIY attitude and unique perspectives have seen him build and win over music fans from Shanghai to Seattle to Seoul. Coupled with his interest in social justice, Love Ssega was invited by Brian Eno to join his soon to launch climate initiative EarthPercent. Read on for the first article in Love Ssega's series.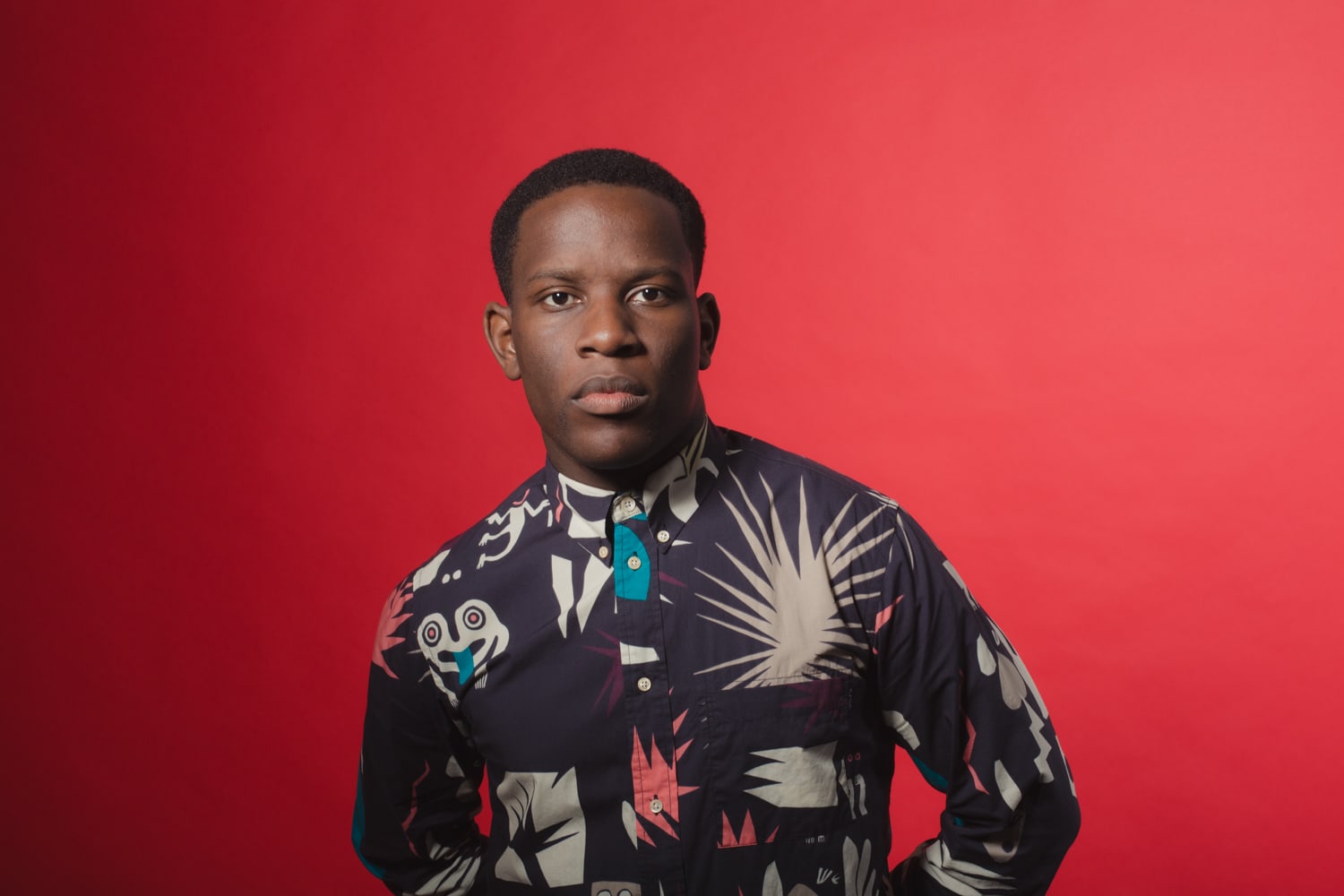 There are people who create art for a living. Is this a fool's errand or actually alternatively a capitalist masterstroke. Everyone loves the idea of the  starving artist, but yet we also seem to love the annual entertainment rich lists. For a budding artist it's the balance of "keeping it real" versus having an actual audience. Does our ad-driven society profiteer from the commercial artist of limited depth, only to never hear from the idealistic romantic independent acts with no reach? This is an interesting conundrum, probably more useful to antiquated record labels as a way to divide and conquer people who just want to make art for a living. However, as the responses to the current health crisis that is Coronavirus and the global Black Lives Matter movements have shown that we as people can come together, regardless of our starting points to find another way. So maybe artists, musicians and designers, originally "commercial" or otherwise can use their voices to be agents of change.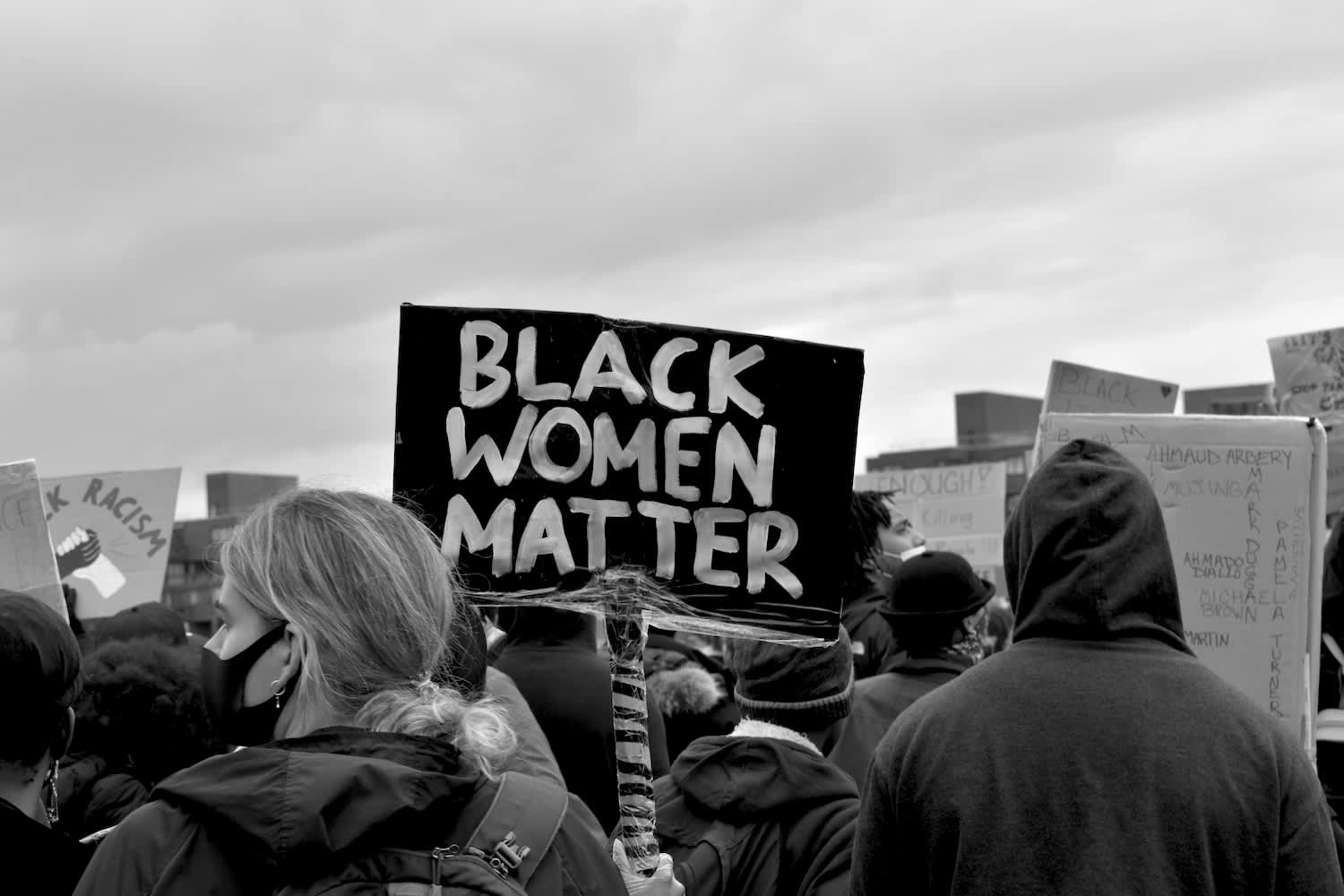 A Jamaican-American singer, and the first to have a million-selling LP in US, used his wealth to support a young lowly-paid preacher throughout his years of activism. Their names being Harry Belafonte and Martin Luther King Jr respectively. In 1968, the famed Civil Rights Leader Martin Luther King was assassinated on the way to a Memphis garbage-workers' strike, having in his later years focussed on the living wage for all workers through public spending on social good - "A Freedom Budget for All Americans". The "King of Calypso", a Baptist Minister and Economic social policy all inadvertently linked. Perhaps the challenge now is for those in the creative communities today to lend their hands to the fight for change too.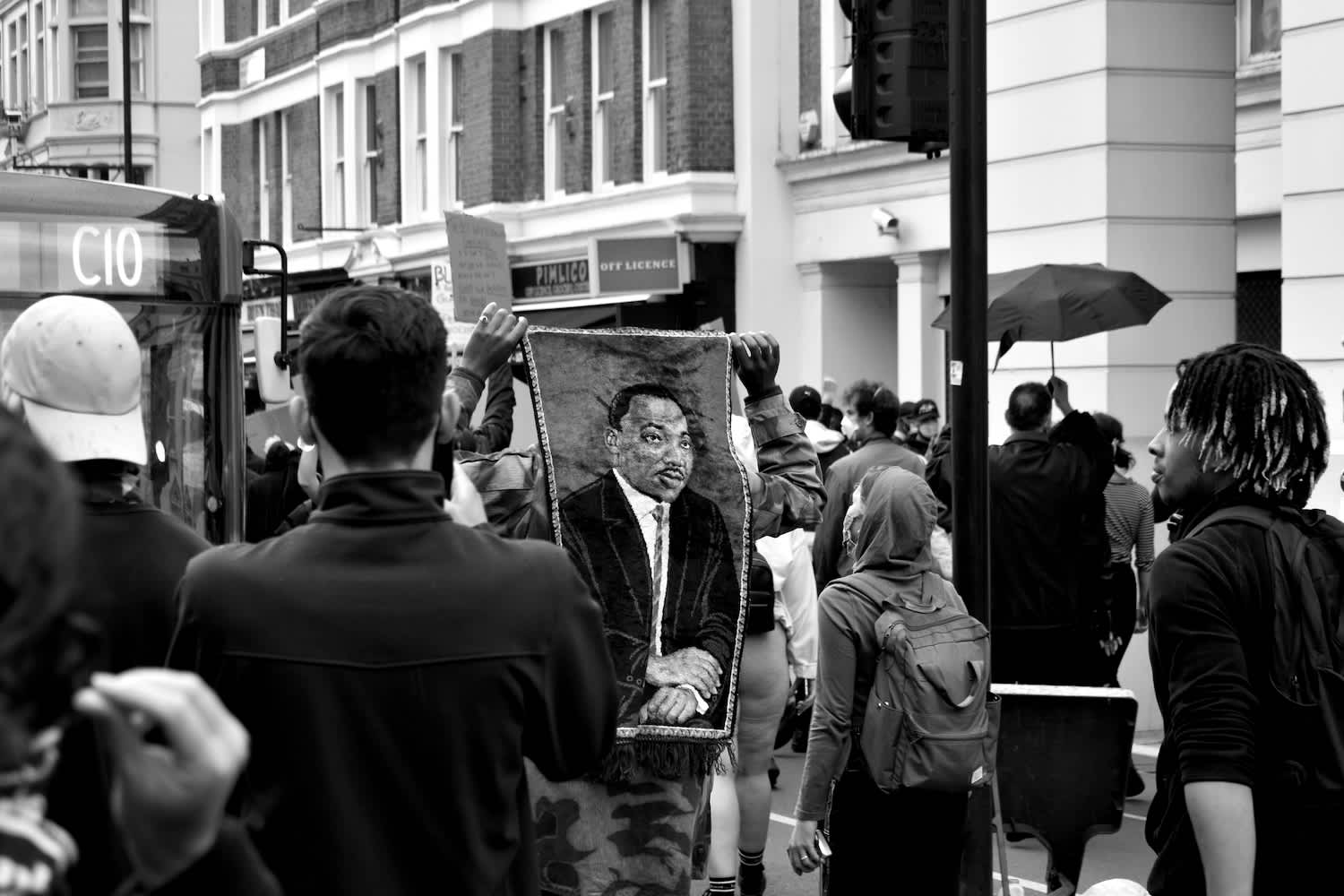 I wrote a song In 2018 which started "see you know this kills me, but I never speak out…". Like many I have left much social justice to elected officials and policy makers, as after all that is what they are paid to do so. I am just a singer. However, Baptist Ministers may end up writing socio-economic policy and the "King of Calypso" may end up being one of the the most celebrated life-long Humanitarians. So maybe as I singer I can pass on some career stories from my 3 years of mentoring young, mainly Black underprivileged students for Stephen Lawrence Charitable Trust alongside my songwriting. Or attempts to promote women within my music practice and collaborations. Or even recent conversations with Brian Eno, Julie's Bicycle and Client Earth about the Climate crisis.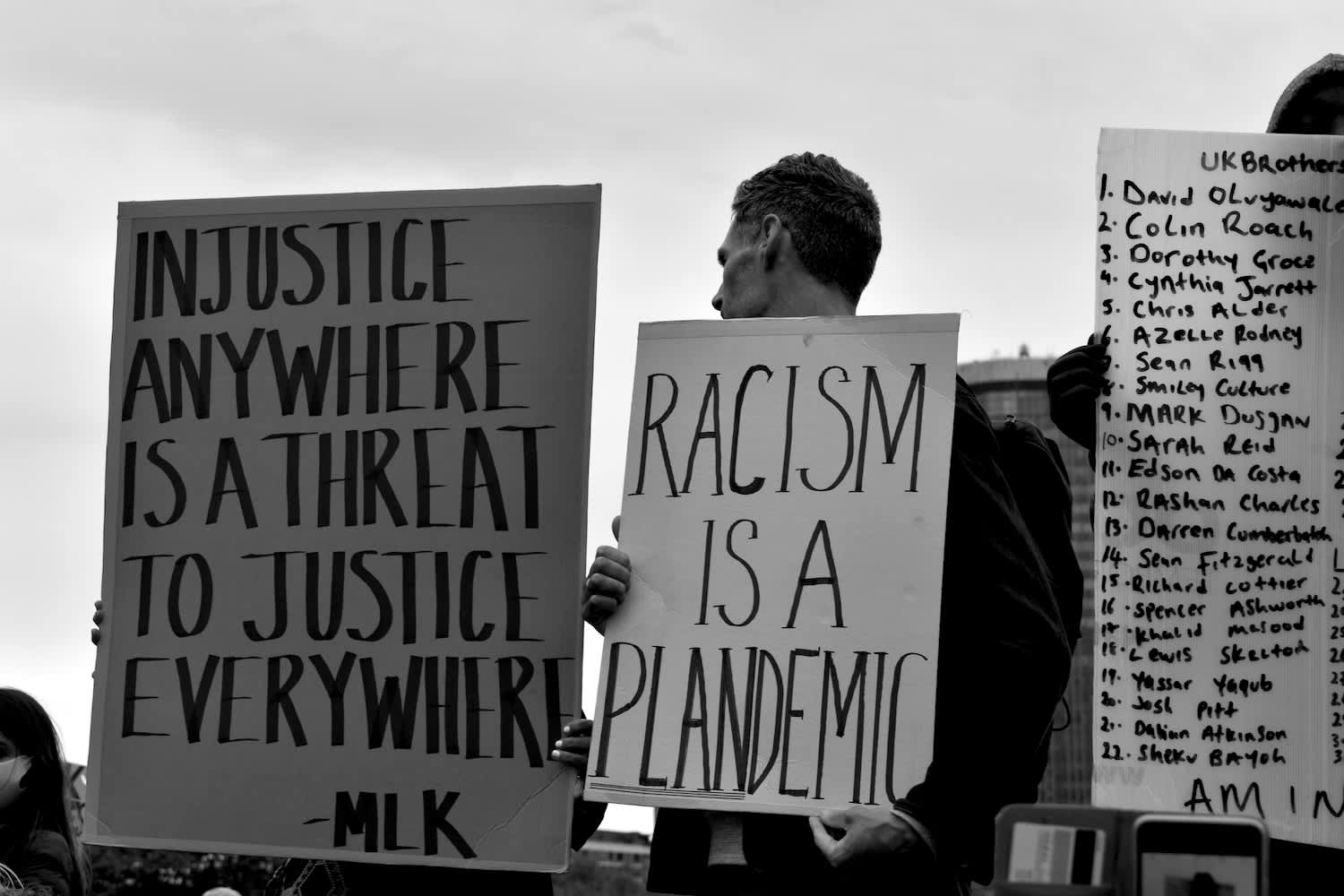 Reading this might trigger something in the next Greta Thunberg. Or it might just be a positive distraction from the terrible health and social pandemic we are in. I see people trying and as an artist all I can do is shine a light for those who can also help amplify. And so I sign off this one with my latest video "Find Another Way" which is dedicated to George Floyd, Breonna Taylor and all victims of police brutality globally. The photos in the video are from my friend and celebrated photographer Misan Harriman alongside footage from the Black Lives Matter London march, showing a whole united multi-cultural cross-section of Londoners coming together to be our new agents of change.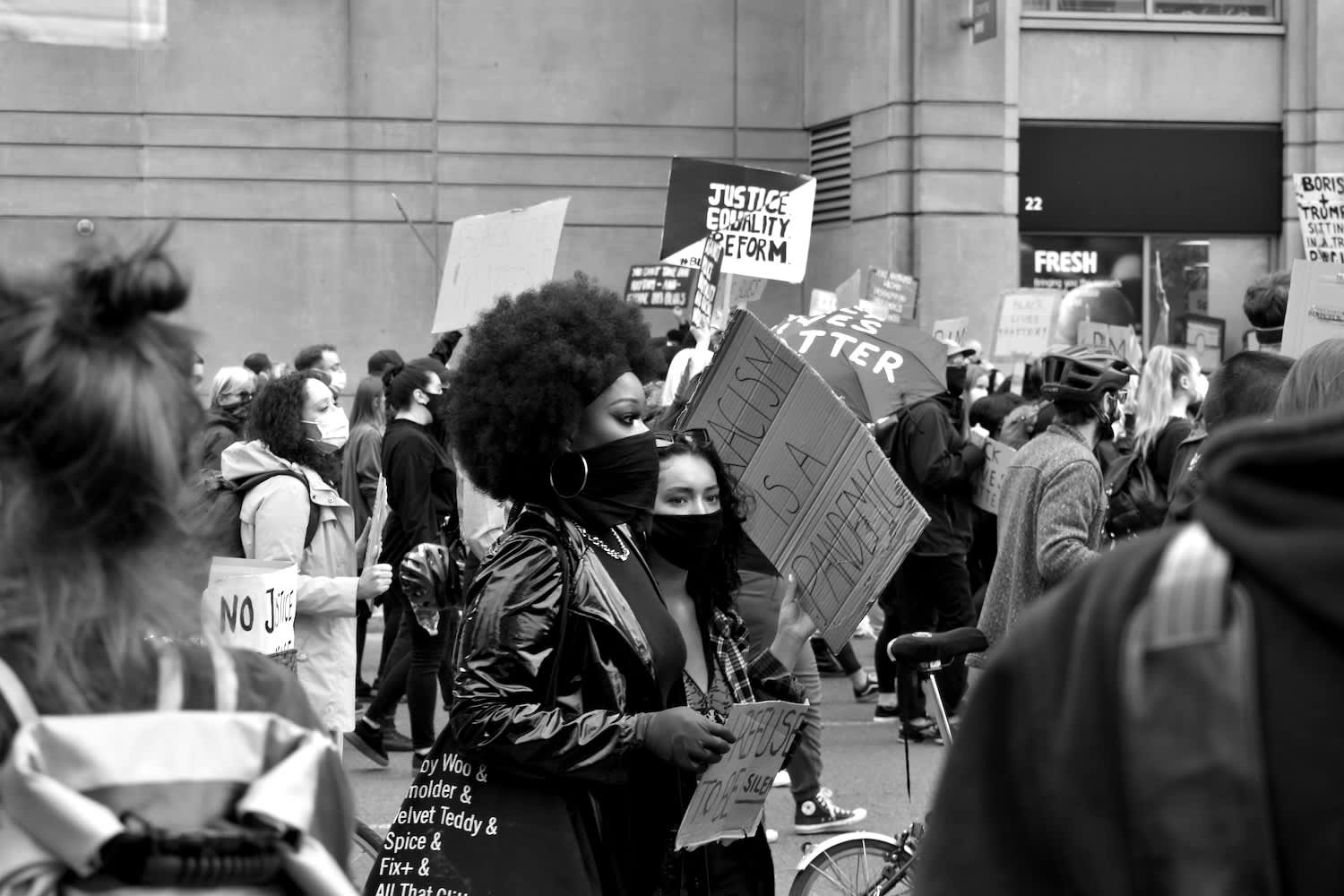 Black & white photos taken by Love Ssega in 2020.
Watch Love Ssega's latest release: